The Independent, referring to the intelligence of the Federal Republic of Germany, said that the struggle for the throne that is taking place in Saudi Arabia with a living monarch is beginning to play an increasingly negative role in the Middle East.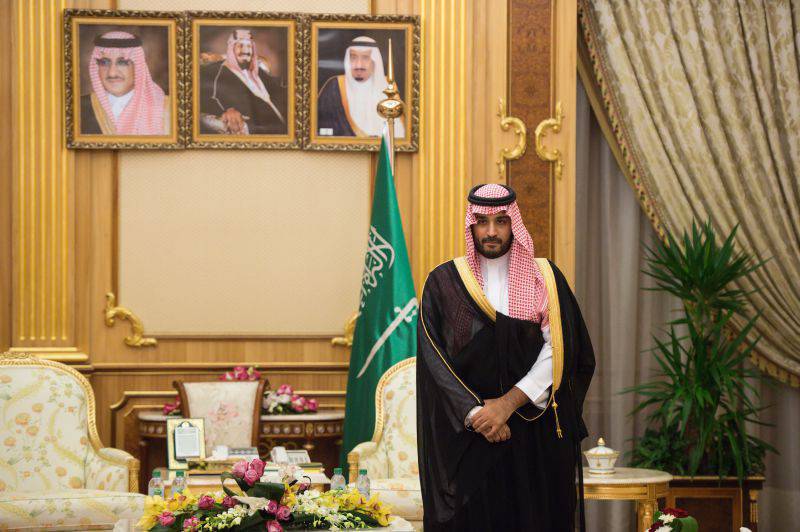 "The Federal Intelligence Service of Germany issued a memorandum in which it warned about the negative consequences that could result in the game of thrones unfolding in the royal family of Saudi Arabia," the newspaper quoted.
Look
.
The rapid rise of King Salman's 30-year-old son, Prince Mohammed bin Salman, is reported.
"The concentration of economic resources and foreign policy forces in his hands with a living father will help the prince to carry out costly reforms to knock out their competitors in the face of other members of the royal family," writes the publication.
It is noted that "such ambitious plans can significantly complicate relations with friendly neighbors and allied forces in the region."