The Pentagon plans to increase spending on the implementation of the "European Security Initiative" program, which aims to expand the US military presence in Europe, reports
RIA News
Post Financial Times.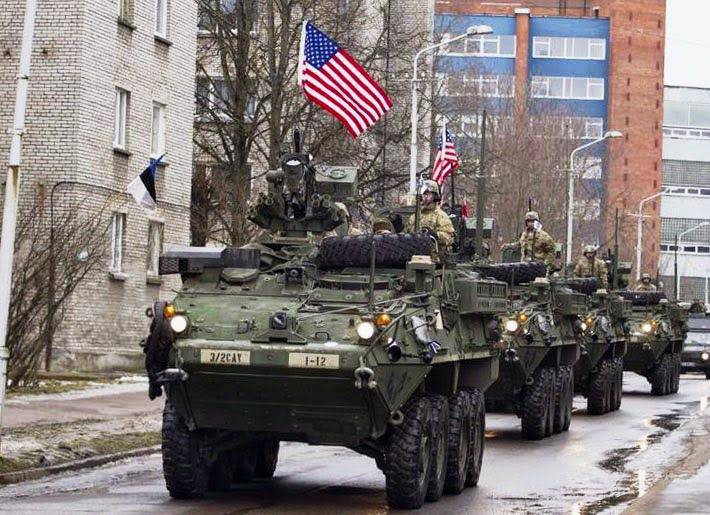 According to the chief financial officer of the Pentagon, Mike McCord, "a specific amount is still under discussion, but we are talking about a fairly significant increase (the draft budget of the Ministry of Defense for 2017 will be presented in February)".
"Such measures should be the message of Russia in the light of the confrontation in Ukraine, as well as reassure allies who doubt the US readiness to ensure their security," the newspaper writes.
Pentagon Assistant Head Brian McKeon believes that the increase in spending on European operations will also be a response to Moscow's violation of the INF Treaty.
"We are investing in funds, some of which are already fixed on paper, and some will only appear in the budget for 2017 a year or the costs will be increased. They (Russia) will see all these measures in our budget and, we believe, will begin to understand that our response does not make their situation safer, "said McKeon.
Earlier, US Secretary of Defense Carter said that Washington is "investing" in technologies that are most relevant to repelling Moscow's provocations. "" We are modernizing and developing our operational containment and defense plans in the light of changes in Russia's behavior, "he said.