Ilya Rogachev, Director of the Department for New Challenges and Threats of the Foreign Ministry (and the Foreign Ministry has such a department), said that Russia had asked Canada to respond to the publication in the Canadian segment of the Russian Pilot Network data involved in the counter-terrorist operation in Syria. Ilya Rogachev said that a material appeared on one of the Canadian websites, in which photos of Russian pilots and some of their personal data are displayed.
RIA News
gives the text of the statement of Ilya Rogachev:
We have already appealed to the relevant Canadian authorities to seize this data. Canadian authorities are still thinking.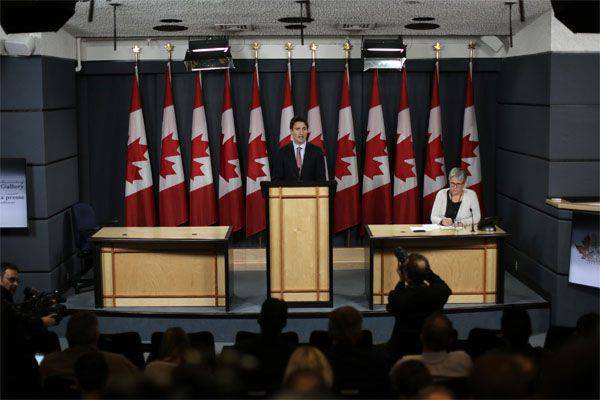 Given the fact that a considerable number of supporters of the Ukrainian "svidomo" (immigrants from the territory of Ukraine) live in Canada, one can assume that the Canadian authorities are going to think for a long time. If it were about the publication of personal data of American pilots who are part of the so-called "coalition", the data would have been deleted even before they were discovered by American users. And then they thought ... The fighters against terrorism ...