The head of the Turkish Foreign Ministry, Mevlüt авavushoglu, said that Ankara, speaking for the territorial integrity of Ukraine, "includes the Crimea in this concept." About this newspaper reports
Look
.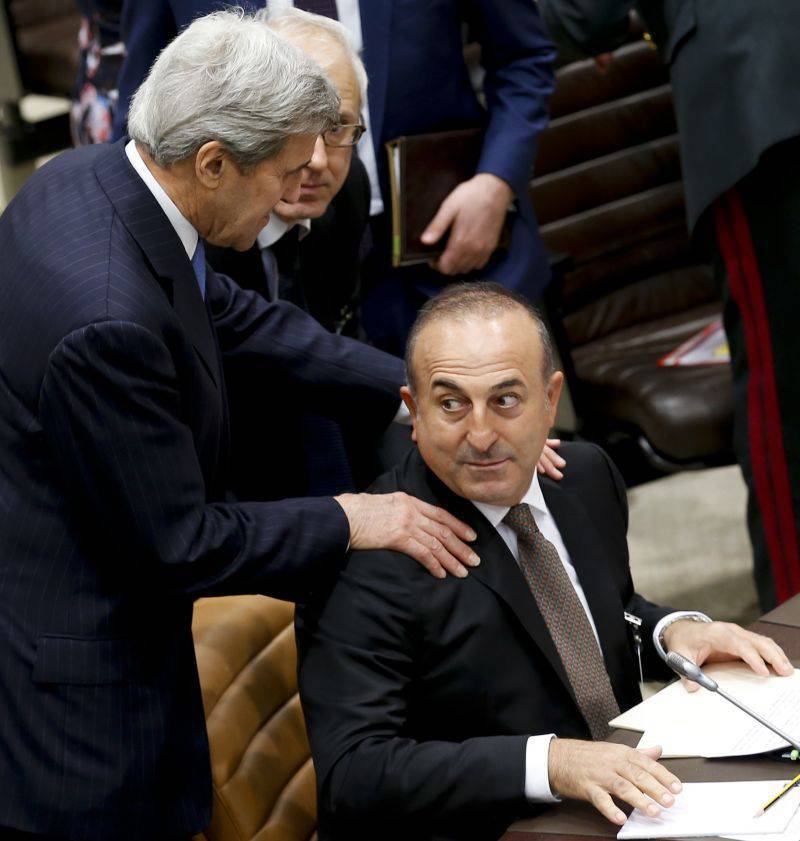 Brussels, December 1
"Turkey is counting on consistent respect for Ukraine's independence, its sovereignty, territorial inviolability, including Crimea in this concept," said the minister after talks with Sergey Lavrov.
According to him, "the meeting with the Russian colleague in Belgrade" was held in a positive manner. "
Lavrov, on the other hand, said earlier that at the meeting "they had not heard anything new."
Meanwhile, Crimea began the procedure for breaking all investment agreements with Turkey.
"Investment agreements will be broken, all procedures have already begun. Now it is necessary that everyone clearly understand that there will be no Turkish companies, Turkish business in Crimea. All goodbye. This is a principled position, "said the head of Crimea Sergey Aksyonov on Wednesday.