The British Tornado flew out of the Akrotiri base in Cyprus to attack the Daesh (IG) facilities in Syria, reports
RIA News
the message of the iTV channel.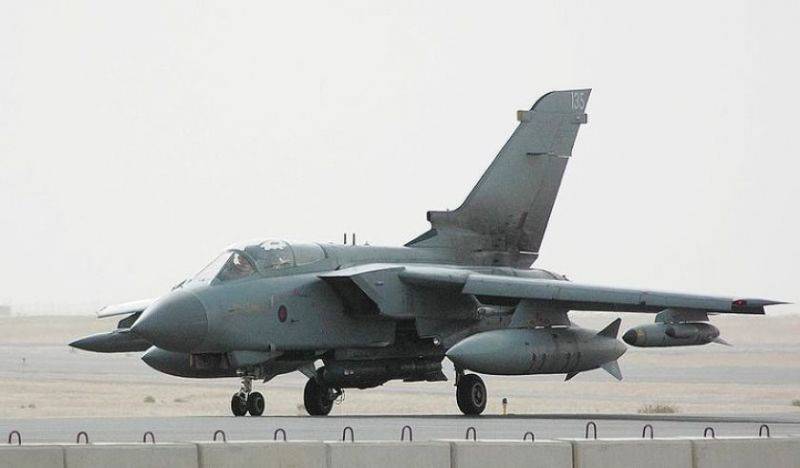 Parliamentary mandate for the participation of the Air Force in the operation the British government received on Wednesday evening.
"About an hour after the end of the voting in the parliament, Tornado aircraft flew from the Akrotiri base to attack IG positions in Syria," the television station said in a statement.
Sky News later said that "two Tornado planes flew in the direction of Syria." In total, the attacks on the DAISH at the first stage will involve 8 airplanes.
On Wednesday, British Foreign Secretary Philip Hammond said that he should not count on a quick completion of the operation.
"I hope that they (airstrikes) will not last four years. But I warn you that this will not last only a few months, "he said.