Britain will deploy its aircraft in Turkey, and Denmark will send ships to the eastern part of the Mediterranean, Alliance Secretary General Jens Stoltenberg said at a briefing today. His words leads
Lenta.ru report
.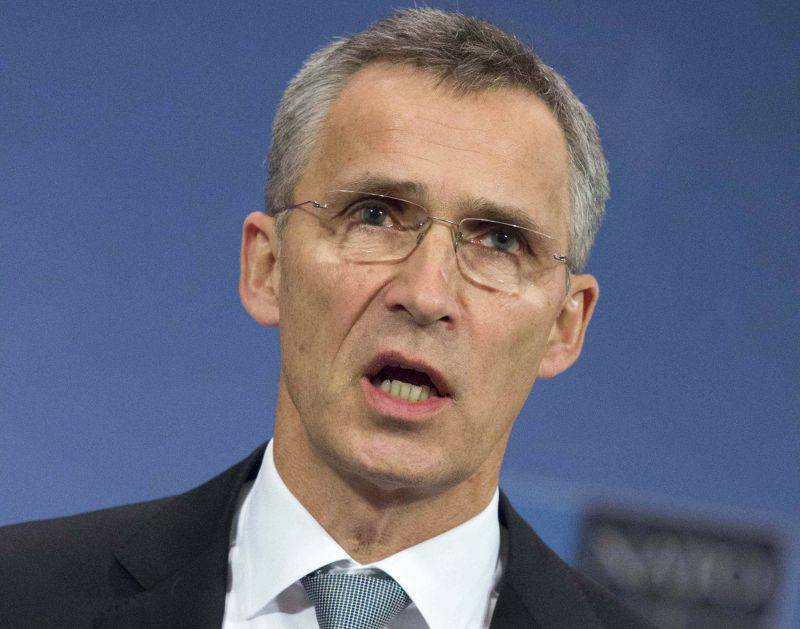 "Measures to strengthen the defense of Turkey are not associated with the incident with the downed Russian bomber. The decision to strengthen the country's borders was made back in October, long before the incident and before the start of the Russian military operation in Syria "
- the Secretary General stressed.
"We have previously strengthened the defense capabilities of Turkey, and now we continue to strengthen and update them," he added.
A similar decision was made by the Foreign Ministers of the NATO countries: "The Allies are working to prepare other possible options (fortifying the Turkish defense). We expect this work to be completed in the coming weeks. "
The ministers also noted the "instability on the southeastern borders of NATO."
"The security of the alliance is indivisible and the allies closely agree with Turkey, which faces many problems from the south, including terrorist threats",
- underlined in the communique.