The Greek military has officially announced the purchase of used Boeing CH-10D Chinook transport helicopters in the United States in the US, reports
Military Parity
with reference to janes.com.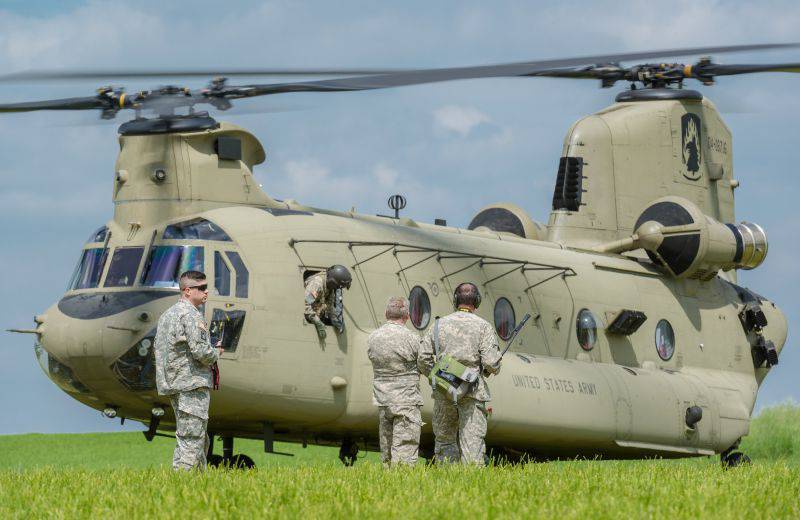 The amount of the transaction - $ 125,8 million. The permission from the Greek government to conclude a contract was received at the end of 2013. The State Department approved the sale of 2014 in December.
"Currently, Greece is negotiating with international lenders who demand to ban any major defense projects until the completion of the country's financial rescue program," writes the resource.
Apparently, it was possible to agree on something, because, according to janes.com, "the first installment in the payment of the contract can be made before the end of 2015 of the year." The entire amount must be paid before 2022.