Information Agency
Rider
reports that the al-Qaeda terrorist group has taken control of new territories in Yemen. Particularly noteworthy is the fact that the successes of Al-Qaida are recorded against the background of the military operation of the armed forces of Saudi Arabia, invading Yemen's land.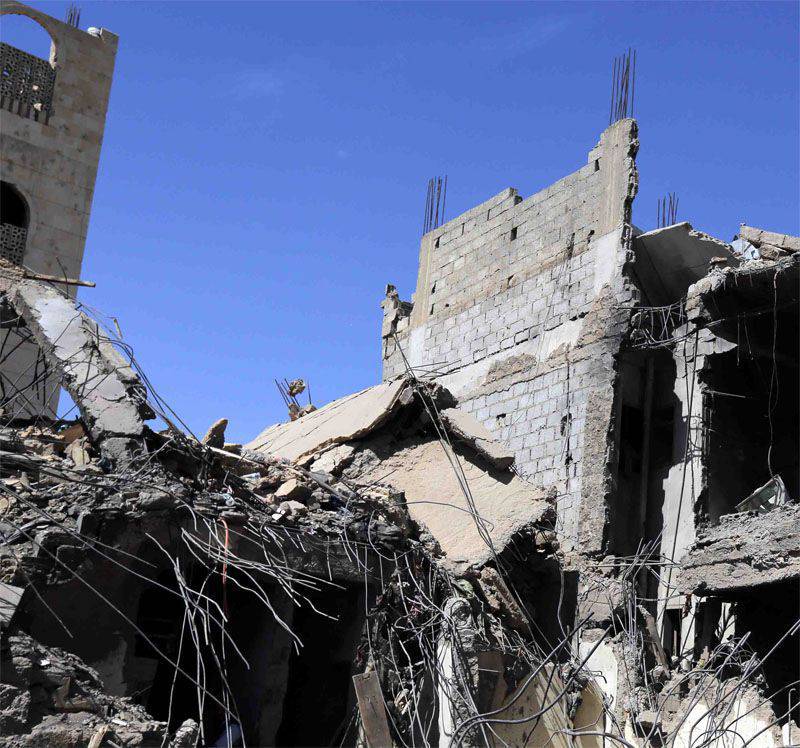 According to the news agency mentioned, al-Qaida militants launched attacks on the Yemeni cities of Jaar and Zinjibar in the southern part of the country. As a result, armed groups opposing Al-Qaeda militants were driven out of the cities. Checkpoints for militants of a terrorist organization appeared at the entrances to the cities, which, according to the ex-minister of Pakistan, was once set up as a special project to contain the Soviet Union in Afghanistan.
It should be noted that Al-Qaeda has been controlling Yemen's impressive territory for several years. Despite the fact that the organization has long been officially recognized by the UN as terrorist, there is no international struggle against al-Qaeda in Yemen. Moreover, after the invasion of the country by Saudi troops, the territory under the control of the terrorists expanded in a "strange way". At the same time, not a single case was recorded where al-Qaida militants would engage in combat with the military personnel of the Saudi Arabia and vice versa ...