Washington notes a significant reduction in Russian troops near the Ukrainian border, today there are no more than 2-s battalions left, said US Permanent Representative to NATO Douglas Lute.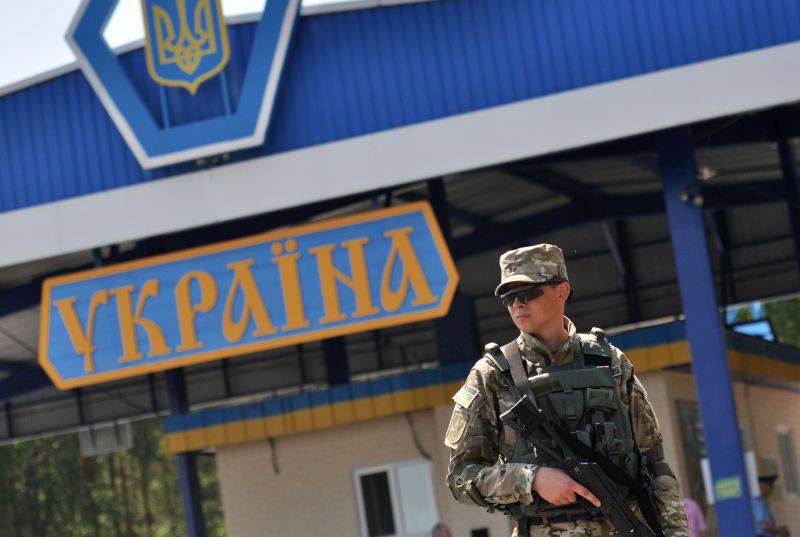 "Currently, the number of Russian forces that remain in place and can intervene has significantly decreased, now they comprise one or two battalions. This is significantly less than a year ago. But this does not mean that the Russian influence on the separatists has decreased, "
quotes Lute newspaper
Look
.
The newspaper reminds that Kiev and Western countries, accusing Russia of aggression, constantly "find" in the Donbass "certain military units" of the RF Armed Forces, despite the fact that regular inspections of this region never revealed "any undeclared military activity" .