Starting today, a temporary truce has been declared in Homs (Syria). About this reported channel
www.almayadeen.net
. It turns out that a special UN mission "persuaded" the militants to leave one of the districts of the city, namely al-Waer, and move to other provinces of Syria - to start in Idlib. We are talking about about three thousand representatives of various terrorist groups, including militants "Dzhebhat al-Nusra."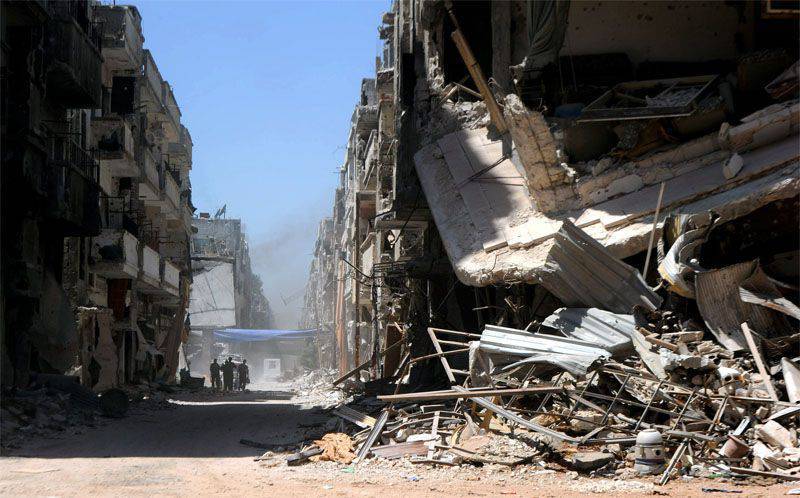 The channel went on material in which it is reported that the Syrian government army must "wait" for at least two months - until the militants leave the city. The material states that this will allow to avoid civilian casualties. During this time, al-Waer, which is the last militant-controlled area of ​​Homs, must be delivered humanitarian aid.
Earlier this practice has already taken place. In 2013, the UN missionaries also "persuaded" some militants to leave some localities in Homs province, however, first, not all militants agreed, and second, it was strange that after the truce, militants of one terrorist organization were simply replaced by militants other. The provinces of "Dzhebhat an-Nusra" have strengthened.
In this case, several hundred representatives of the same "al-Nusra", as it turns out, did not accept the "proposals" of the UN special representatives and intend to continue to resist the SAR armed forces in the city. How and to whom in such conditions all the same humanitarian supplies will be delivered through the UN, not specified.