The Indonesian government has approved the purchase in Russia of 12-ti multi-purpose fighter Su-35, reports the blog
bmpd
with reference to the commander of the Air Force Agus Supriatnu.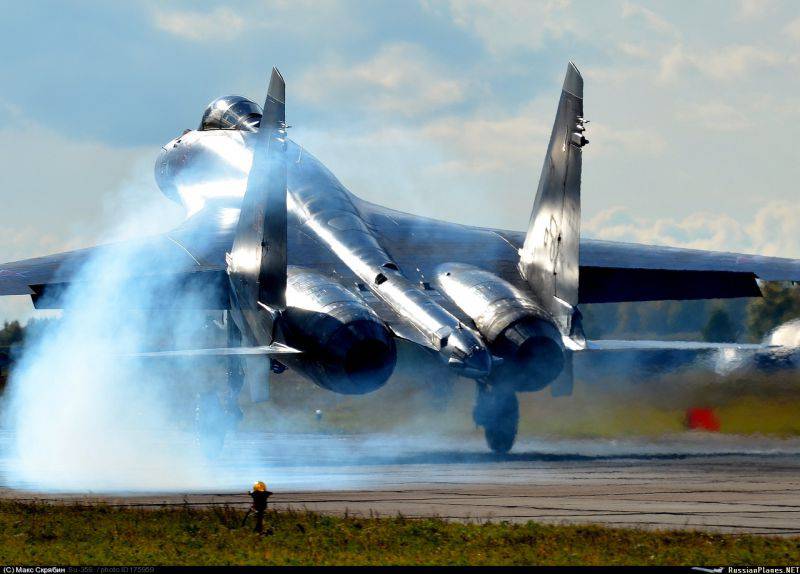 "I read the document sent to the Ministry of Defense from BAPPENAS (National Development Planning Agency). The acquisition of the Su-35 has already been approved by the Minister of Defense, "Supriatna told reporters.
The Defense Ministry offered the government to evaluate two options: the Lockheed Martin F-16V (Viper "Viper") fighter and the Su-35. Other aircraft were not considered. "The choice was made in favor of the Su-35 due to the advancement of its technology and proximity in type to the Su-30MK2 fighters in service with the Indonesian Air Force," the commander in chief said.
"Based on the calculations of the existing budget, we can only buy 12 Su-35. But I am pleased with the decision, "he added.
The government allocated $ 3,1 billion for the purchase of aircraft