Washington insists on increasing the number of Turkish troops on the 100-kilometer stretch of the border with Syria, in order to curb the penetration of IG supporters into the combat area, and also to prevent the militants from moving to Turkey, reports
RIA News
Post Wall Street Journal.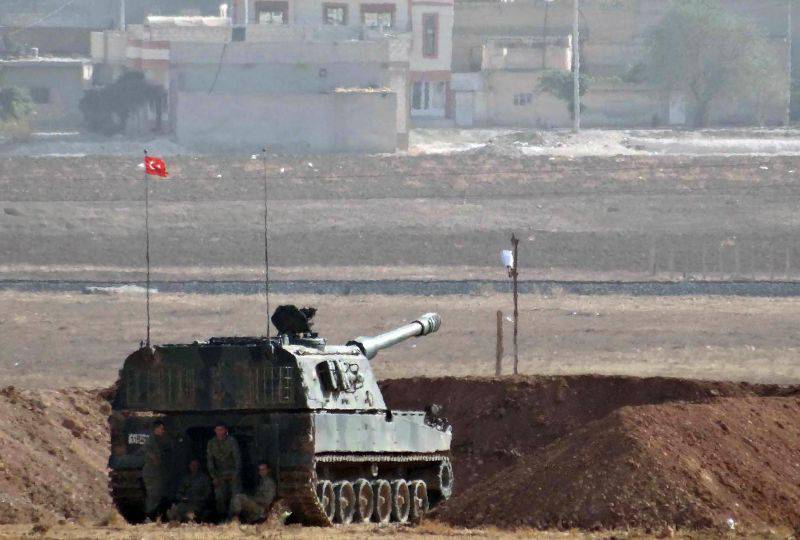 According to an unnamed source in the Obama administration, "the border should be closed, it is an international threat, it comes from Syria and passes through Turkey."
According to the interlocutor, for complete overlapping of the border, it is necessary to order 30 thousand troops.
In turn, Turkish military sources believe that "this figure is exaggerated, however, Ankara recognizes the need to strengthen the border with Syria."
According to the newspaper, "in exchange for closing the border, Turkey expects to receive assistance in solving the problem of refugees and support in creating a security zone in Syria," but Washington "does not support the creation of a complete security zone on the Syrian side of the border, as it fears further US involvement in the conflict ".