As a result of the air strike inflicted by the western coalition, the factory for the production of explosive devices was destroyed in Iraq,
RIA News
message agency "Xinhua."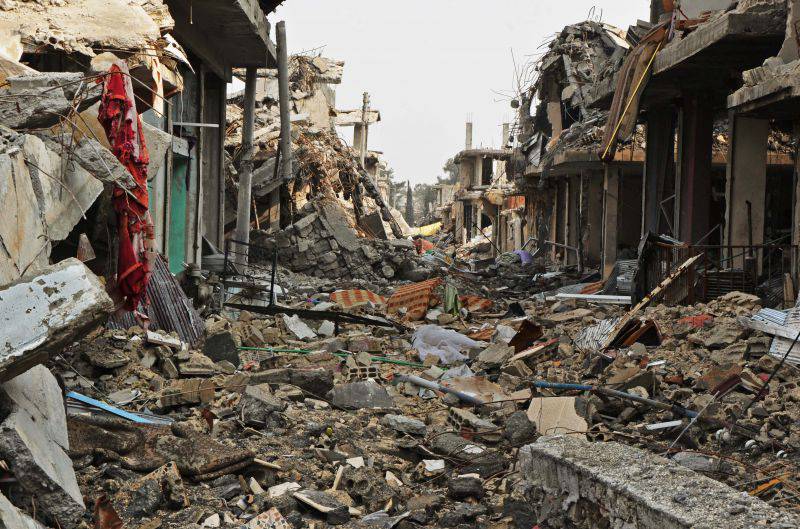 "During the air strikes in the city of Fallujah, which is under the control of the Islamic State group, the factory for the manufacture of explosive devices installed in cars was destroyed," a source in the Iraqi military department told the agency.
"At least six militants of the grouping were eliminated, at least five were wounded," he added.
The factory was located in the province of Anbar in 50-km from Baghdad.