Instead of taking an active part in the creation of the expanded anti-Igilov coalition, Washington continues to look for those guilty where there are none, and to introduce new sanctions, reports
RIA News
statement of the first deputy head of the international committee Vladimir Dzhabarov.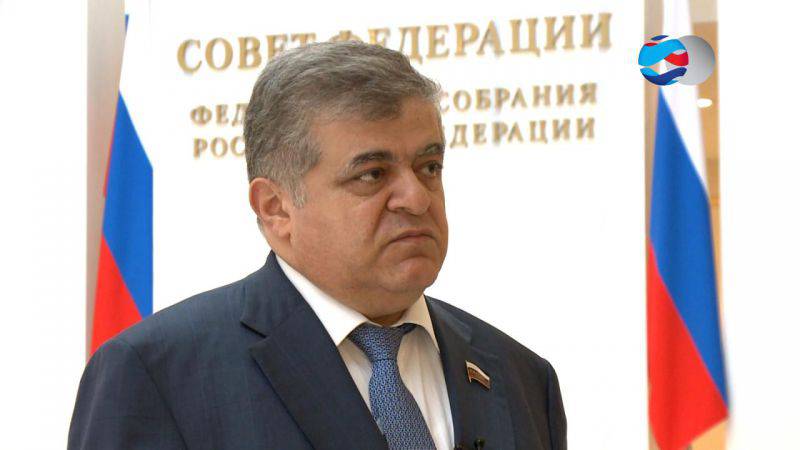 On Wednesday, the US Treasury expanded the sanctions on Syria - "the list included, in particular, the Russian Financial Alliance Bank and FIDE President Kirsan Ilyumzhinov," the agency reminds. Restrictions imposed for contacts with the Syrian government.
"Instead of real participation in the creation of a broad international coalition, the United States is following the usual path of sanctions," Jabarov stated.
"It sounds ridiculous, it defies logic. Is the Syrian government an outcast? "Jabarov wonders.
"The Syrian government is the legitimately elected authorities that fight terrorism," he stressed. "Thus, the US is punished for cooperating with those who fight against terrorism."
According to him, the actions of the Turkish Air Force, which shot down the Russian aircraft that struck the ISIS, defy logic.
"The USA" struggles "with IS as much as Turkey. For one and a half years of the operation, there are no real results, "concluded Jabarov.