India has successfully tested Dhanush ballistic missiles capable of delivering nuclear weapons
Look
with reference to the IANS agency.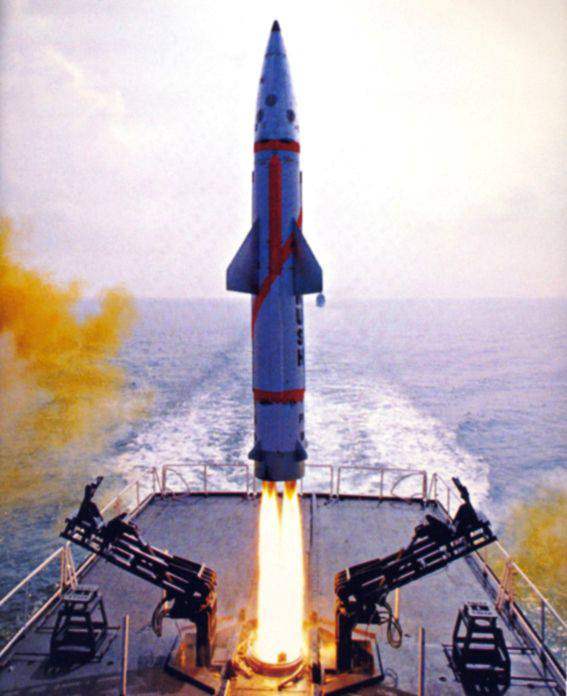 Archive photo"The Dhanush class ballistic missile was launched from the Subhadra warship in the Bay of Bengal off the coast of Odisha"
- A source in the organization of defense development told the agency.
"The launch was successful, the rocket hit the intended targets," the source added.
According to him, "the Dhanush sea-based missile (Bow) is capable of carrying a warhead weighing up to 500 kg and hitting a target at a distance of 350 kilometers."
Earlier it was reported that the flight range of the rocket is planned to reach 500 km, its first launch took place in 2001.