Vladivostok anti-aircraft missile regiment at the Ashuluk firing range began to develop the C-400 ZRS, reports
RIA News
press service of the Pacific
fleet
.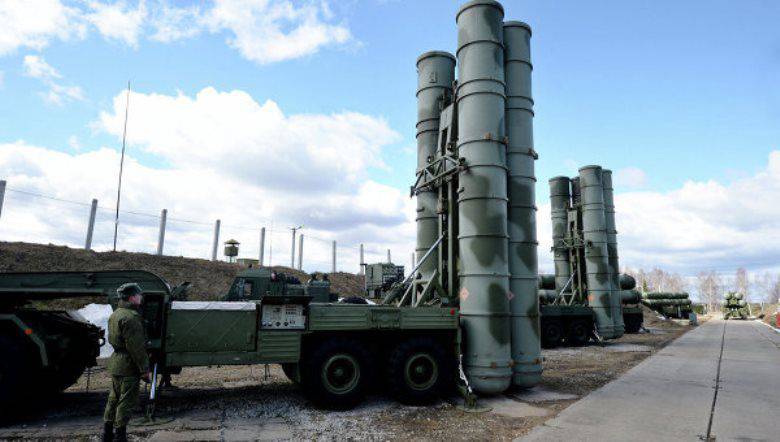 "Accommodation in the area of ​​Vladivostok C-400 will make it possible to more effectively solve the tasks of covering the sky over the main base of the Pacific Fleet. In the process of developing "Triumph" combat calculations at the site will conduct a number of training firing at various types of targets. After acceptance, the new equipment will be delivered to Primorye and will take up combat duty ",
says release.
The press service noted that "compared to the previous generation air defense systems, the C-400 air defense missile system has great tactical and technical capabilities, ensuring a more than twofold increase in the effectiveness of combat use."
It is also reported that "the Eastern Military District since the beginning of this year has adopted more than 850 units of modern military equipment."
Help Agency:
"The BBO and the Pacific Fleet received: Alexander Nevsky strategic missile submarine of the Borey project, S-400 Triumph, Verba anti-aircraft systems, Tornado-G multiple launch rocket systems, Tanks T-72 B3, communication and electronic warfare systems, unmanned aerial vehicles. The 2nd missile brigade of the okrug was re-equipped with Iskander-M operational-tactical missile systems. "