Turkish edition
Hurriyet Daily News
reports that the Russian Su-24 bomber was shot down by F-16 interceptor fighters of the Turkish Air Force. Moreover, the Ministry of Defense of this country claims that the plane allegedly violated Turkish airspace, received warnings from the Turkish side several times, but "did not take proper measures". Allegedly, only after repeated warnings from the pilots of the Turkish Air Force "had to" open fire to kill.
Hurriyet Daily News
reports that the Russian crew managed to eject, and one of the pilots is in the hands of "local Turkmen tribes." The fate of the second pilot, the Turkish media have not yet reported.
Information Agency
Reuters
publishes material that the crew of the Russian bomber, who allegedly violated Turkish airspace, was warned at least 10 times. Reuters writes about this, referring to the statements of the Turkish General Staff, from which in such a situation it is difficult to expect any other clarification.
The Russian Ministry of Defense confirms information about the plane crash, while claiming that the aircraft of the Turkish airspace did not violate and was over Syria.
A video has already appeared on the Internet, the authors of which claim that it shows the moment of the capture of the Russian pilot by Turkmen tribes. After some time, the video from YouTube was deleted by the user.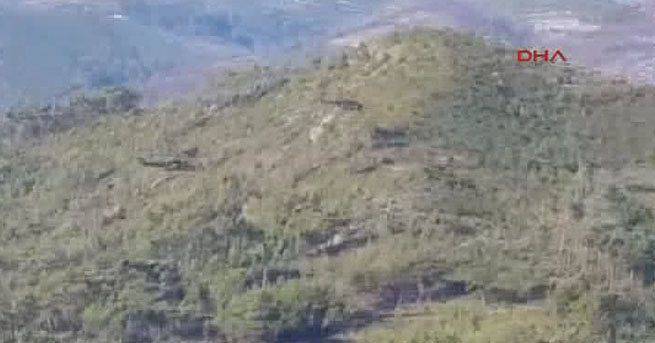 CNN's Turkish office claims that one of the Russian pilots was killed.
If the Russian plane was shot down in the airspace of Syria, then Turkey's actions at the suggestion of "NATO friends" and "partners" from certain countries of the Arabian Peninsula are difficult to call Russia a declaration of war.