The Russian ambassador to London, Alexander Yakovenko, expressed bewilderment over the actions of the British Defense Ministry, which sent fighters to escort Russian strategic bombers flying close to the air borders of the Kingdom, reports
TASS
.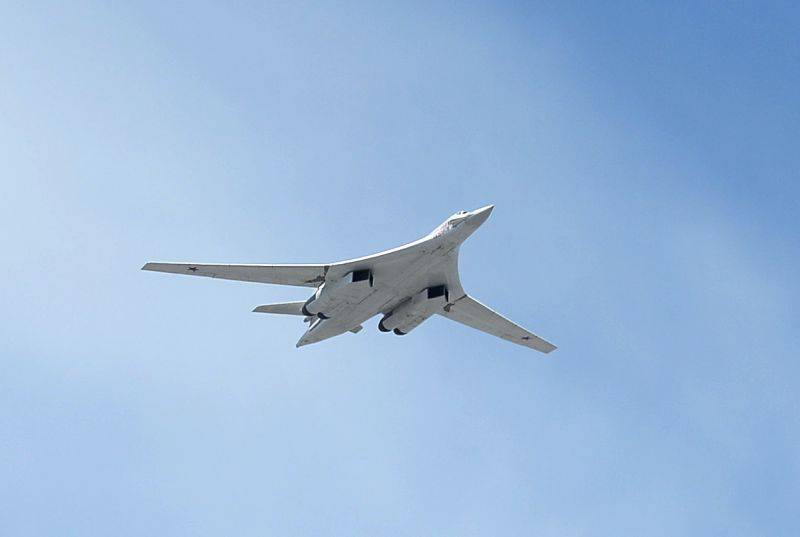 "I wonder why the Ministry of Defense sees problems in the routine flights of Russian bombers in international airspace, which pose no threat,"
wrote Yakovenko on his Twitter.
The British Defense Ministry reported that the 19 of November sent "Eurofighter Typhoon fighters to escort Russian strategic bombers Tu-160 flying in the area of ​​British interest in international airspace over the Atlantic."
It is noted that the fighters "remained close to the Russian aircraft until they left this zone."