Washington is ready to discuss with Russia its role in the anti-Igilov coalition, provided that Moscow changes its views on the situation in Syria and stops supporting Al-Assad, reports
RIA News
statement by State Department representative John Kirby.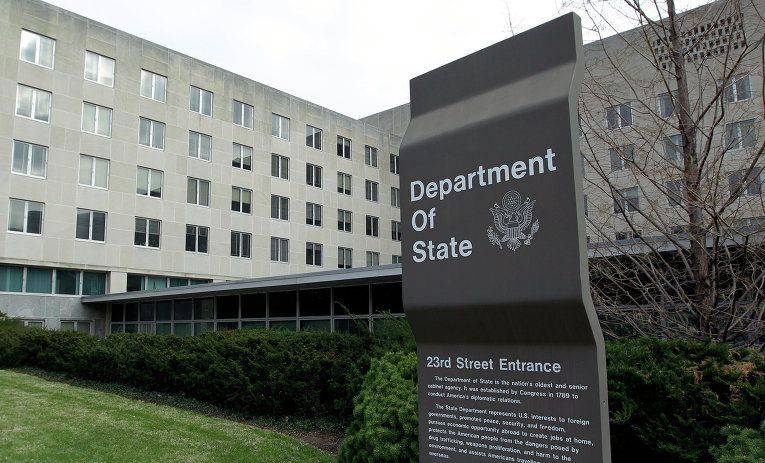 "Each member of the coalition should have a common position in relation to the IG. If we are talking about Russia, then we do not see that its actions correspond to the goals of the coalition, that is, to destroy the IS, "said Kirby.
"If you support Assad and assist him, this does not meet the main objectives of the coalition," he said.
"If Russia is seriously focused on pursuing the IS and changing its approach to military actions in Syria, fine. We will be ready to discuss with the Russian Federation what its contribution to the coalition operation might be. But so far this has not happened, "says John Kirby.
Earlier, Moscow has repeatedly stated that the fate of Bashar al-Assad should not become the topic of international forums, since the future of the president is an internal affair of the country, and it will be determined by the Syrian people.