Negotiations are currently under way on testing in Russia of the Busel-M unmanned aerial reconnaissance and surveillance complex, Yury Yatsyna, head of the Bak and Technologies Research and Production Center at the Belarusian Academy of Sciences, told Interfax-AVN.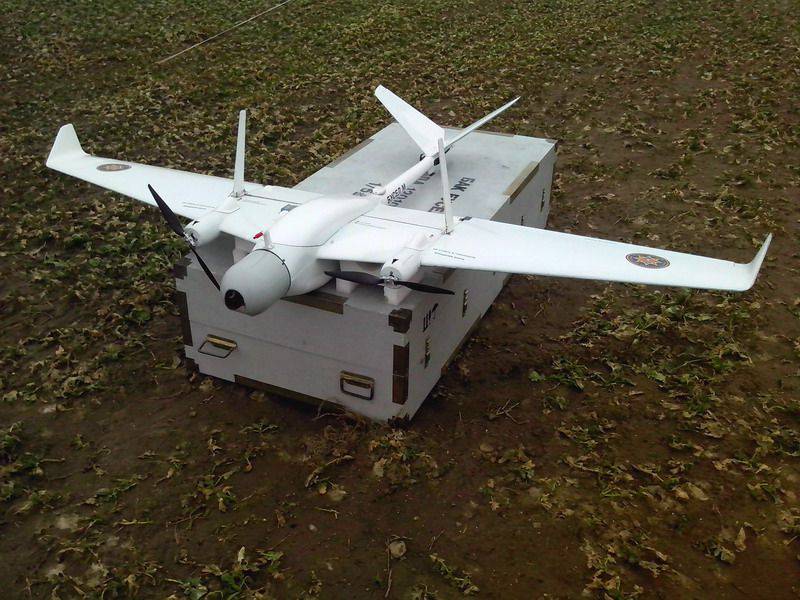 "UAV complexes are not only supplied to operators in Belarus, but also to foreign customers. Negotiations on testing with UAVs in Russia are currently under way with the Russian side, "the newspaper quoted Yatsyn as saying.
MIC
.
In one of the countries the assembly of complexes has already been organized.
"On the territory of the non-negotiable foreign customer, the assembly of complexes with the UAV" Busel-M "and" Busel-МХNUMX "in accordance with the licensing contracts was organized," the interlocutor noted.
"Deliveries of complexes with UAVs" Busel-M "and" Busel МХNUMX "are carried out inside Belarus. In total, more than ten complexes were delivered this year, which is more than last year, "he specified.
According to the information of Yatsyna, the "BLUEL-M" and "BOOSEL M50" have a starting weight of up to 6 kg and up to 10 kg with a flight time of 50 and 90 minutes, respectively. "