The head of Ingushetia, Yunus-Bek Yevkurov, proposed to extend to the terrorists who have committed a serious crime the rule: "not to take prisoner", to destroy on the spot, reports
RIA News
.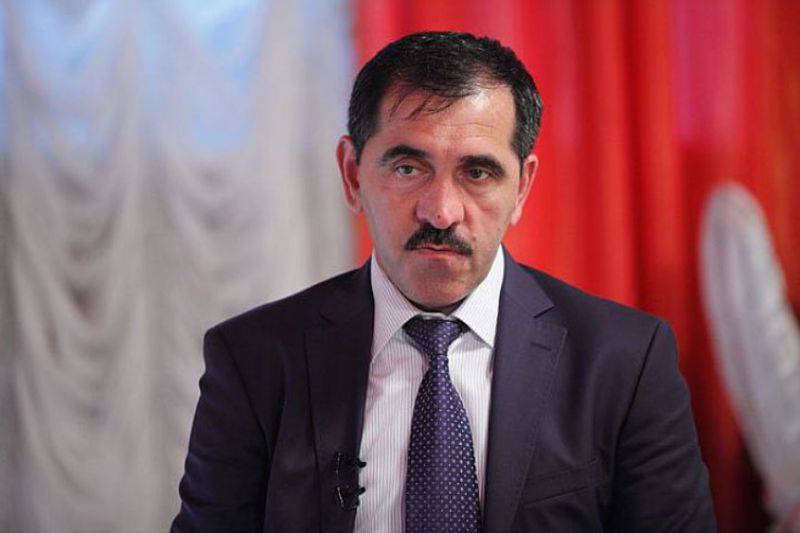 On Wednesday, a member of the Federation Council, Franz Klintsevich, suggested that in connection with the exacerbated situation and the increased threat "to initiate an appeal to the Constitutional Court of the Russian Federation to lift the moratorium on the death penalty."
"Members of the Federation Council propose lifting the moratorium on the death penalty for terrorists. I think that this will not have to be done if we give the special services the right to find and destroy terrorists who, by their actions, have encroached upon the life and safety of our citizens, the property and infrastructure of our country, wherever they are. The rule "not to be taken prisoner" should apply to all terrorists, that is, no one is to be detained, only liquidation ",
wrote the head of Ingushetia in his Instagram.
However, he clarified that such measures "should be resorted to only in exceptional cases and everything should be in accordance with the law."
"It is difficult to talk about the humanity of such decisions when it comes to the lives of civilians, children, women, old people who are killed by these nonhumans," Yevkurov added.