The Russian office submitted to the UN Security Council an updated draft resolution on the joint fight against terrorism,
RIA News
Post of the Permanent Representative to the World Organization Vitaly Churkin.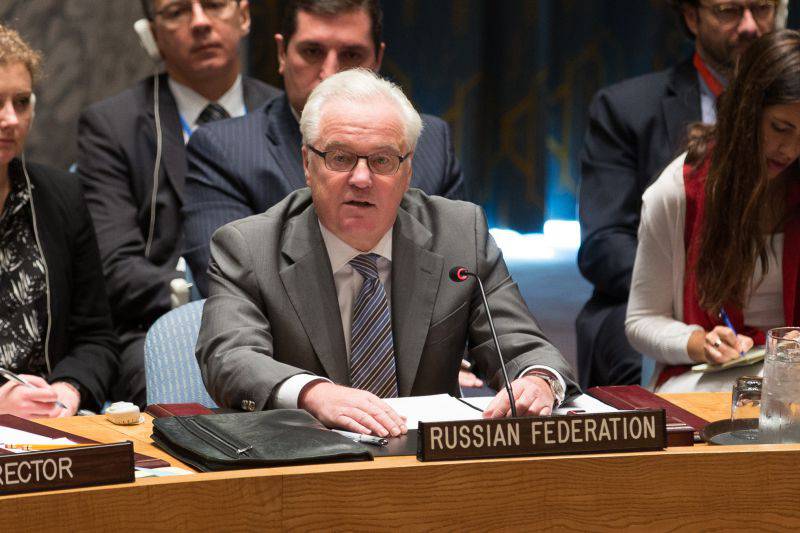 "This is an updated draft resolution," Churkin told reporters. "The document was prepared in the light of recent events, a greater emphasis was placed on fighting ISIS and on the need for joint efforts."
According to him, the project "clearly articulates the concept of self-defense and the 51 article (UN Charter)".
"Some provisions are inspired by the statement that the G-20 adopted in Antalya," the permanent representative specified.
Churkin noted that "the document includes provisions on coordinating with each other and working together to capture and punish those who commit terrorist attacks."
The first draft of the project was submitted to the September 30 Security Council. He did not cause consensus among the members of the Council.
"There were known resistances. We decided that we should wait, that we should not act in such a way that could lead to a split in the Security Council. But still, we believe that we need to show a certain perseverance in upholding our positions, "Churkin said.
When asked by the journalist whether the paragraph on compulsory coordination with the authorities of the country in which the operation is being carried out remained in the new draft, the permanent representative replied: "We have not removed this point."