Correspondent
RIA News
managed to contact one of the residents of the Syrian city of Ar-Raqq, declared by ISIS militants as the capital of the "caliphate". According to a local resident, IG militants, whose objects are literally subjected to air strikes every day, are attempting to leave the city and or take refuge in the homes of civilians. A Syrian citizen says that most militants are trying to flee in the direction of the border with Turkey, leaving training camps, leaving roadblocks and other objects of terrorist infrastructure.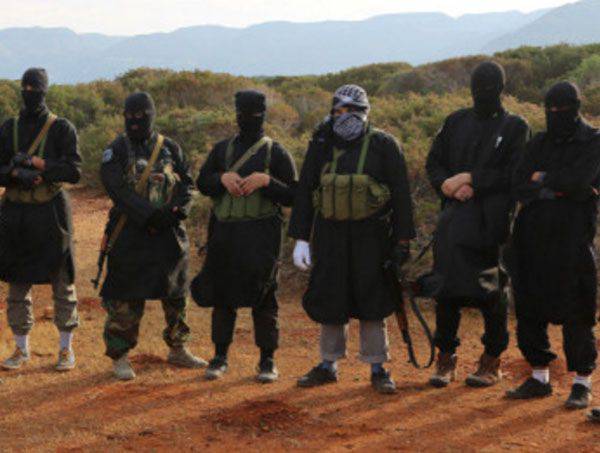 RIA News
cites a witness statement
After yesterday's airstrikes, the militants on the streets staged a shootout between themselves. One group that wanted to escape, (arranged a shootout) with those who tried to hinder them. Most of the militants who are located at roadblocks in the city have taken refuge in the homes of civilians without the consent of the owners. Part of the militants of foreign origin in jeeps headed towards Turkey.
Recall that earlier Washington and Ankara announced the start of a joint operation in areas bordering Syria. US Secretary of State John Kerry said that he has not yet established control over a section of the 98 km border. It will be interesting to see whether the militants of the IG will be able to use this site to move to Turkish territory. If so, then Mr. Kerry will have to come up with some extraordinary excuses for the Turkish and American troops, which even together, as it may turn out, for some reason are not able to resist the IG on the border ...