The night before on the market of the Nigerian city of Yola, located in the northeast of the country, a powerful explosion thundered. As a result of the explosion, at least 32 people were killed, about 80 were injured of varying degrees of severity. Local law enforcement officials claim that there was a terrorist act. However, so far none of the terrorist groups has claimed responsibility for the explosion.
Information Agency
TASS
cites a statement from one of the eyewitnesses to the tragedy:
The explosion occurred after an evening prayer, at a time when people began to leave the mosque. Now there are many ambulances on the scene of the terrorist attack that continuously take the injured to hospitals.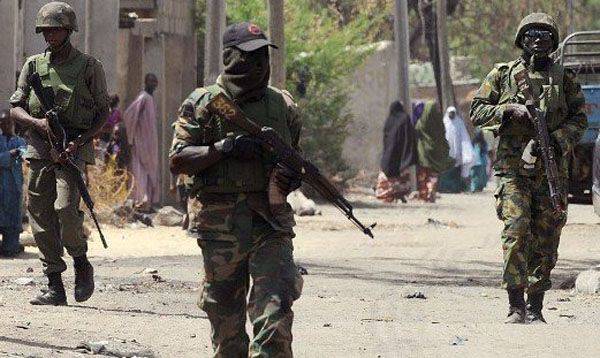 Militiamen of Nigeria are convinced that the nature of the terrorist act resembles the activities of the Boko Haram terrorist group, which operates in the northeastern territory of Nigeria, and also conducts terrorist attacks in Chad, Niger and Cameroon. It should be noted that in the spring of this year, the militants "Boko Haram" stated that their grouping is now one of the cells of the so-called "Islamic State". Last year alone, more than 200 people died at the hands of terrorists in Nigeria.