Russia has established contact with a part of the Syrian irreconcilable opposition, and it is ready, with air support, to intensify hostilities against the IG, reports
RIA News
Vladimir Putin's statement at the G20 summit.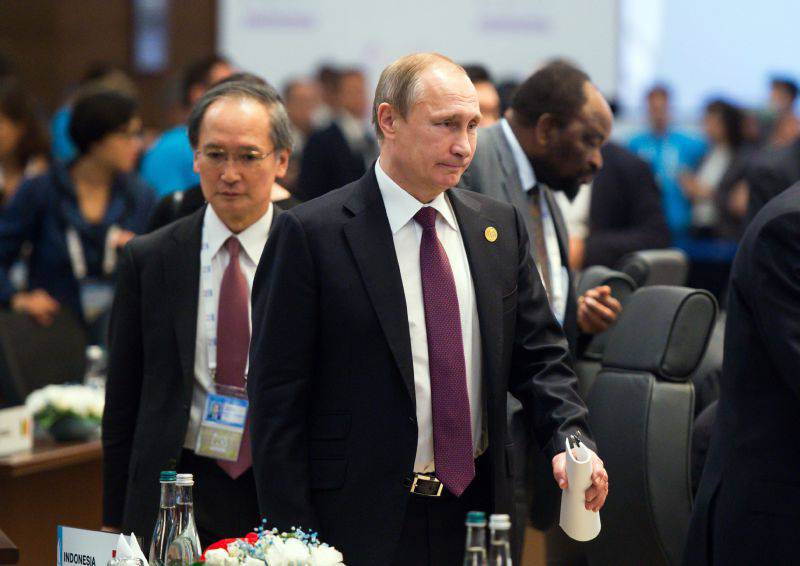 "We are afraid to give territories that we don't need to strike, fearing that it's where we'll strike, that we'll deceive everyone. Apparently, they think about us, based on their own ideas of decency. But I can confirm that we now, as they say, on the battlefield, established contact with a part, of course, not with all the so-called irreconcilable, even armed Syrian opposition, who themselves asked us not to strike at the positions they control. "
Said the president.
And Russia fulfills these agreements.
"Moreover, this part of the armed Syrian opposition considers it possible to launch active hostilities against terrorist organizations, first of all, against ISIL, in the case of our air support, and we are ready to provide this support",
Putin stressed.
If this happens, then the army of Assad and the formation of the opposition will fight with the common enemy.
"It seems to me that this can be a good base, a good basis for further work and on the platform of a political settlement," the president said.