Information Agency
to Reuters
reports that the Egyptian intelligence services carried out arrests among employees of the international airport of the resort city of Sharm al-Sheikh. The report said that arrested two employees of the airport. According to preliminary data, the employee of the Sharm-al-Sheikh air harbor could carry the bomb aboard the Kogalymavia airline.
We are talking about one of the arrested Egyptians, who was engaged in loading luggage on the plane en route to St. Petersburg. Recall that the FSB of the Russian Federation called the attack a reason for the collapse of the ship, arguing that traces of a foreign-made explosive were found on the wreckage of the plane and the bodies of the dead passengers.
It should be noted that the Federal Security Service announced a remuneration of
50 million
for information about persons involved in the commission of a terrorist act.
The FSB Public Relations Center provides the text of the appeal:
The Federal Security Service appeals to the Russian and international community for assistance in identifying terrorists. For the provision of information, contributing to the detention of criminals, will be paid remuneration in the amount of 50 million US dollars.
The gigantic amount of remuneration is clearly aimed at the fact that information about a terrorist act can emerge from representatives of the terrorist community itself, for whom money plays the main role. Perhaps, in this case, it is the financial component that will allow us to reveal the very chain of representatives of the terrorist community that the customers have used to carry out the terrorist attack against Russian citizens.
The official representative of the Russian Foreign Ministry, Maria Zakharova, on Facebook has published an image that can become a symbol of unity in connection with the terrorist attack against a Russian airliner.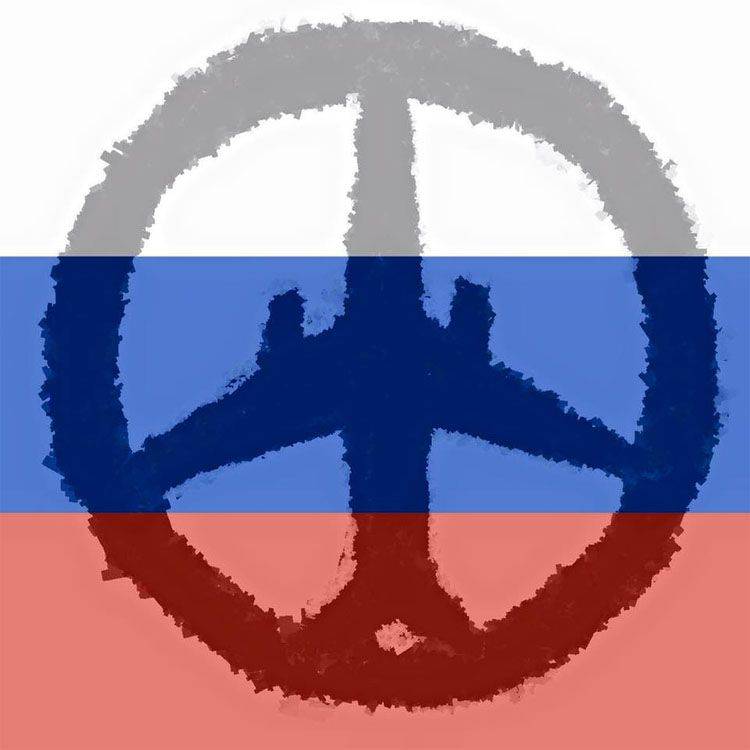 Maria Zakharova:
This is now sent to me by a stranger from Italy with a single word in the signature "Solidarietà"
Thank you.
Some time after the message from
to Reuters
Egyptian Interior Ministry officials said the information about the arrest of employees of Sharm-al-Sheikh airport is not true. One gets the impression that news agencies are pursuing a sensation, by no means always checking the accuracy of the information before it is published.