After the terrorist attacks in Paris, London should again think about participating in a military operation against the Islamic State in Syria, reports
RIA News
Statement by the Minister of Defense of the United Kingdom, Michael Fallon.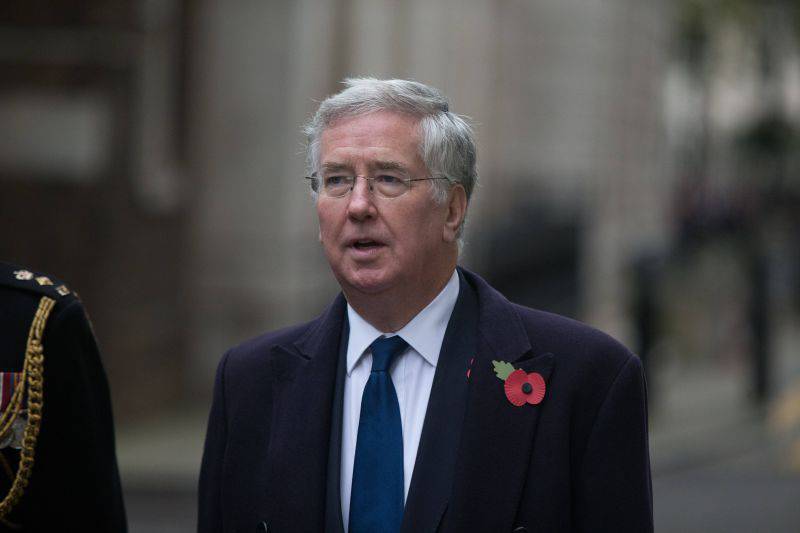 "We need to think again about how we can help hit ISIS stronger, and this inevitably leads to considering the possibility of attacking ISIS positions in Syria," Fallon said.
"The struggle of France is our war, and we made it clear that these attacks took place two hours away from us, at our door. Their struggle is our struggle, and we must consider all the options for how we can join this struggle ",
He stressed.
"We made it clear that we need parliamentary approval, so we need to get this approval," the minister said.
Earlier, British Prime Minister David Cameron said that he supported the participation of the Royal Air Force in an operation against the IG in Syria, but this requires the consent of the country's parliament. However, he will bring this question to the legislators only when he is 100 percent sure of a positive decision.