The German Foreign Minister commented on the results of the meeting that ended in Vienna, where they discussed ways of a possible solution to the Syrian crisis. According to Frank-Walter Steinmeier, the main question was who should be considered a common enemy in Syria and which groups would be considered terrorist. At the same time, the head of German diplomacy noted that the greatest disputes are not even between the West and Russia, but between representatives of the Arab countries of the Middle East participating in the negotiation process.
According to Steinmeier, in Vienna, not everyone supported the idea that in Syria it is necessary to form a united front against the militants of the so-called Islamic State and the militants of Dzhebhat al-Nusra. This German politician said during a speech in the committee on international affairs of the European Parliament.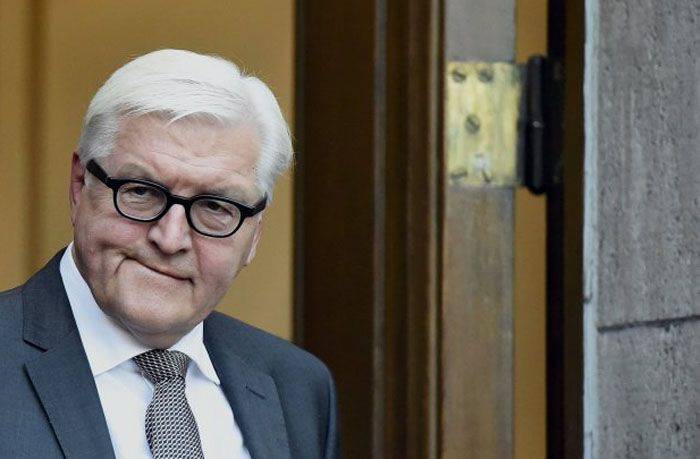 At the same time, the German diplomat did not name those countries that voted against anti-terrorism actions both in relation to the IS and in relation to Dzhebhat an-Nusra. Recall that some politicians of the Arab countries of the Arabian Peninsula are still inclined to talk about supporting the same "al-Nusra", identifying it as a "moderate opposition", although this organization is one of the parts of Al-Qaida.