Today, from the middle of the day, news agencies of the Russian Federation began to publish statements on behalf of Finance Minister Anton Siluanov that Russia is preparing for Ukraine some kind of "interesting offer" about the 3 billionth debt. In the late afternoon, Russian President Vladimir Putin shed light on the essence of the "interesting proposal". TASS publishes material in which it is said that Putin declared Russia's readiness to restructure Ukrainian debt.
It is reported that before the end of the year Russia will not demand repayment of 3 billions of US dollars from Ukraine, and all payments should fall on the period from 2016 to 2018 a year. At the same time, Vladimir Putin noted that for a long time Russia had been persuading the International Monetary Fund to go down the path of restructuring Ukrainian debt, and Moscow "decided to share the risks with the IMF."
Information Agency
TASS
quoted the Russian president:
We made, in my opinion, an unexpected offer to our partners. We did not just agree to restructure the Ukrainian debt, but we offered better conditions than requested from the International Monetary Fund. We were asked to postpone payment to the next year in the amount of 3 billion dollars. I said that we are ready for a deeper restructuring. We are ready to not receive any money at all this year, and to receive a billion next year, another billion in 2017, and another billion in 2018.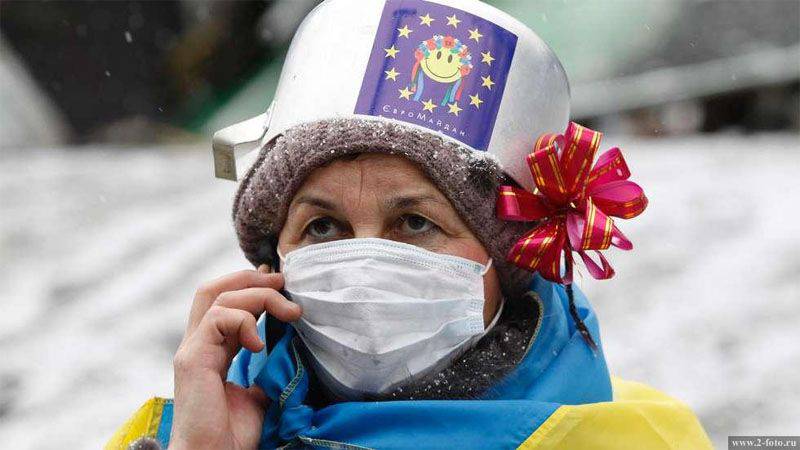 I wonder if the state is ready, in the person of, for example, Gazprom, "not to receive any money" from the Russians, who declare that they don't want to pay their bills this year, but they want to postpone all payments for two, two, three ...
I would like to hope that the decision of the federal authorities was not taken as the next unanswered gesture of goodwill, but had a fully balanced and reflecting the interests of Russian citizens platform.