Iranian News Agency
FARSNews
reports that the Syrian government army, supported by the militia, managed to free more than 400 square kilometers of territory from militants of various terrorist groups. It is noted that the militants, who were in the ring of government troops in the Aleppo area, decided to use reincarnation to get out of the encirclement. Thus, several dozen terrorists dressed in women's clothes were detained by Syrian soldiers.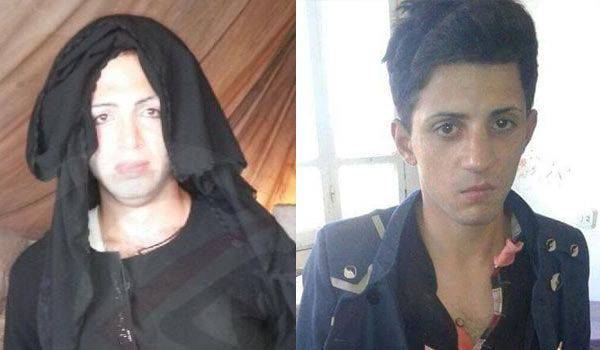 It is noted that the most creative decided to use even make-up, so as not to arouse suspicion when crossing the front line. The command of the Syrian army reports that the inspection and verification of involvement in terrorist groups is carried out in respect of both men and women.
Information Agency
Sputnik
reports that on the outskirts of Aleppo, Syrian soldiers captured one of the leaders of the terrorist group Jaish al-Fatah. We are talking about a terrorist by the name of Abdullah Mheisni, who has Saudi citizenship. Mkheisni previously published records threatening terrorist acts in the Russian Federation.