Estonia is ready to contribute to the fight against IS, reports
RIA News
statement of the head of the military department of the country Hannes Hanso.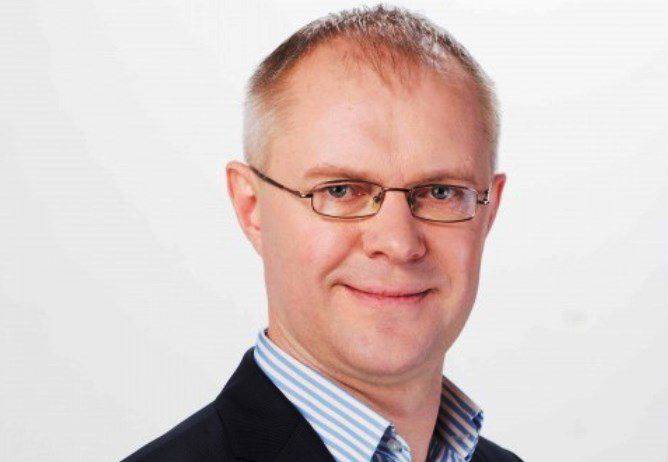 "Estonia, like all other normal states, should not remain a mere spectator in the fight against terrorism. We must be ready and in fact ready to help our ally France within its capabilities. "
Said the minister.
He noted that at first "it is necessary to consult with allies within the EU and NATO, as well as on a bilateral basis, in order to determine the most effective measures to combat IS", moreover, it is necessary to determine what actions allies expect from Estonia.
"Within the framework of long-term planning, the Ministry of Defense, among other future foreign operations, provided for the possibility of the participation of instructors from the Estonian Defense Forces in training armed units fighting against the IG," added Hanso.