After the incident with the Ukrainian helicopter, which crashed on Friday in the border region of Slovakia, the authorities began to study the issue of involving air defense units in the protection of the eastern border, reports
Look
With reference to the head of the Ministry of Interior of Slovakia Robert Kalinjak.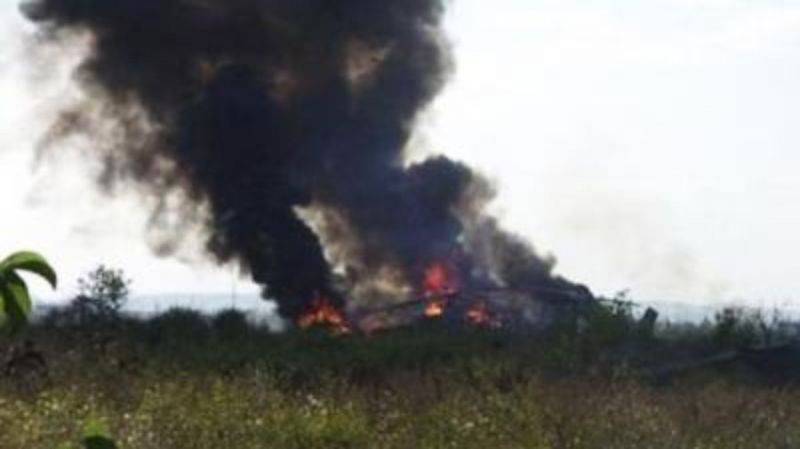 "Deploying air defense assets on our eastern border is not an easy solution. It comes to truly extraordinary measures. But this takes time, "said Kaliniak.
"At the present time, all the means available to Slovakia for the protection of the airspace will be used," the minister concluded.
On Friday, Slovak publications reported that "a civilian Ukrainian helicopter crashed in the east of the country, killing six people, of which five were non-Slavic in appearance."
The information was confirmed by the Ukrainian embassy in Bratislava, suggesting that "the crashed helicopter most likely transported illegal migrants."
"On board the fallen helicopter there were two Ukrainians and four immigrants from the countries of Southeast Asia," the Ukrainian border service reported.
The alleged cause of the crash is thick fog and low altitude.