Recently, a sufficiently large number of articles, roughly in the same direction, have appeared on various network resources. Namely - they are actively denigrating the notorious Igor Ivanovich Strelkov, as well as those public figures who hold an opinion that is different from the official one. Despite the mischievous nicknames invented for these citizens like "putinsley", they paradoxically become more with each passing month, and their thoughts are becoming more and more severe. To be completely honest, there was a split in the ranks of Russian patriots into those who unconditionally support the current course, and those who consider it to be deeply mistaken, if not more.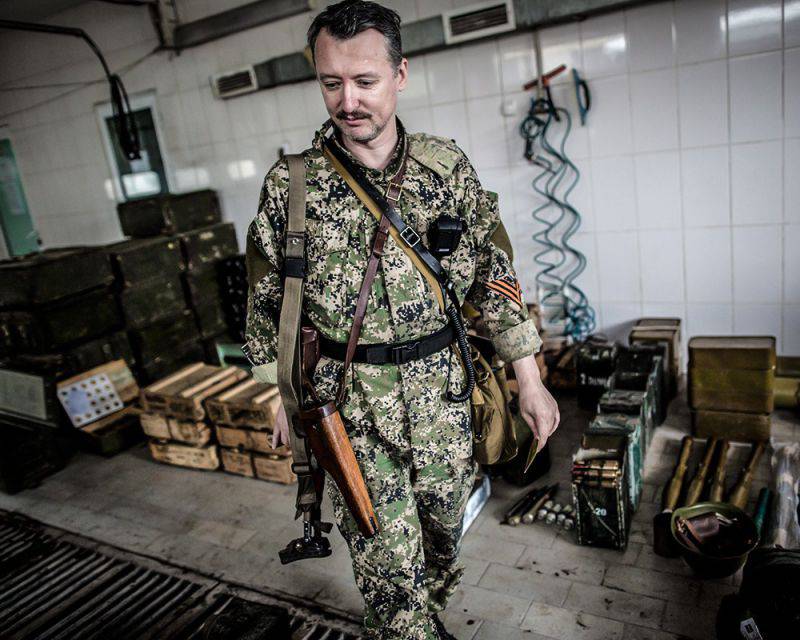 Personally, I have never been a liberal and "with rare exceptions" I am quite a patriot: I buy domestic products and have a rest only in Russia. For many reasons, your humble servant does not have a goal to indiscriminately defame the president or his entourage, but he firmly adheres to the principle "by their deeds you will recognize them." By deeds, not by words!
Point one. Donbass
Justifying Russian non-interference in the Donbas, some citizens cite absolutely untenable arguments. For example, the myth about the miners lying on the couch was urgently invented, although the percentage of those who had risen to fight in the Donbas was even higher than in the Crimea - as a result, this fact was recognized even by Strelkov.
Another argument of those who opposed the introduction of troops to the Donbass: they say, then the Third World will begin with the United States and NATO, although neither the United States nor NATO has any legal obligations to defend Ukraine, and they certainly did not fight for it what, both in Washington and in Brussels, would have been stated at the dawn of the Crimean crisis. So no Third World War would have happened, especially in March-April of the 2014 year, when there was a factor of total confusion of the West on the side of the RF. But the property of large "gentlemen" in London could suffer very significantly, which in the end outweighed at the time of the decision.
Point two. Syria
The same people who justified the shameful self-withdrawal in Ukraine, just as fiercely supported military intervention in Syria. They say, the battle for Moscow (as an option for Donetsk), is forged in exactly there - under normal conditions, to consider such a perverted "logic" of psychiatry, but in our case the insanity has gone beyond any limits. My question is: why did the Syrians suddenly find themselves closer than the Russians and Ukrainians of New Russia? Why do Russian soldiers have to risk their lives for several million Syrians, but not for 25 millions of Russians in Ukraine? Is it not because Uncle Sam categorically forbidden to get into Novorossia, and regarding Syria, the old man in a star-striped hat graciously admitted that "Russia has interests there"? The task for the kindergarten: if a frank enemy pushes you to something, is it worth it? If you look at the decisions of the Russian leadership, it turns out that yes, it is worth it.
It was a double absurdity to enter into an overseas conflict, not having a powerful enough
fleet
Our valiant democrats and liberals, who have been in power for 25 years, have been reduced to a certain level. Strategic missile carriers are fine, but what about ordinary ships, workhorses of war? But there are very few of them left. In fact, only the United States has the fleet necessary for conducting a colonial war, and France and Great Britain have significant reservations. And the USSR also had such a fleet. Russia does not have it, and it never prepared for the overseas colonial war that it is now waging.
Well, the most unpleasant. To enter the war over distant lands with the most dangerous enemy, when you have several neighboring countries near you (albeit small ones) are preparing to check your borders for strength - this, of course, is the height of geopolitical wisdom. Here we are talking not only about Ukraine, although first of all it is about her.
Point three. Finance and Economics
If you watch television, it seems that we have an irreconcilable struggle with the West. But at the same time, the financial bloc at accelerated rates invests the country's currency savings into US treasury obligations, compresses the money supply according to the first oblique view of the IMF. Do we have the war with the West for fun? Or for slaves war, and for serious uncles - business? Putting reserves in US treasury obligations instead of giving them to their own population, medicine, education, industry and agriculture, is a crime no less than a betrayal of the Russians to Novorossia. This money will never return to Russia, but will go to finance American industry and the American army. Let me remind you that when Japan, a faithful ally of the United States, tried to cash out a portion of its bonds after the 2011 earthquake, it was simply refused. Let's guess at one time what will happen if Russia requests such a request!
Point four. The leaders
After a series of failures and scandals, Zurabov, Mutko, Serdyukov and the like remain in place or change from one high chair to another. In our situation, it is the same as Stalin after the defeats of 1941 of the year would have left Voroshilov and other generals from the era of the Civil War at their posts. How would the Great Patriotic War end then?
As recently as November 11, Deputy Prime Minister Dvorkovich complained that the fish in the country was too cheap, and Medvedev again stated that the retirement age must be raised. And all this happened against the background of a large protest by truckers. The question involuntarily arises: do gentlemen from the government deliberately bring an explosion of discontent, or simply believe in permissiveness?
Point five. The culprits
We are constantly moaning about the destruction of science, industry, education, etc. All these reforms are carried out by specific people even now, in a practically pre-threat situation. Attention, a question: did the Martians send us these people, or was someone appointed by them? And if appointed, then for what purpose?
There are actually many more questions. I do not ask their tops - it is meaningless. My questions are addressed to those who, for ideological reasons, support all decisions from above, including the most reckless. But don't you have to press the brake and think sensibly over the situation? The price of a mistake is painfully high.
Moods in the masses gradually change. Including among the military, which is important. For in what other country does the power force its soldiers to hide their nationality? When fighters in Russian uniform, but without identification marks and flags on the Tigr and BTR-82A armored personnel carriers, appeared in the Crimea, they immediately began to brush off any involvement in Moscow in Moscow, recognizing everything only after the fact. And even in Syria, where we, like Yanukovych in Ukraine, had official permission from the local authorities, the pilots were ordered to cover up the red stars and numbers. Photos to prove that more than enough. There are no complaints about the military - they carry out the order. Question to those who give such orders.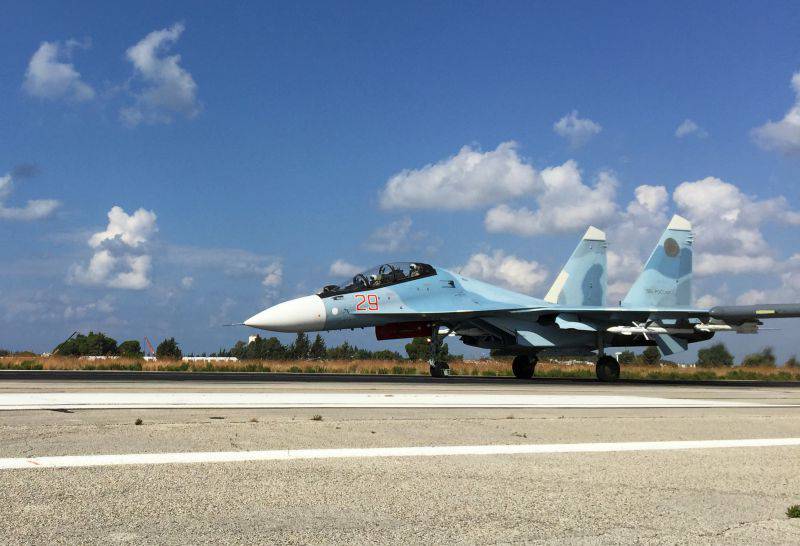 It seems that they will still have to fight with Ukraine, but the victory will have to be mined at a completely different price than in March 2014.
And now you can throw tomatoes. I am all yours, gentlemen!