Washington accuses Moscow of violating the INF Treaty and is studying in this connection the possibility of using "economic and military measures" against Russia, reports
RIA News
statement by Assistant Secretary of State Frank Rose.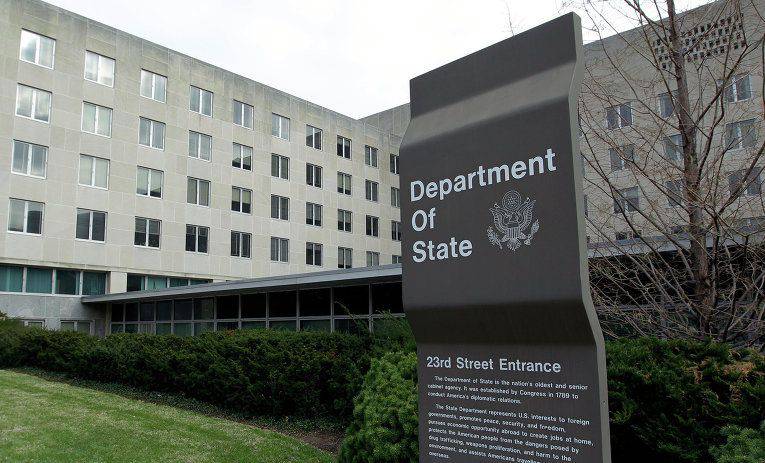 When Sputnik asked whether Washington was considering "any measures against Russia regarding the INF", the State Department official said: "Yes, economic and military measures."
Russia and the United States held consultations on the issues of the INF in September of this year, however, they did not achieve mutual understanding due to the fact that the American side, according to the statement of the Russian Foreign Ministry, "did not provide satisfactory answers to Russian questions due to the absence of serious arguments".
As previously noted in the Russian Foreign Ministry, "Washington on the question of the INF of the Treaty on the Elimination of Intermediate-Range and Shorter-Range Missiles) prefers to act using" megaphone diplomacy "without specifying the accusations addressed to Russia and not supporting them with at least some factual basis, and , without essentially responding to counter remarks about US actions that are contrary to the requirements of the treaty. "
The Foreign Ministry also drew attention to the statements by representatives of the US administration that Washington "is exploring options for military response to Russian" violations ", even to the potential deployment of medium and shorter-range missiles near the borders of the INF Treaty." Such actions would mean the complete destruction of the Treaty, with all the ensuing consequences.