The German radio station RBB-Inforadio broadcast a report, which is designed to somehow rehabilitate the security services of Germany. As you know, recently, Germany has been shaken by scandals related to the publication of information about wiretapping by leading German politicians, including Chancellor Angela Merkel, by CIA and US NSA employees. Now
RBB-Inforadio
strikes back ...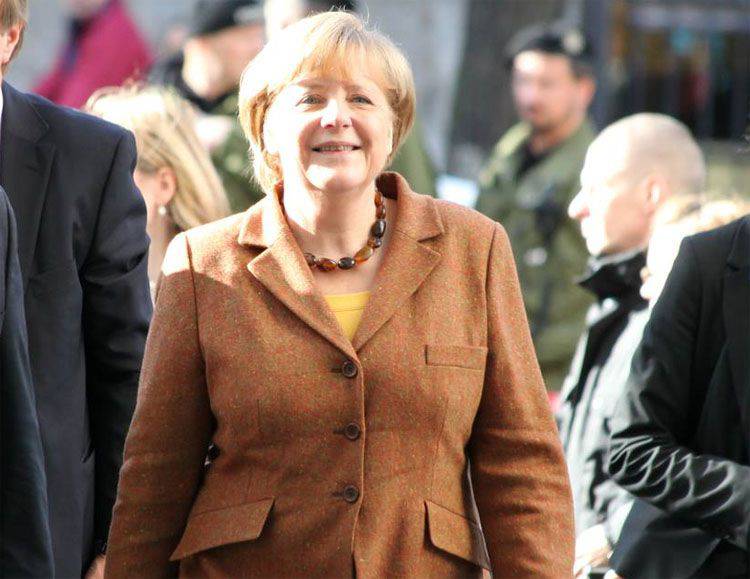 On the radio station, there were statements that, it turns out, the German special services were not asleep at that time. If you believe the statements made by the source of the radio station, then the BND (Federal Intelligence Service of Germany) monitored representatives of the FBI operating in Germany.
In addition, it is reported that the BND conducted surveillance of employees of various foreign companies, including Lockheed Martin.
An information source at the radio station said that the BND, it turns out, was spying on the staff of the International Criminal Court, as well as on the specialists of the World Health Organization (WHO) and UNICEF (United Nations International Emergency Fund for Children). Under the "cap" at BND there was even (oh, horror!) The US embassy in Germany ...
One gets the impression that this is not so much a BND samopiar, but an attempt to justify the American "partners" of Germany: they say, the Germans also followed us ... Moreover, these statements are indirectly intended to somehow rehabilitate Merkel - allegedly, too, she answered Obama reciprocally ...