Over a million Syrian citizens returned to their country after the start of the Russian operation, reports
Look
With reference to the Deputy Foreign Minister Alexei Meshkov.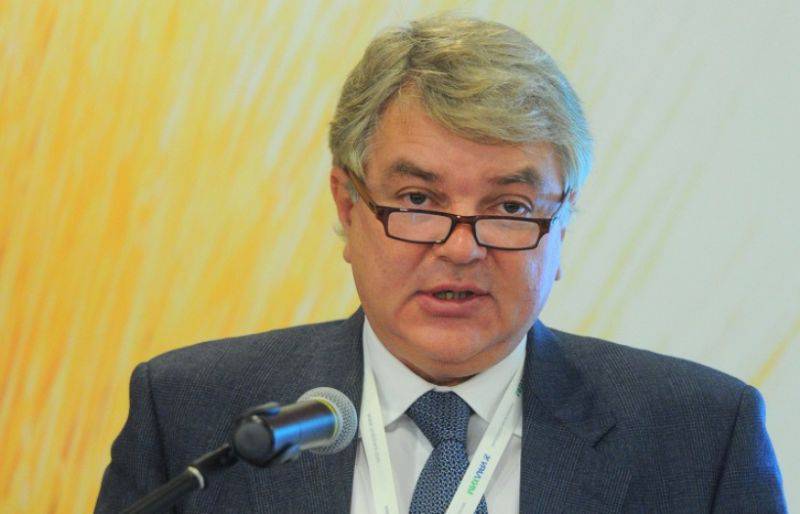 "After the start of the Russian operation, according to UN agencies, more than a million people returned to their homes in Syria",
said the diplomat.
Recall that the operation of the Russian VKS began on September 30. With the support of Russian aircraft, the Syrian army in a number of areas went on the offensive, gradually freeing the territory of the state from the armed groups.
At the same time, this year the border of the EU was crossed by 1,2 million refugees, which is an absolute record for Europe.
During the war, 5 million people left Syria.