The war in Yemen, in which the UAE contingent has already lost 68 people, as well as lower oil prices are quite expensive for the state, writes the French newspaper La Tribune, an article from which leads a blog
bmpd
.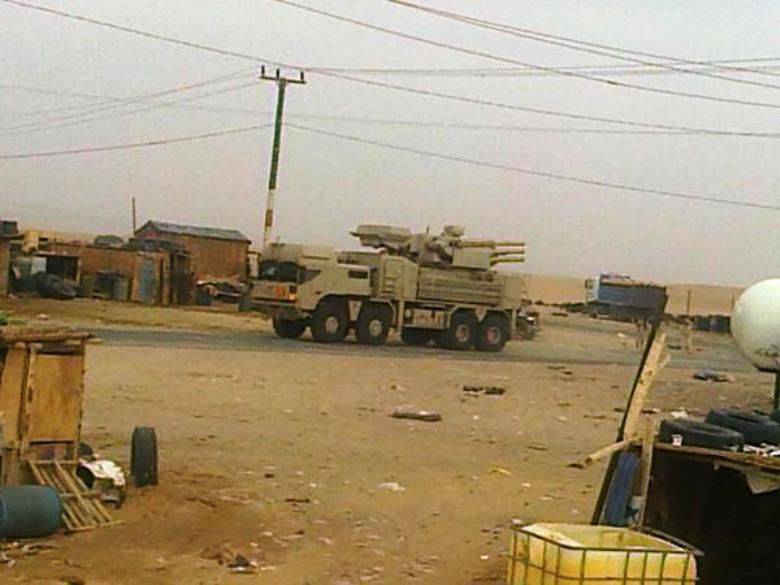 "Pantsir-S1" Armed Forces of the UAE in Yemen
The military crown prince of the United Arab Emirates, Al Nahyan, told journalists about the military losses and falling prices at an opening of the air show in Dubai. He also noted: "This war will definitely be a long one."
The Yemeni conflict is "the first real war in which the Emirates are involved, and the country's authorities are very much focused on it," the newspaper notes.
"In the blink of an eye, all negotiations on future arms purchases, including the Rafale fighter jets, were frozen pending better times," the authors write.
As the prince himself put it, "it is necessary to wait for a more favorable conjuncture, since the war in Yemen costs the Emirates a great deal." At the same time, according to him, the state is experiencing difficulties due to lower oil prices - "compared to December 2014, the price has fallen by half". (The price of a barrel of Light Sweet crude oil for December 5 2014 delivery cost $ 44,29).
Al Nahyan did not go into details of the military costs associated with the operation in Yemen, saying only that there are "several emergency programs". The only thing he mentioned is "the need for optical-electronic systems".
According to the newspaper, the Emirates should not have any special problems with armaments, because "the army is well equipped with new equipment purchased in recent years," including
tanks
Leclerc, "which, according to a source in the French defense industry, the UAE government is quite enough."