The US Air Force Minister (in the US has such a post) Deborah James James (Deborah Lee James) stated that the effectiveness of the bombardment of the positions of the militants of the so-called Islamic State by coalition planes led by Washington is great, however, this effectiveness is not quite enough today. According to Ms. James, ground forces are needed to clean the territories of Syria and Iraq from IS terrorists. US Air Force Secretary quotes American portal
Defense News
:
The air force in such an operation is very important. But they can not do everything. In the end, the Air Force can not occupy territory and control it. For this reason, ground forces are necessary for success.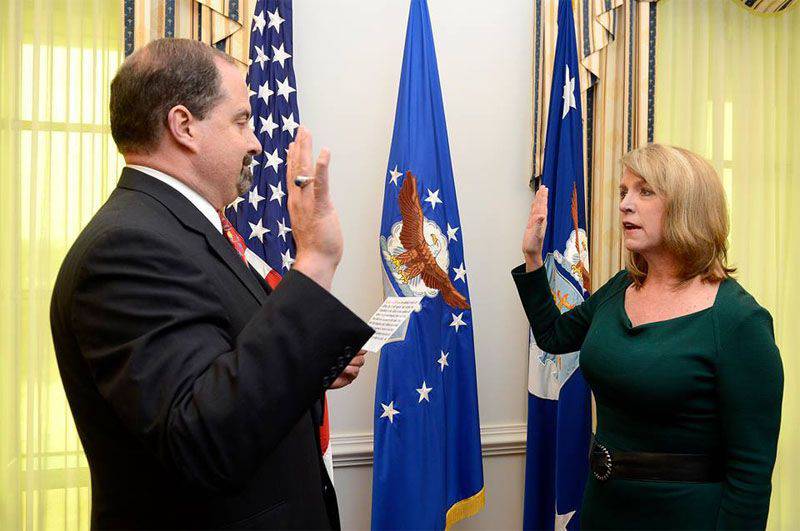 Ms. James stated this while being at the international aerospace show in the UAE (Dubai).
Earlier, the White House announced the sending of US special forces personnel to 50 people in Iraq and Syria. If you believe the words of the head of the Pentagon Ashton Carter, the US military will be engaged in instructor assistance to armed forces fighting with the ISIL militants. First of all, we are talking about the training of armed units of the Kurds, which official Ankara looks with obvious irritation.