It became known yesterday that the contract for the supply of C-300 anti-aircraft missile systems to Iran has entered into force. Recall that at one time Russia supported the anti-Iran sanctions (2010 year), deciding to suspend the implementation of the contract for the supply of air defense missile systems, although the complexes to the offensive weapons (namely, it was mentioned in the relevant resolution) had no relation. Iran then filed a claim with the Geneva Arbitration Court for almost 4 billion dollars.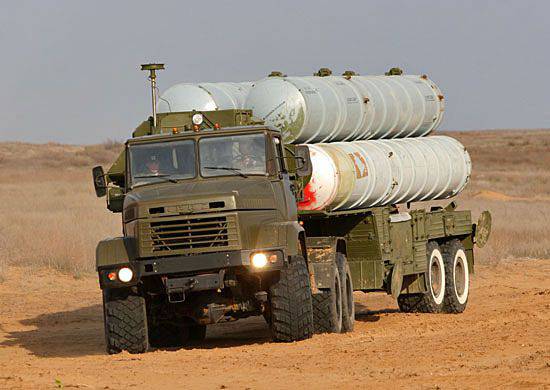 Now, according to the head of Rostec, Sergey Chemezov, Iran will drop its claims. To do this, Russia must fully implement the first part of the contract, completing the delivery of the first batch of C-300 air defense missile systems. It is reported by the news agency
TASS
.
At the same time, Sergey Chemezov did not specify information about exactly which modifications will be supplied by Russia to the Iranian side.
Recall that Russian President Vladimir Putin signed a decree authorizing the supply of C-300 air defense systems to Iran, 13 in April of this year. This happened after the statement of the so-called "six" (group of representatives on the study of the Iranian issue) in Lausanne that had made significant progress in discussing the Iranian nuclear program.