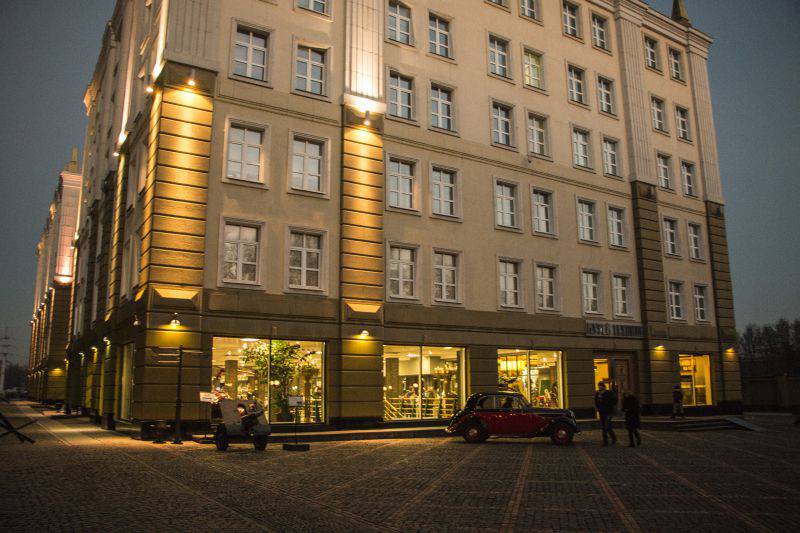 Another photo report about our visit to the next museum. This time, the emotions, perhaps, were not just going wild, but whipping over the edge. It would be expected that it will be cool, but that is so - definitely not. For an absolutely private museum - a masterpiece.
Yes, unlike the state museums, the visit does not take off in a penny, but into full-fledged such rubles, but it is not just worth it. If only because, unlike many state museums, all the exhibits are not just in perfect condition, for the most part they are mostly workers.
We visited the museum is not in the most, as it turned out, a good day. 7 November. And part of the exhibits went to participate in events. But what we saw caused the emotions that we will try to share.
Of course, at one time it's impossible to put everything in, as you don't try. Therefore, we decided to divide everything into three parts. The first is a street exhibition. The second is a museum exposition under the roof, and the third is a collection of cars.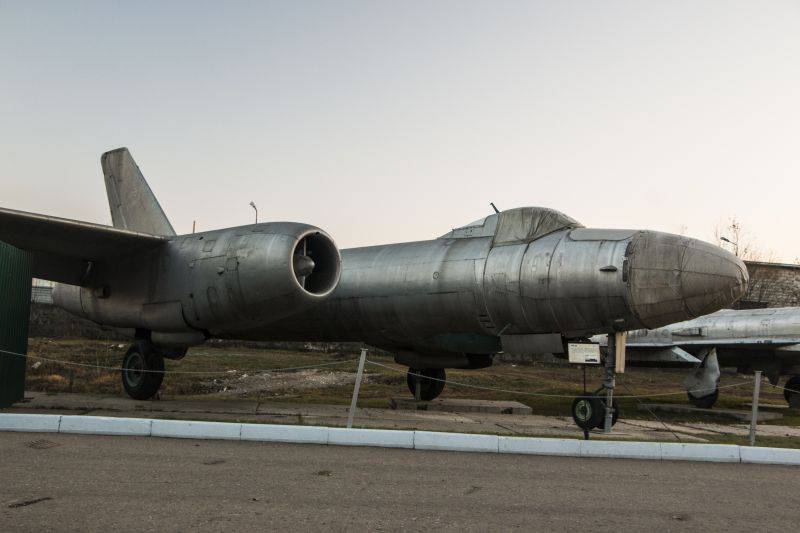 IL-28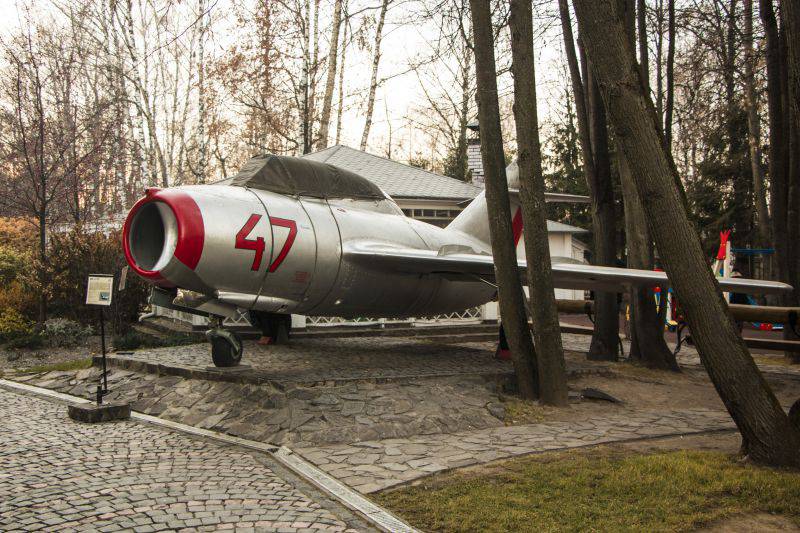 MiG-15 UTI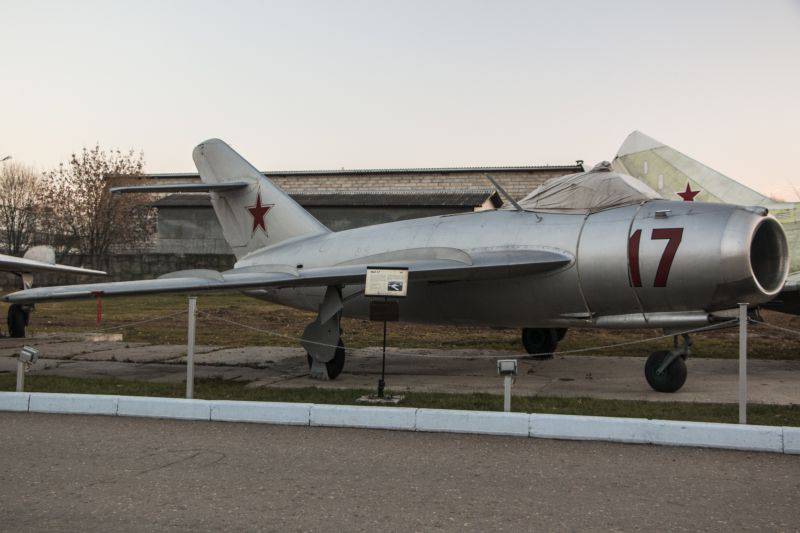 MiG-17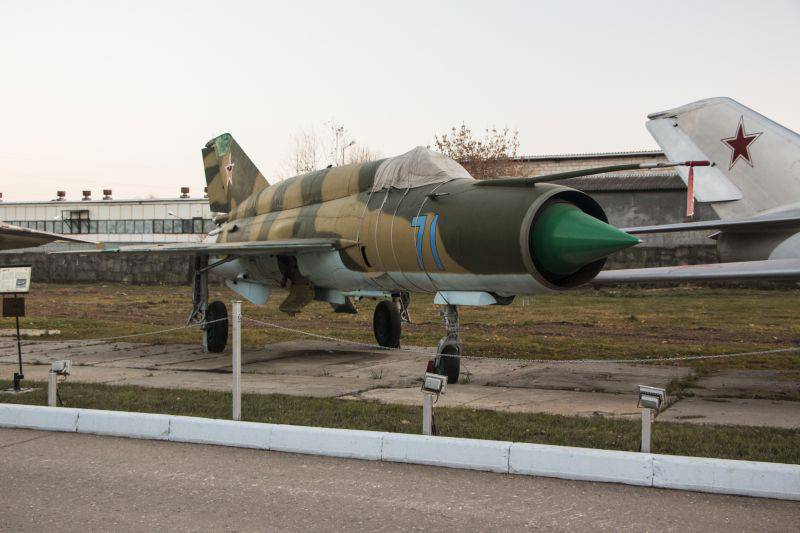 MiG-21
MiG-29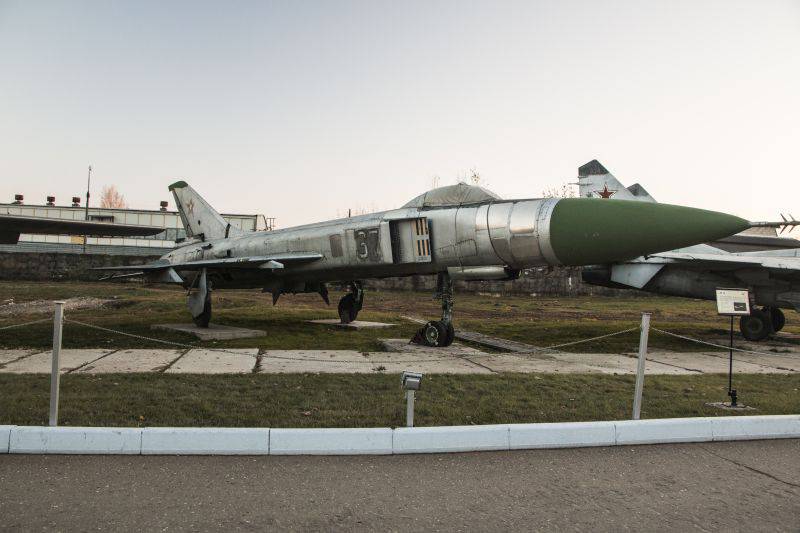 Su-15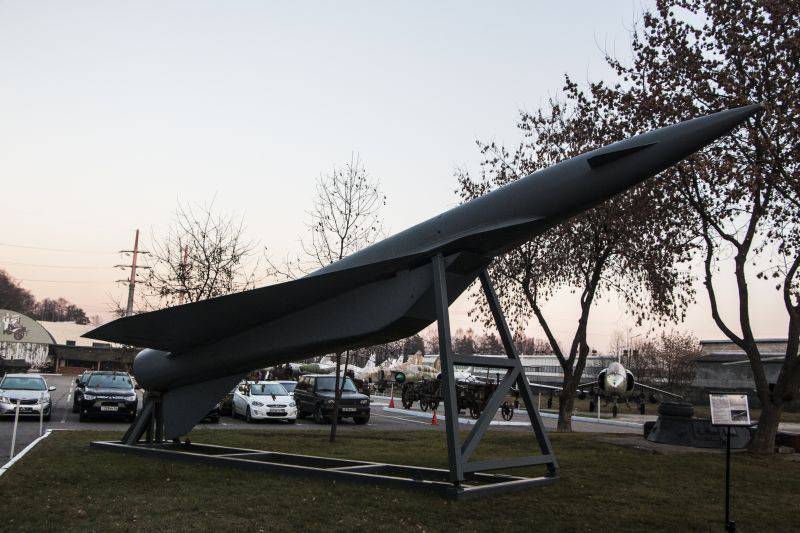 Soviet cruise missile "Meteor"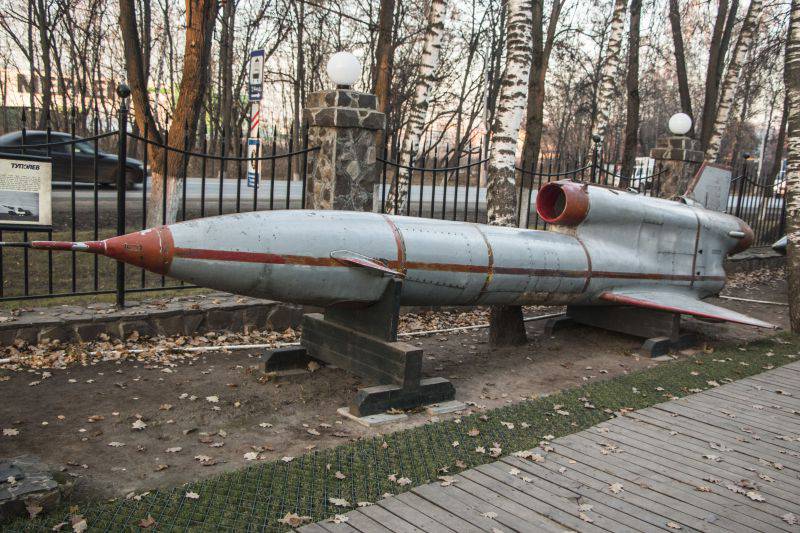 Tu-143 "Flight". Reconnaissance drone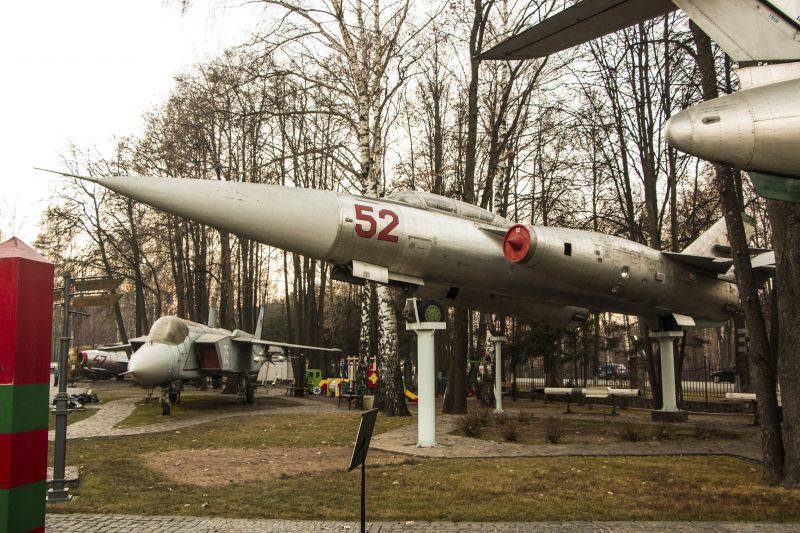 Yak-28P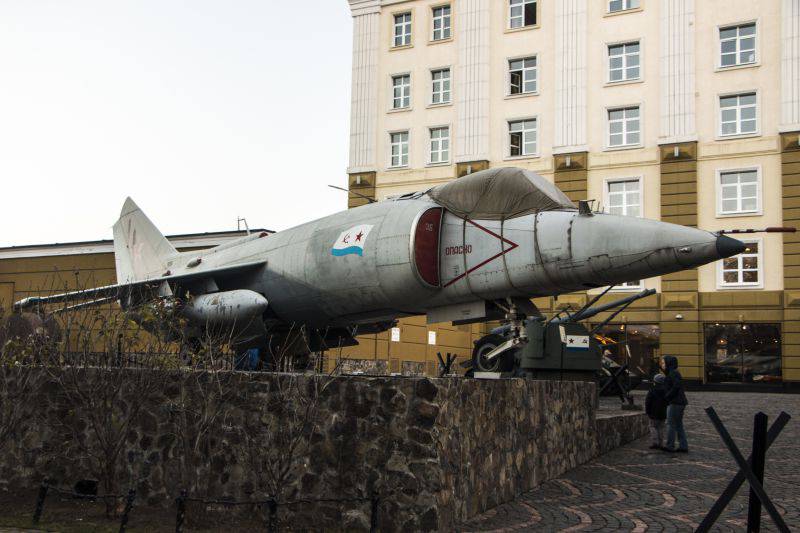 Yak-38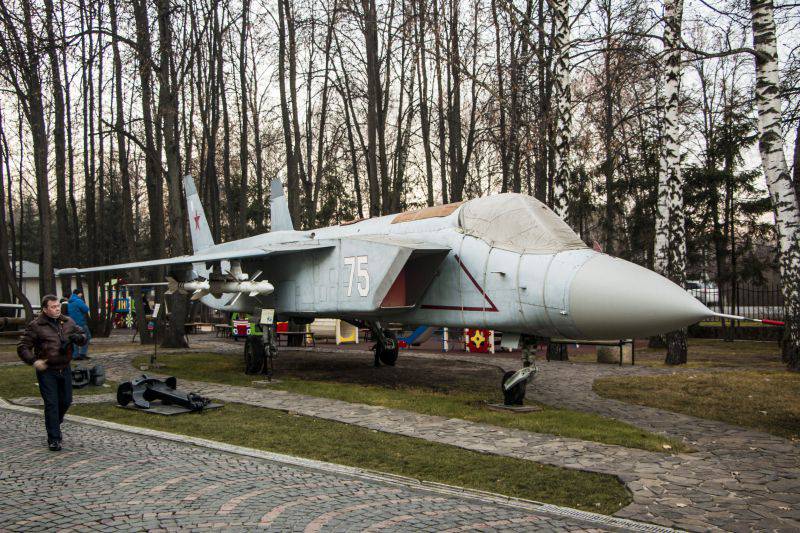 Yak-xnumx. Single copy.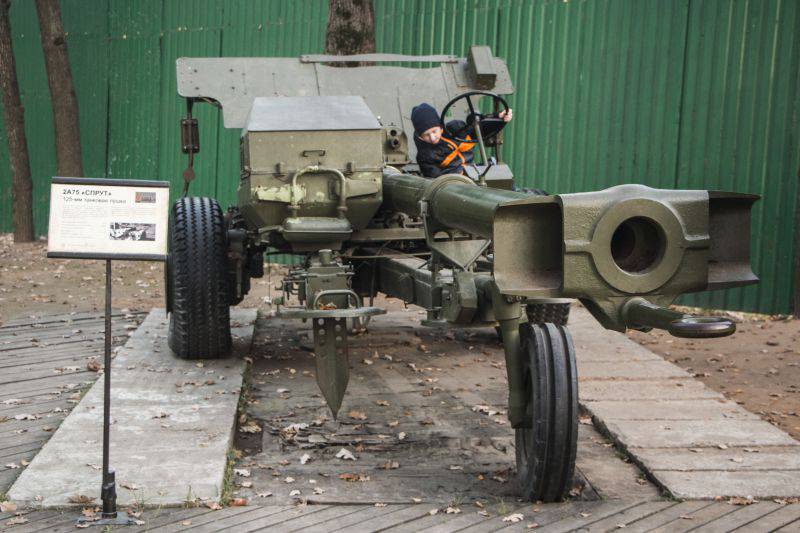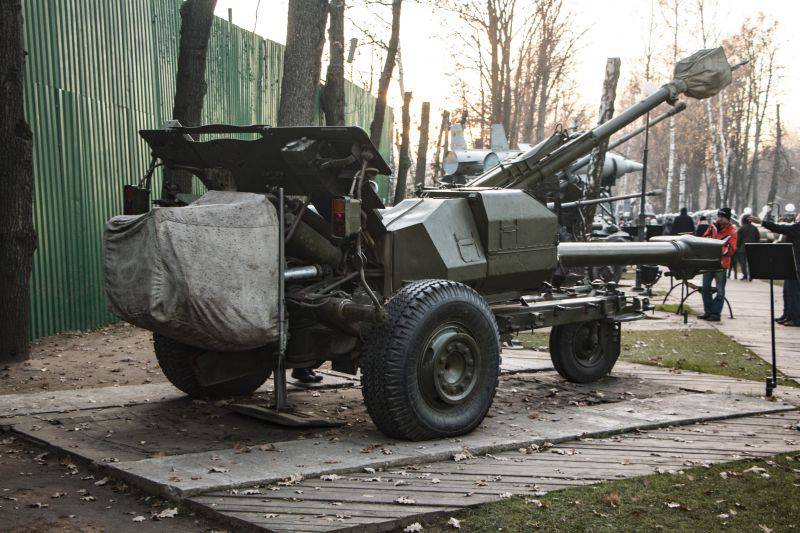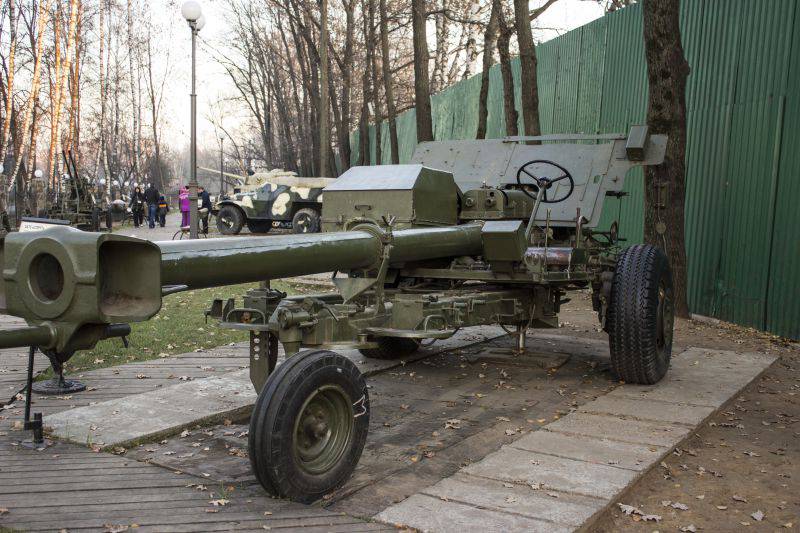 "Sprut-B", self-propelled anti-tank gun cal. 125 mm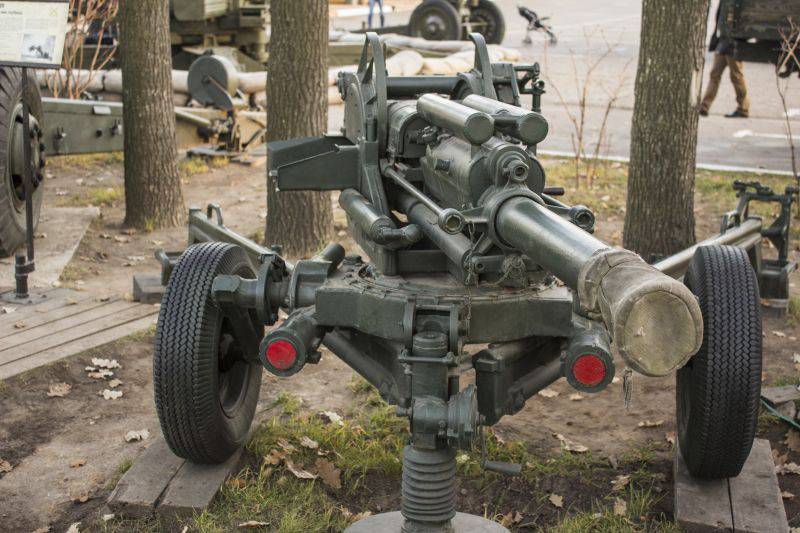 Automatic Cornflower Mortar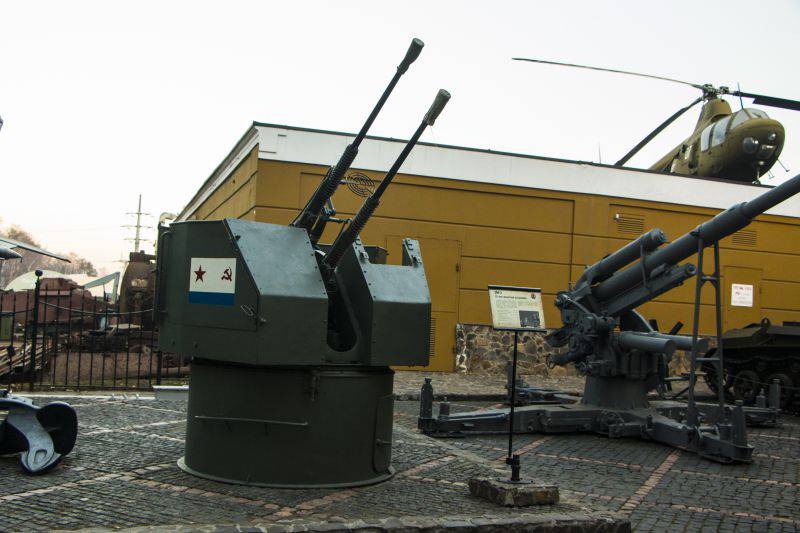 Charger 2М-3, caliber 25 mm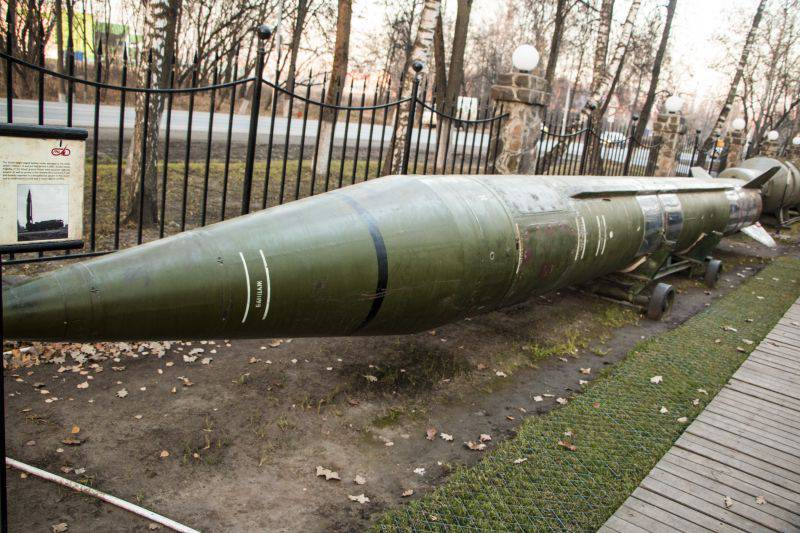 Complex 8K14 "Elbrus"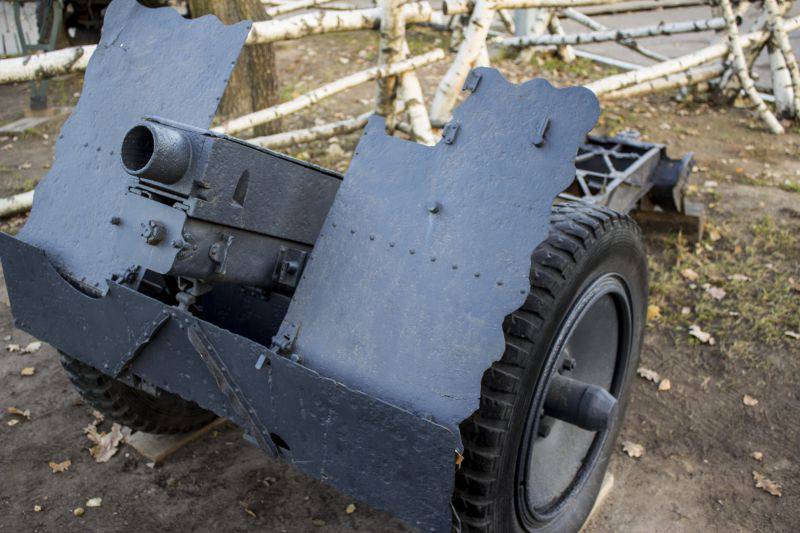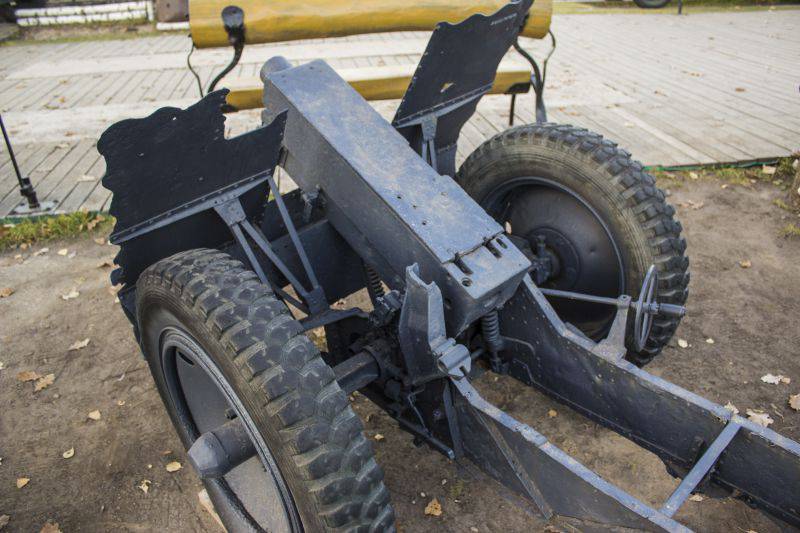 German infantry gun cal. 75 mm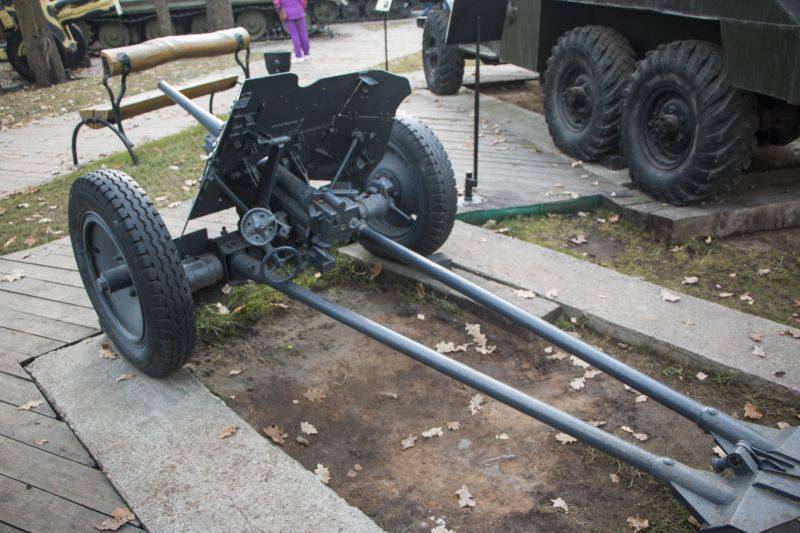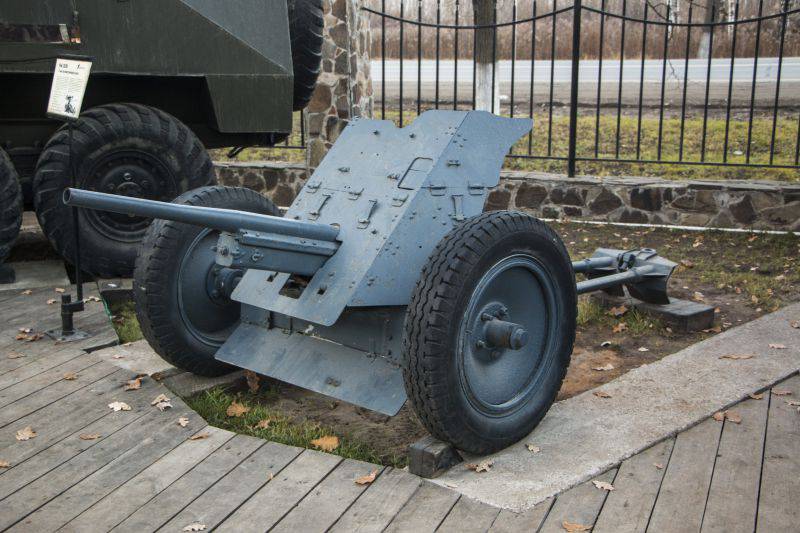 The German anti-tank gun Pak-35 / 36 cal. 37 mm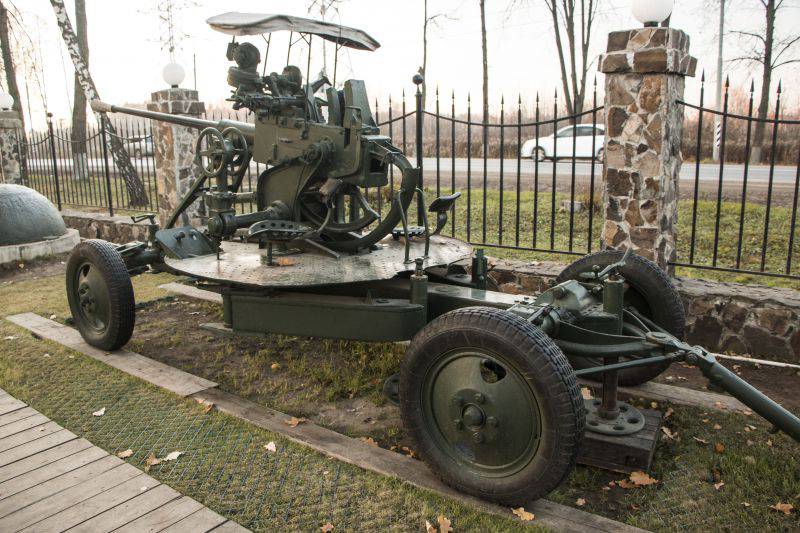 AZP-39M. Anti-aircraft installation cal. 37 mm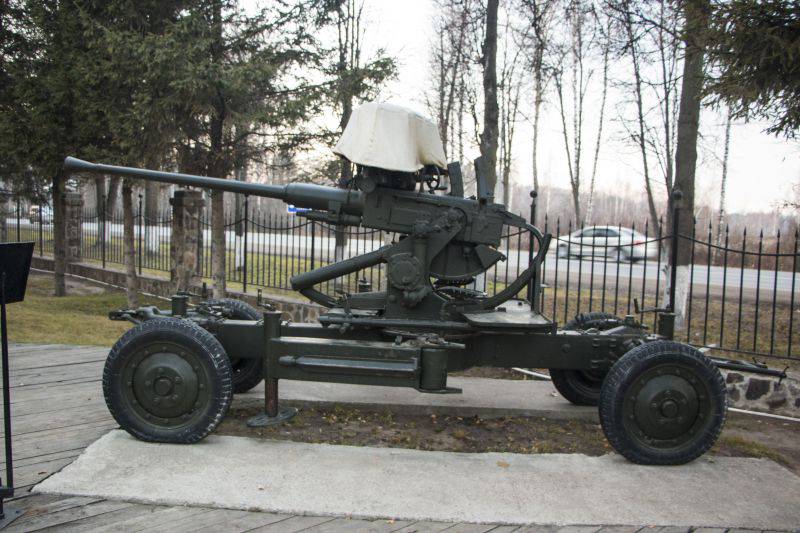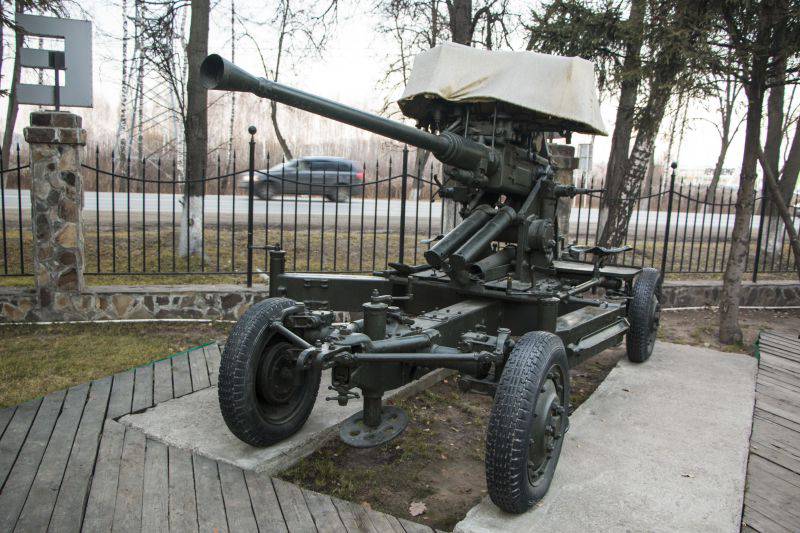 The famous "Bofors" L60, cal 40 mm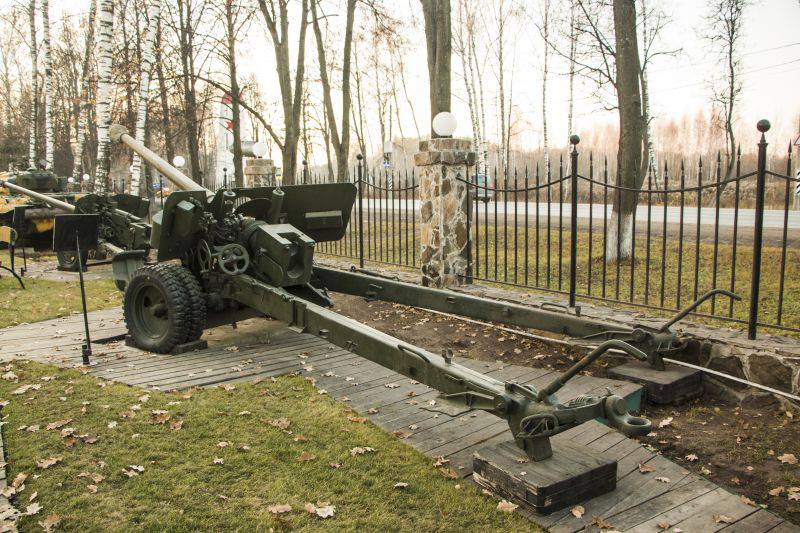 BS-3, field gun, cal. 100 mm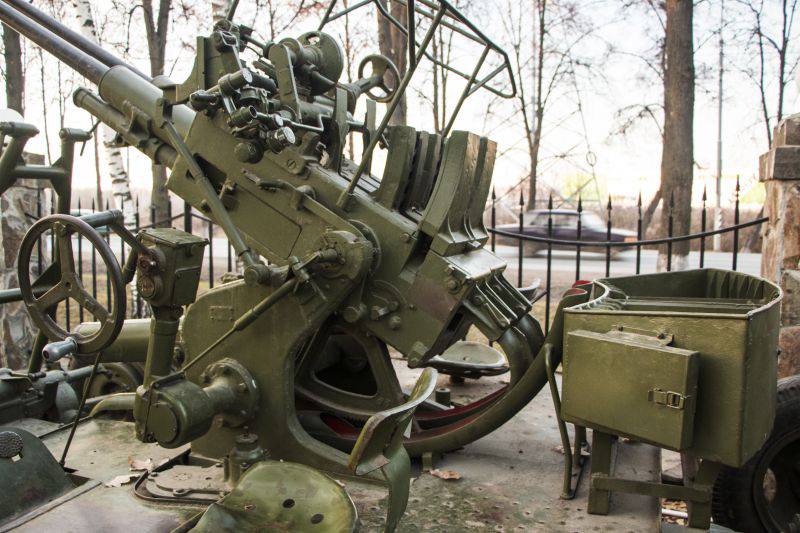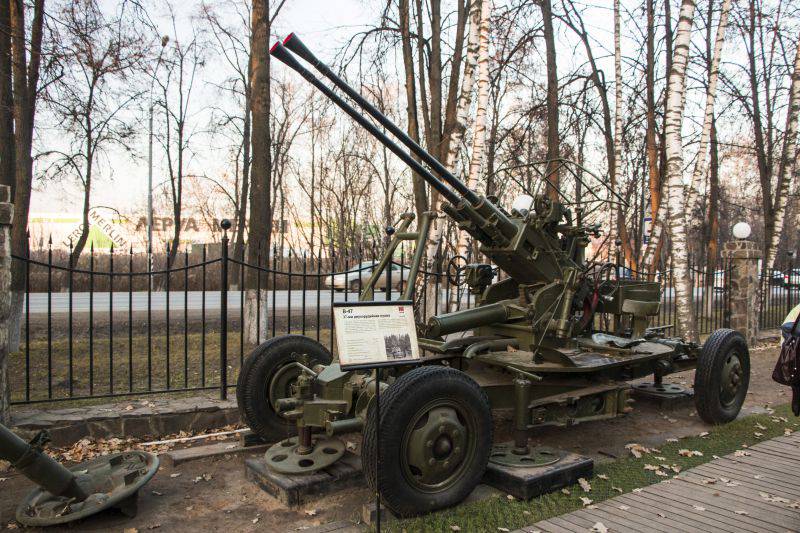 Memory B-47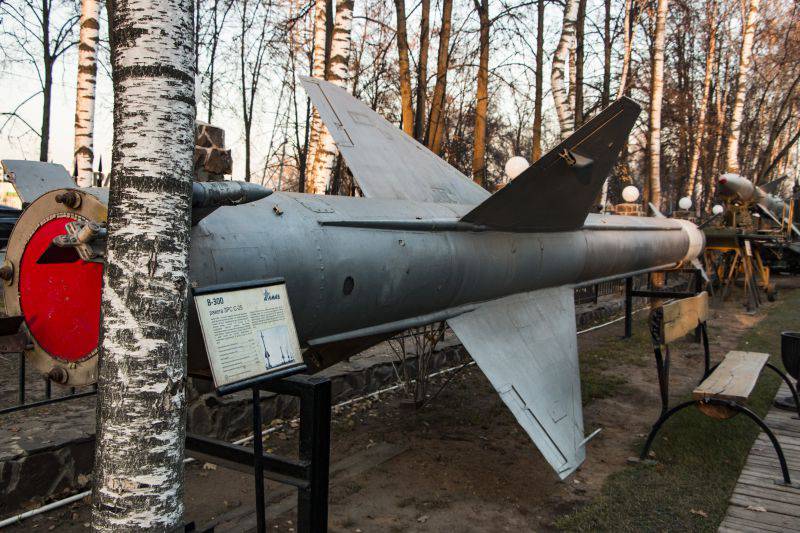 Rocket В-300 from С-25 complex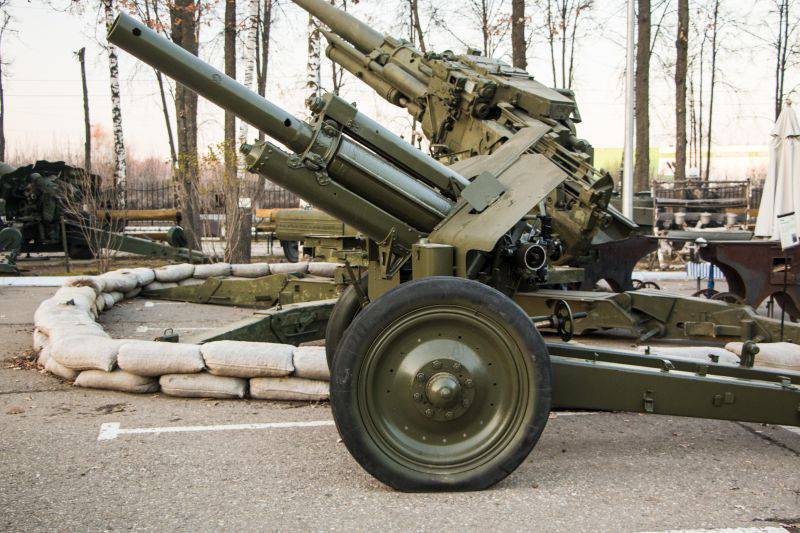 Howitzer gun arr. 1938 cal. 122 mm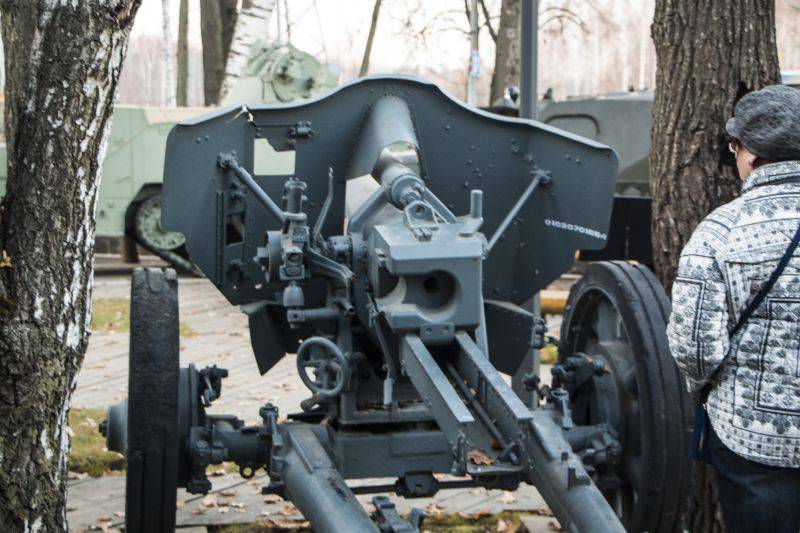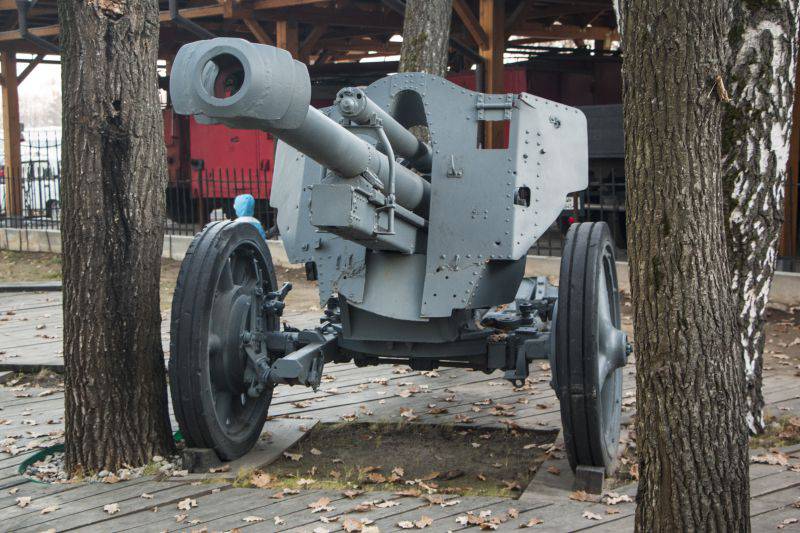 German howitzer cal. 105 mm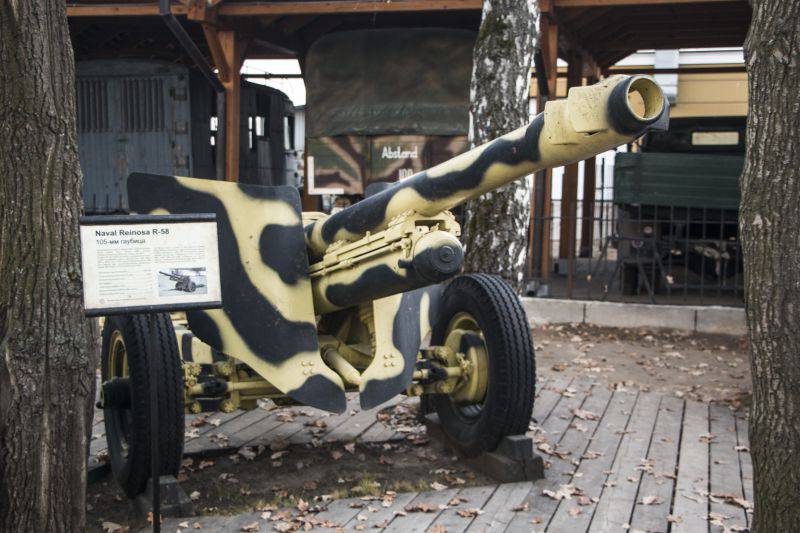 Spanish howitzer cal. 105 mm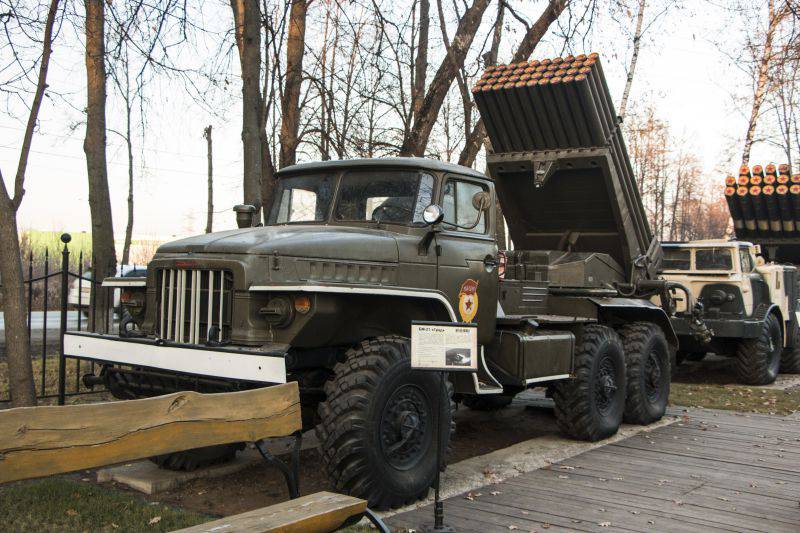 "Grad"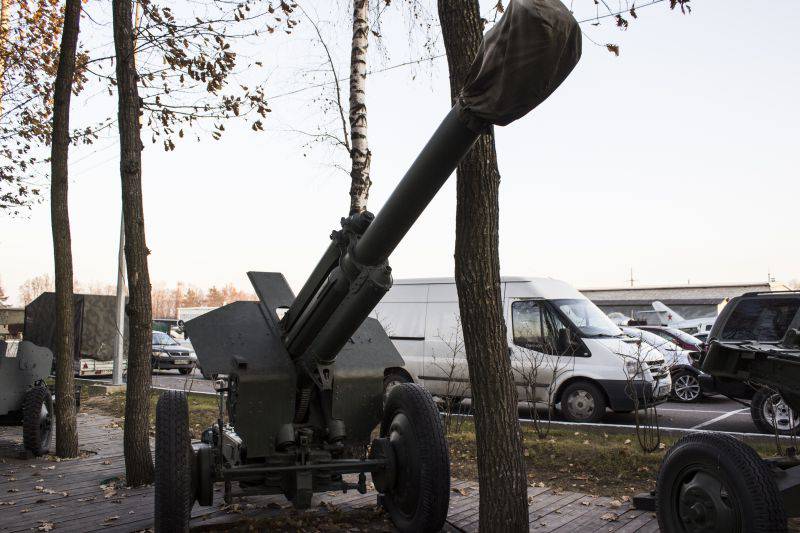 D-1, howitzer cal. 152 mm arr. 1943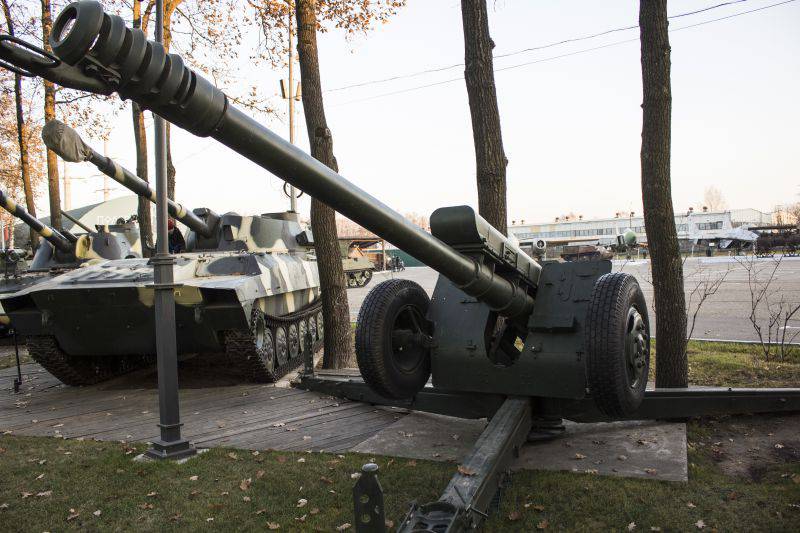 D-30, howitzer cal. 122 mm.
D-44, divisional gun cal. 85 mm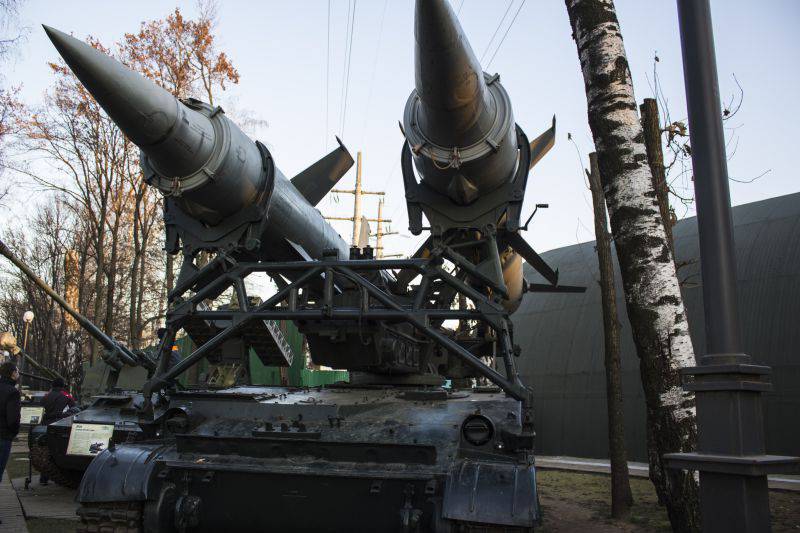 ZRK "Circle"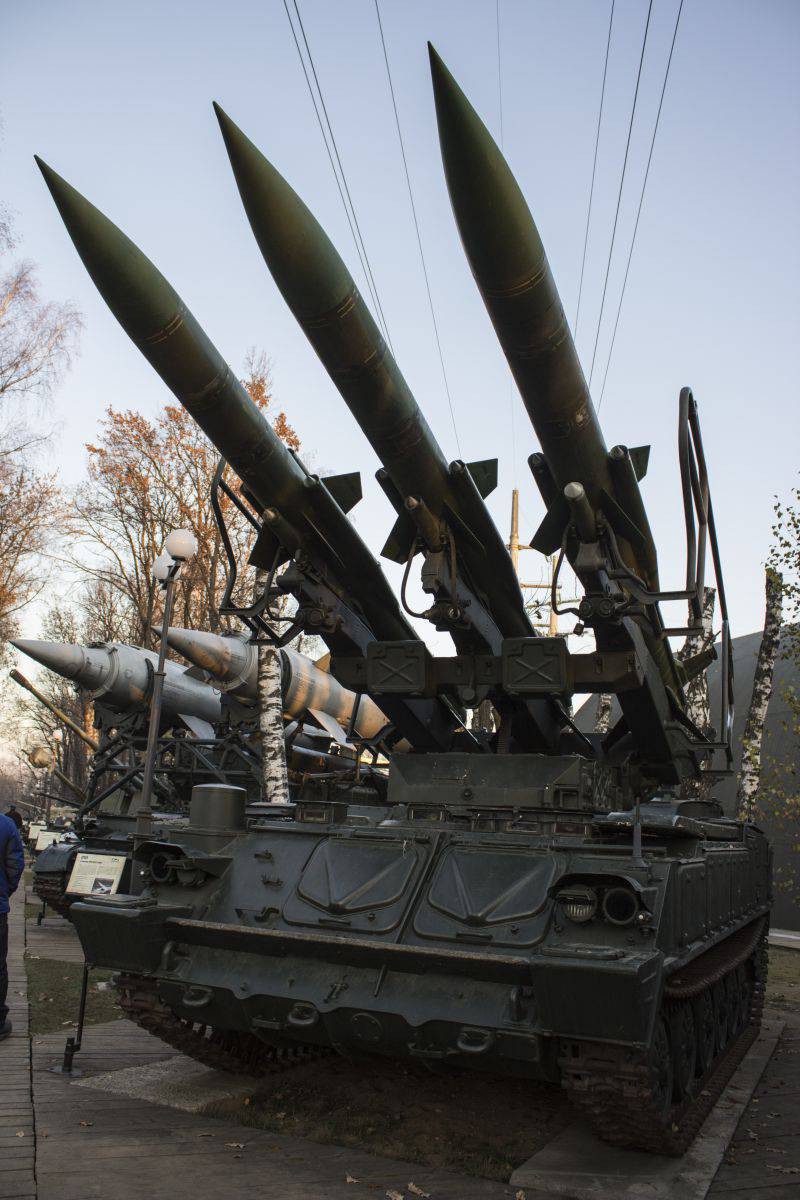 ZRK "Cube"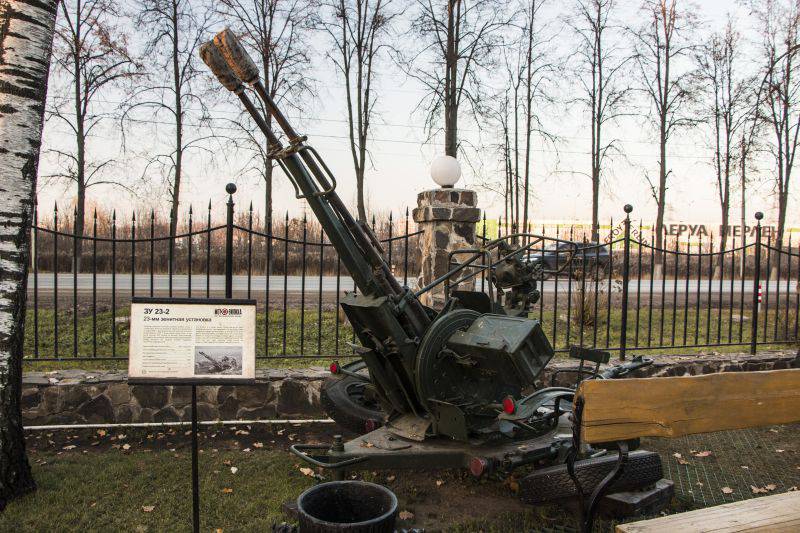 ZU-23-2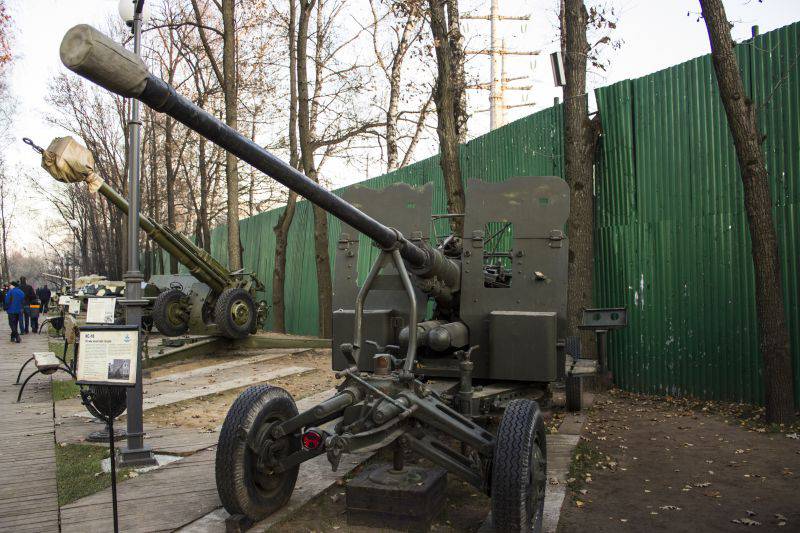 KS-18, anti-aircraft gun cal. 85 mm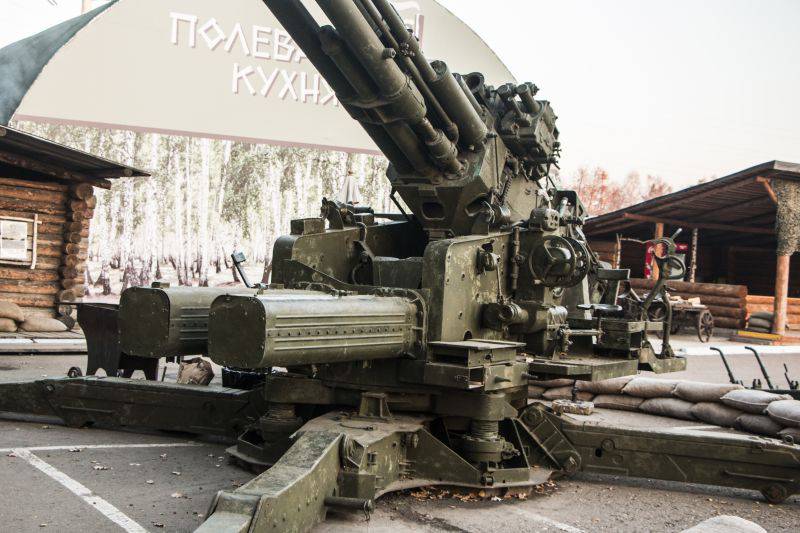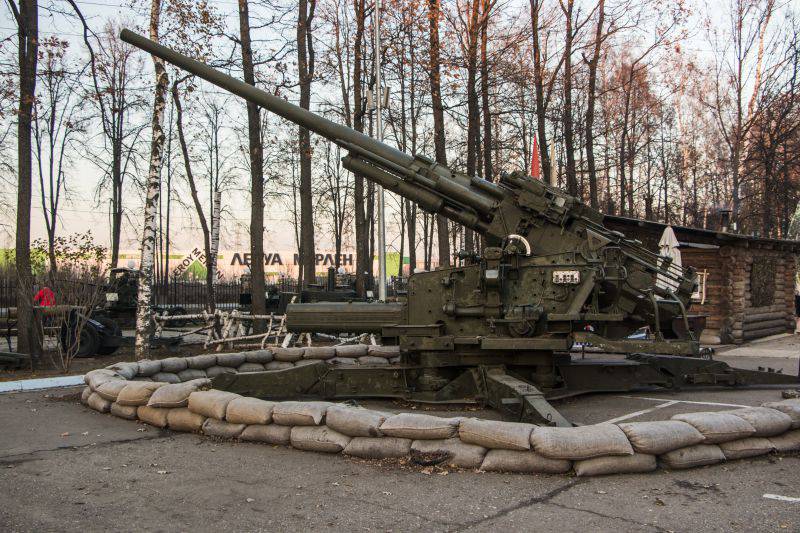 KS-30, anti-aircraft gun cal. 130 mm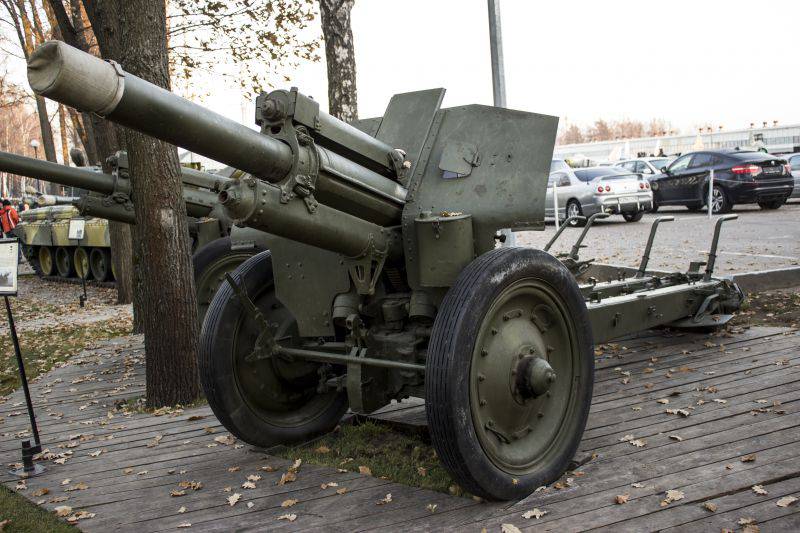 M-33, howitzer cal. 122 mm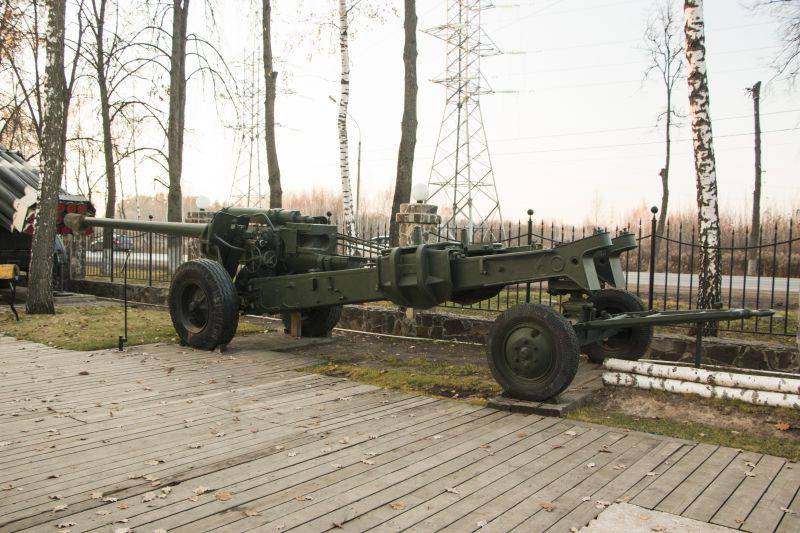 M-46, cal gun. 130 mm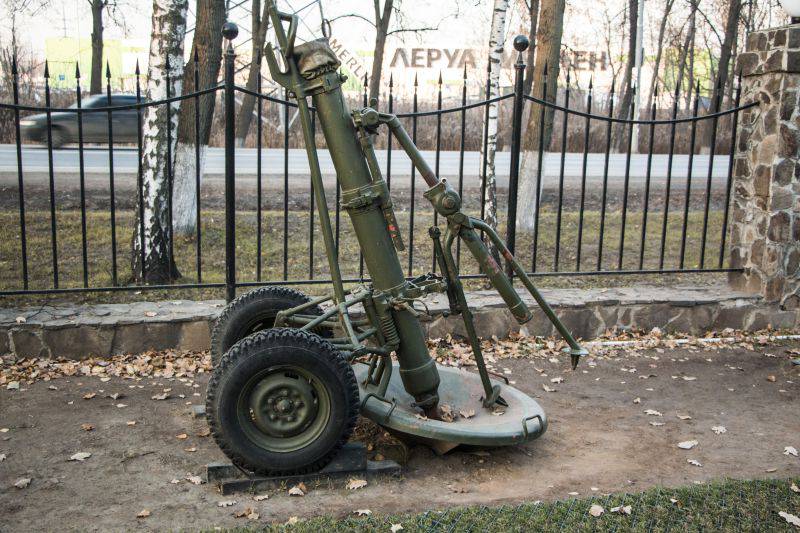 M-120, mortar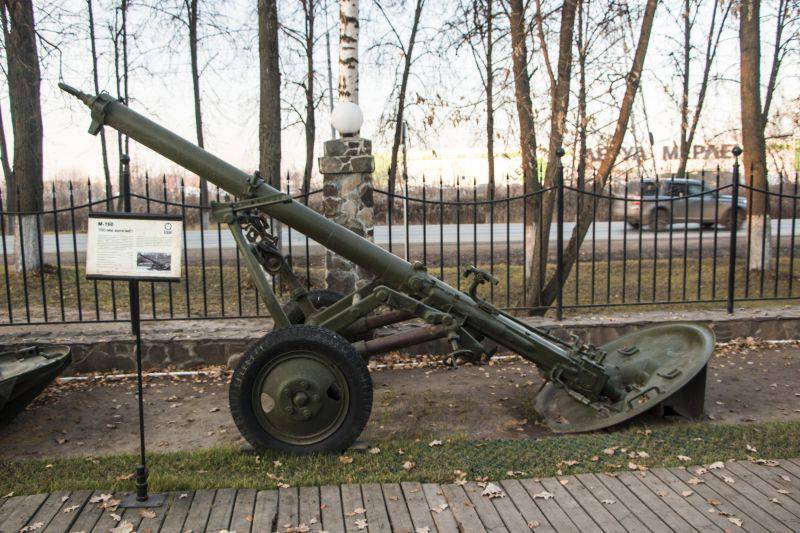 M-160, mortar
M-240, mortar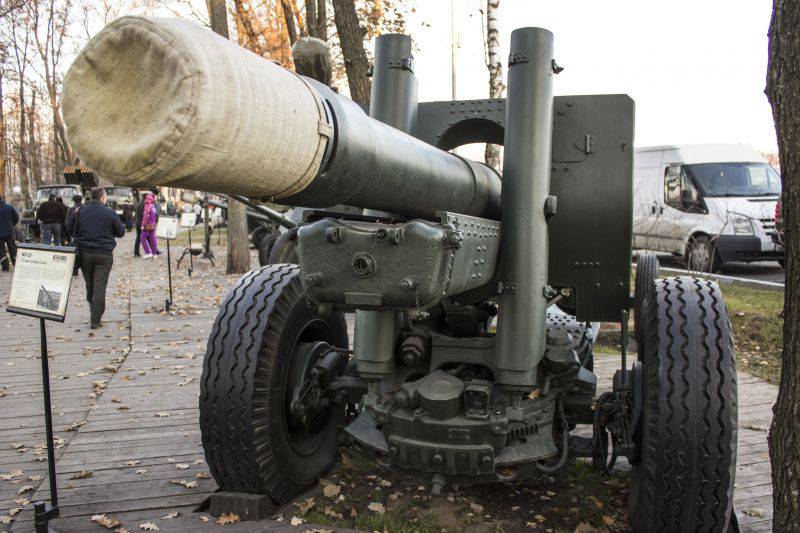 ML-20, the famous RGK howitzer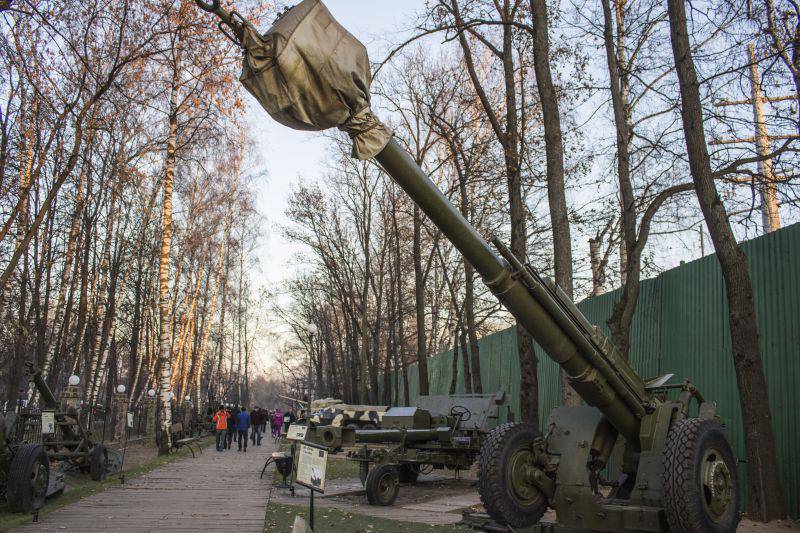 "PAT-B", regimental howitzer cal. 152 mm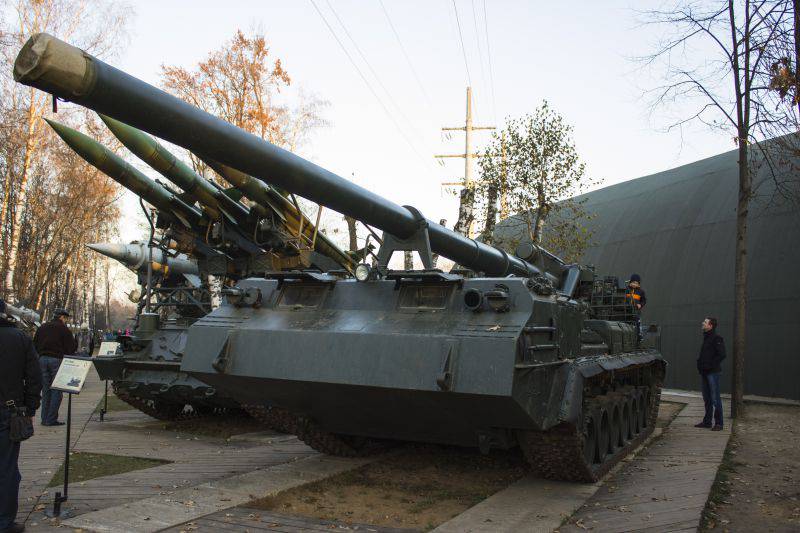 "Pion"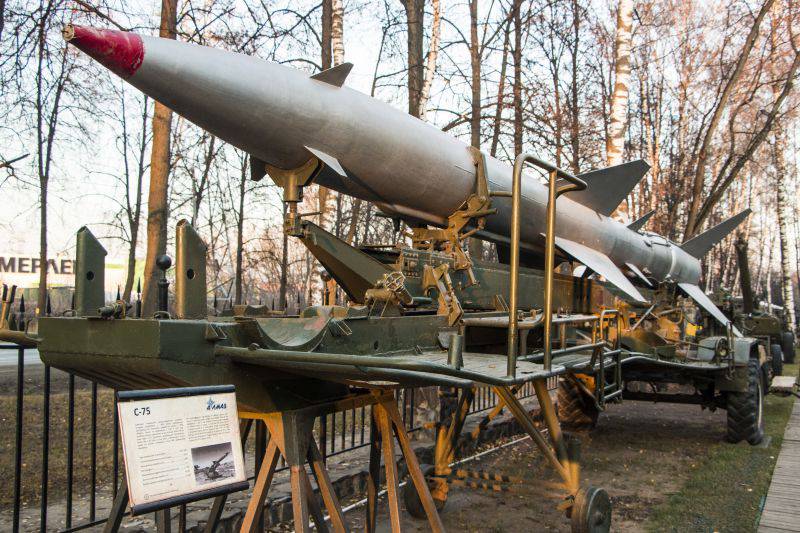 S-75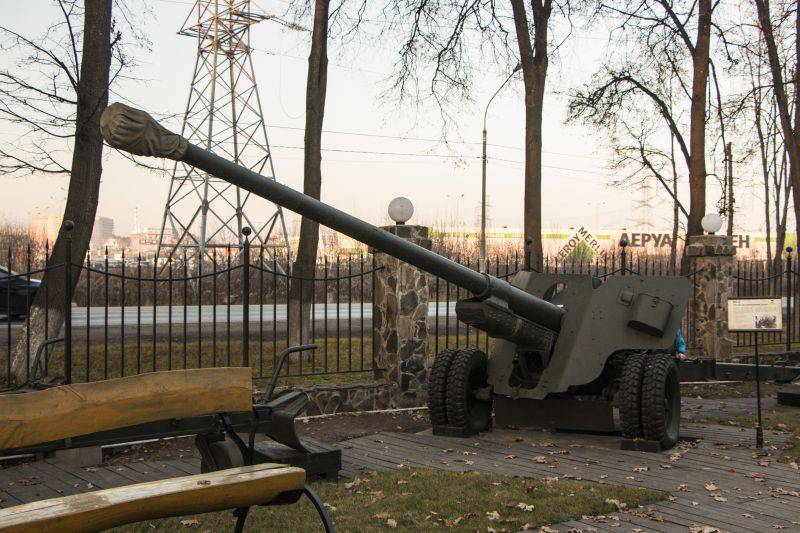 T-12, anti-tank gun cal. 100 mm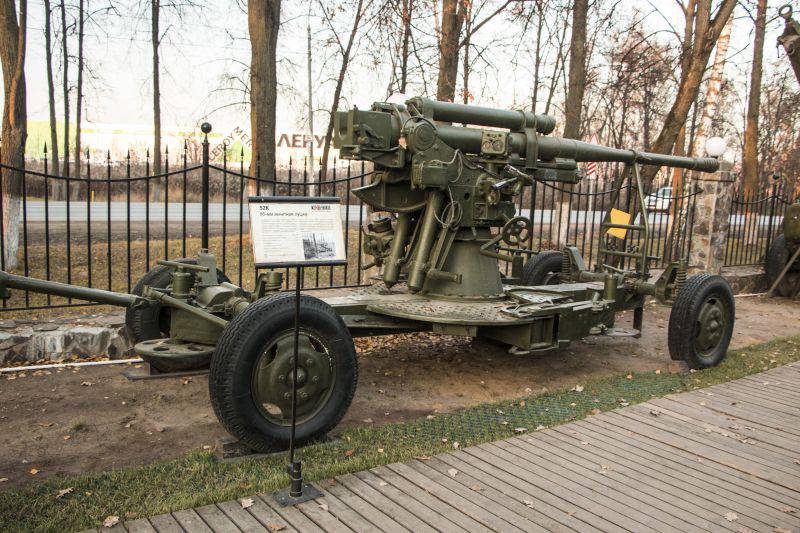 [center] Anti-aircraft gun 52K cal. 85 mm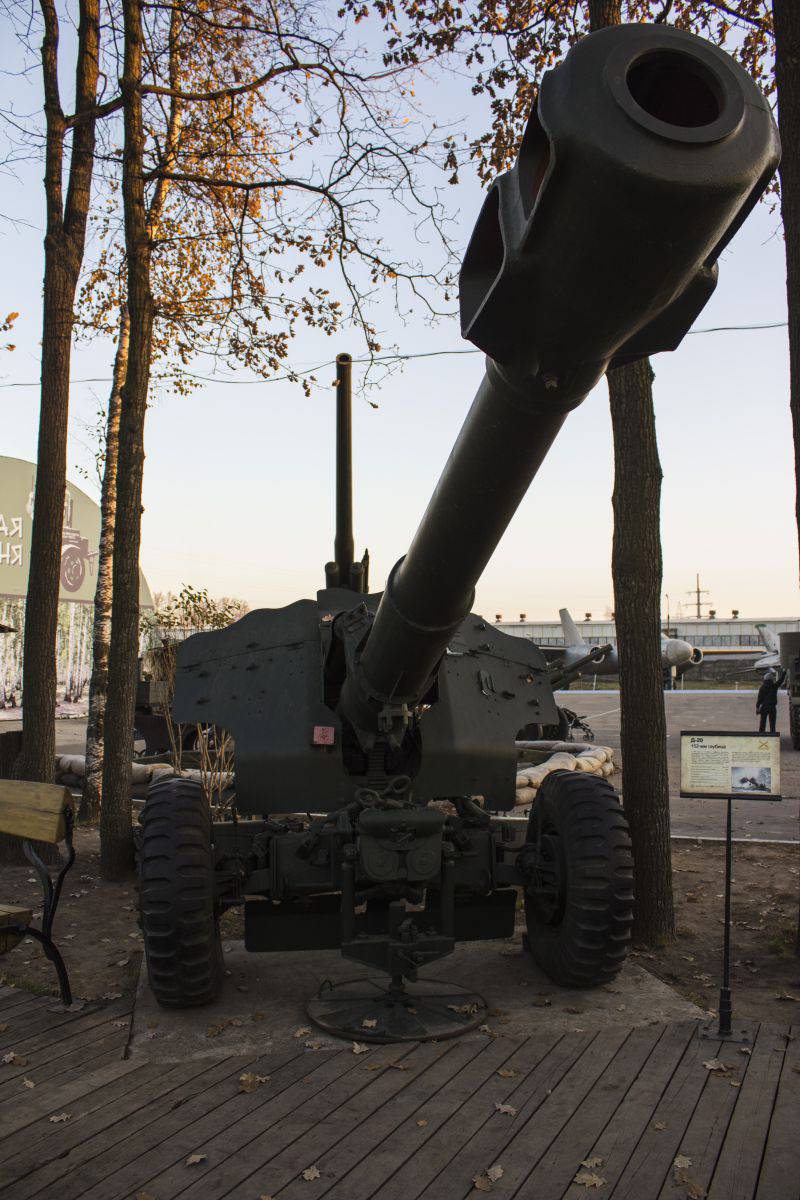 [/ Center]
D-20, howitzer gun cal. 152 mm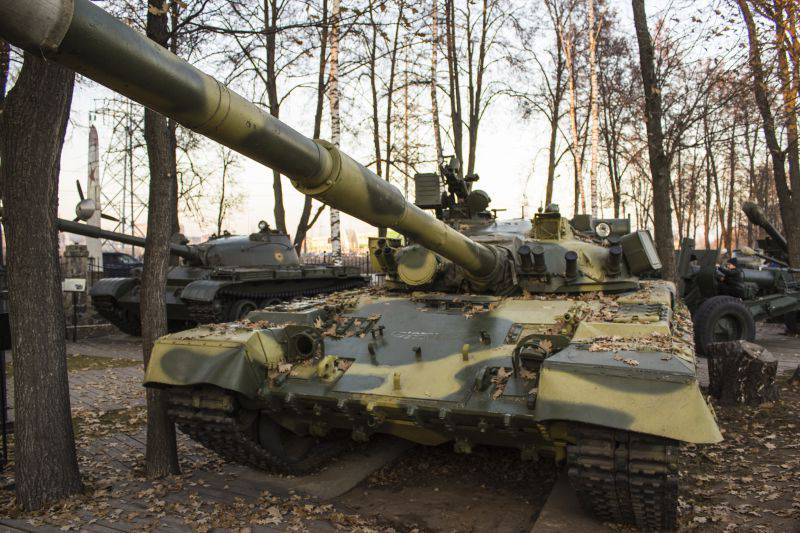 Tank T-80B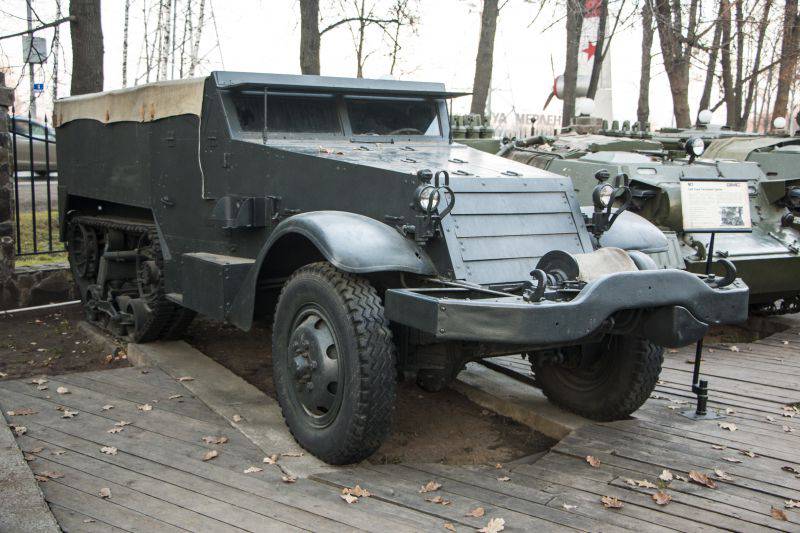 BTR M-3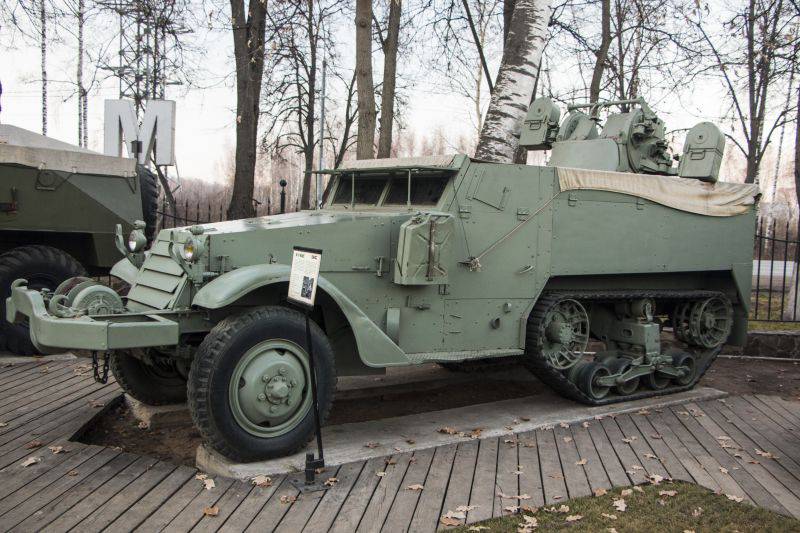 BTR M-16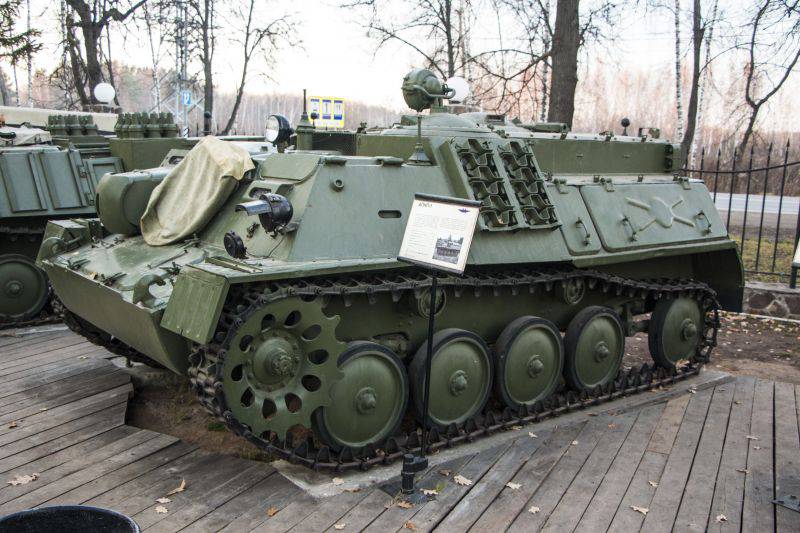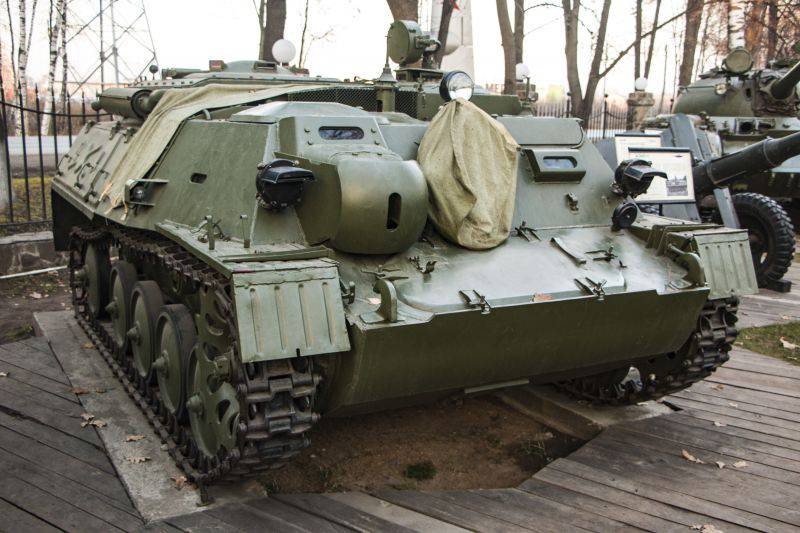 BTR APN-P. Art corrector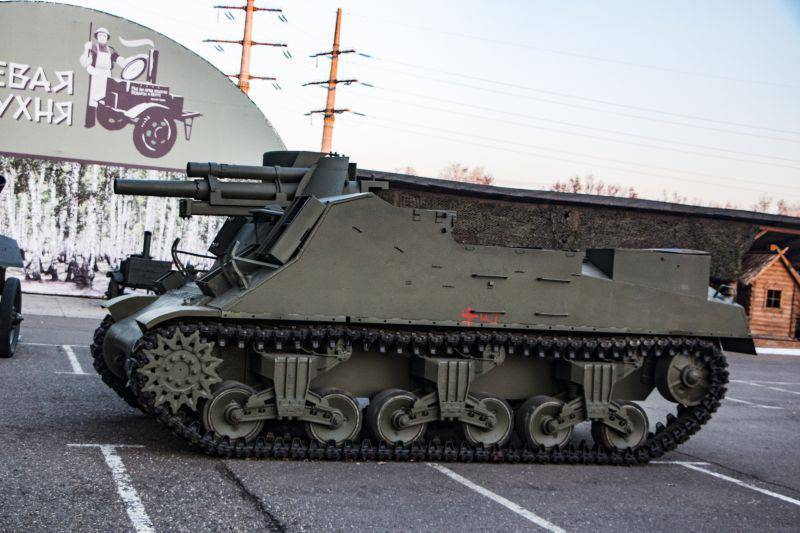 M-7, SAU 105 mm, USA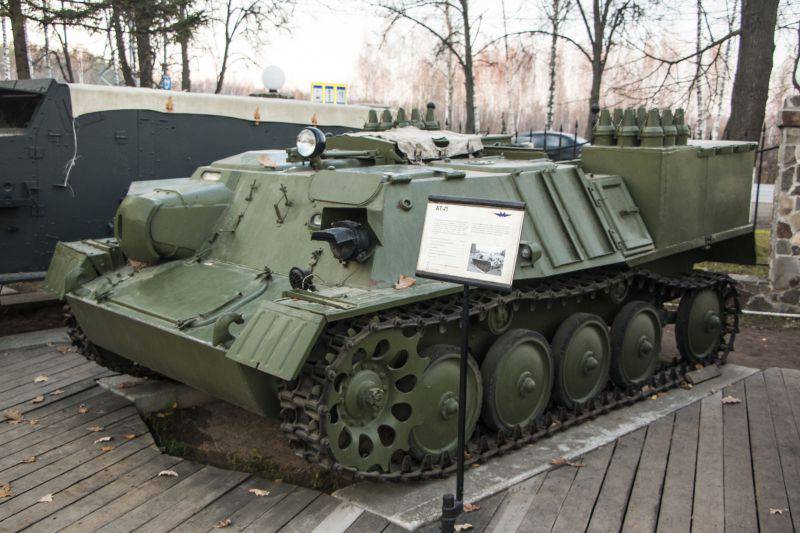 BTR AT-P.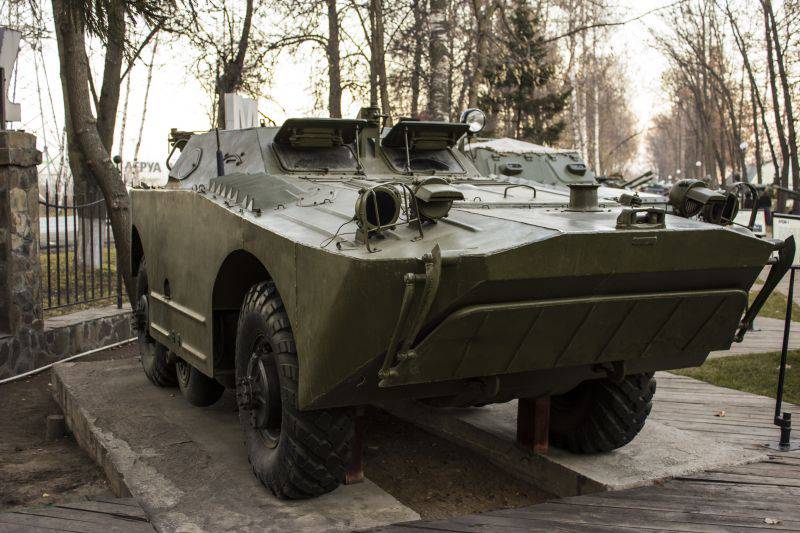 BRDM-1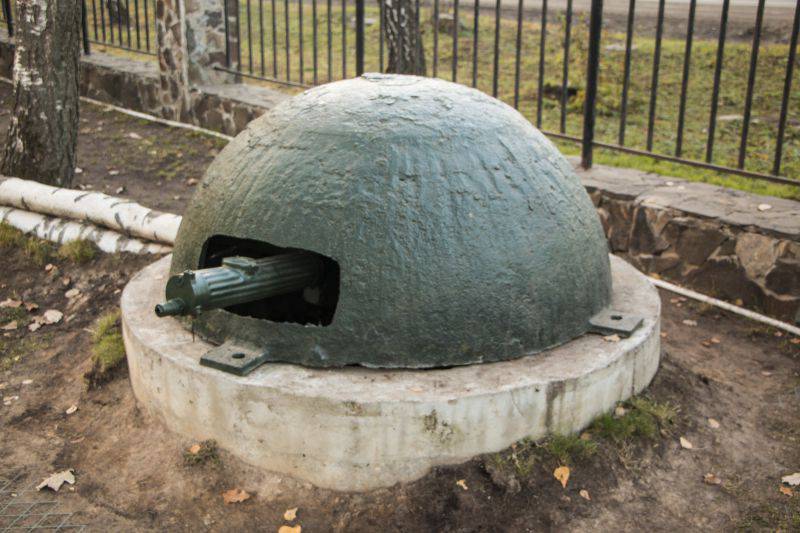 Bronokolpak arr. 1936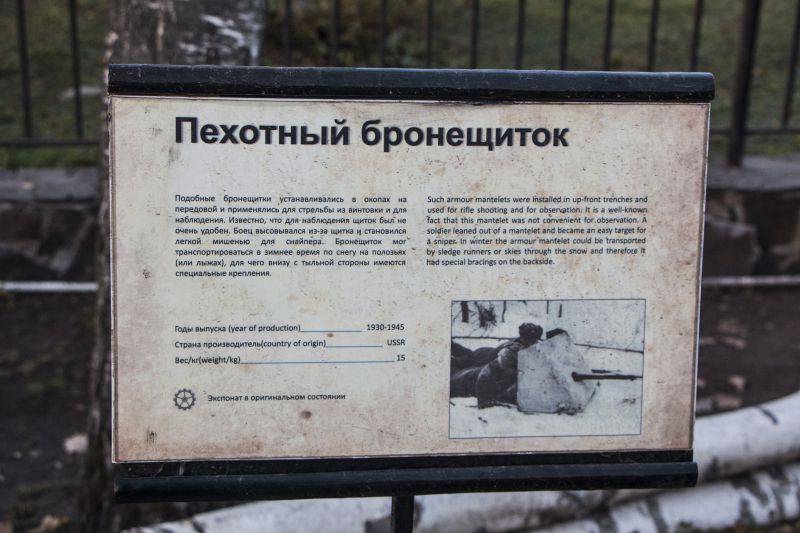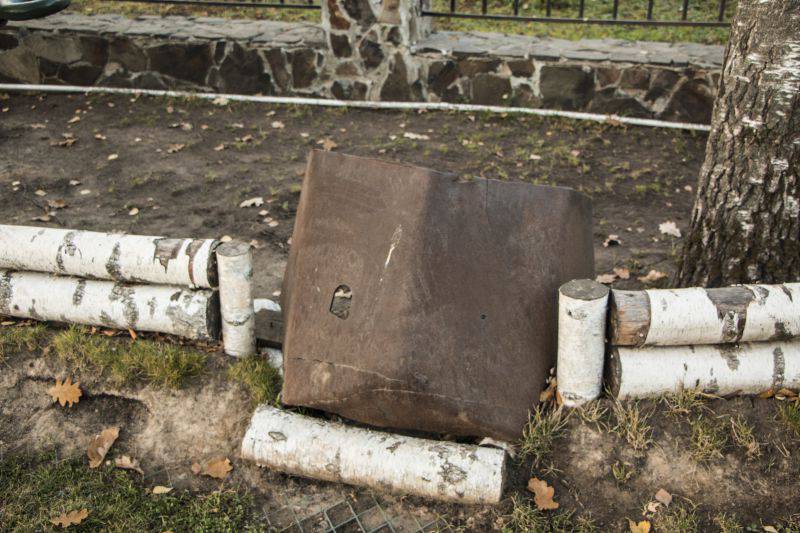 BTR OT-810 (Czechoslovakia)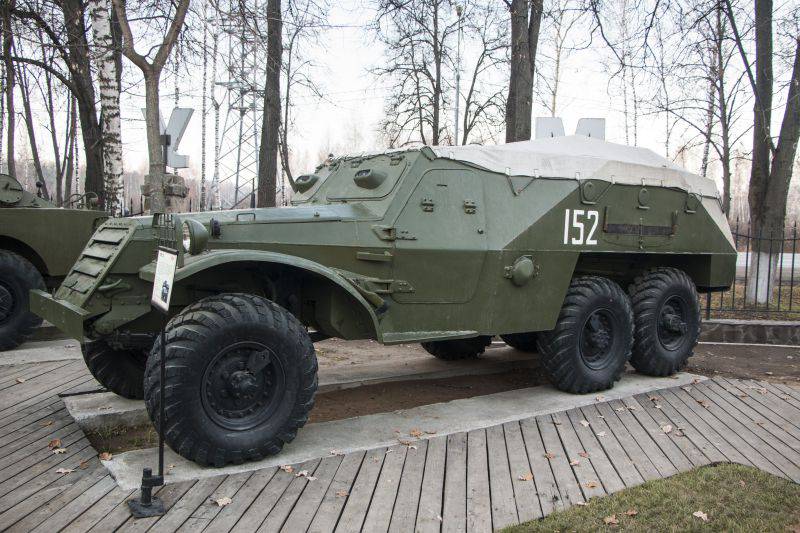 BTR-152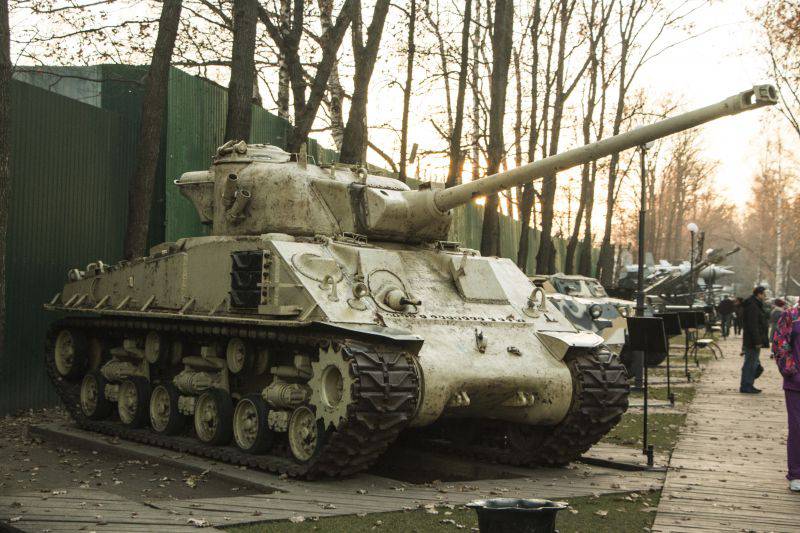 M-50 / М4А3 "Sherman"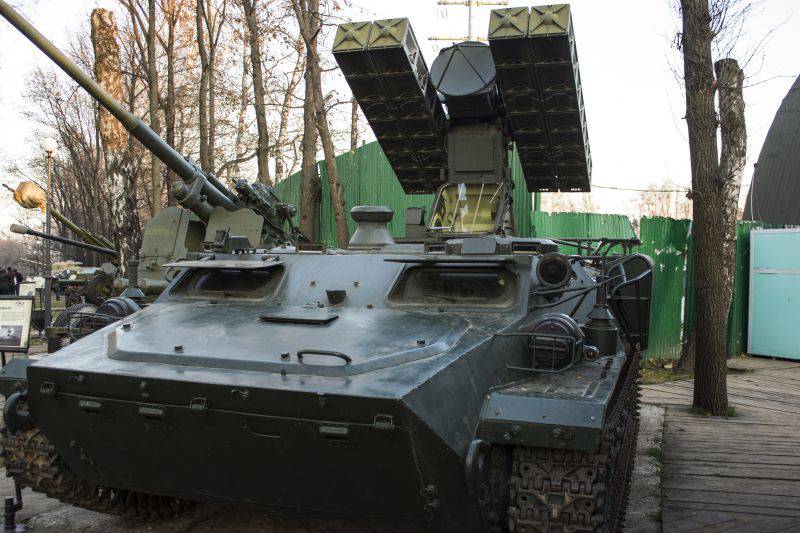 LAW "Strela-10"
SAU SU-76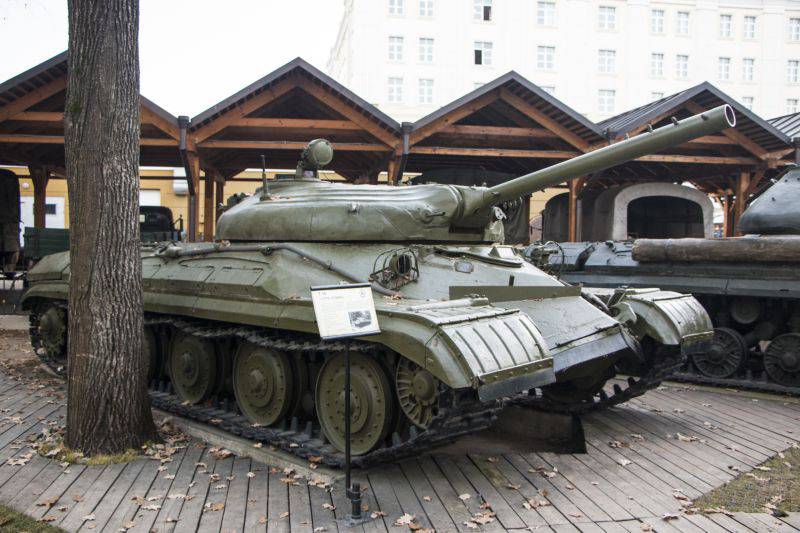 Tank T-10 with ATGM Ruby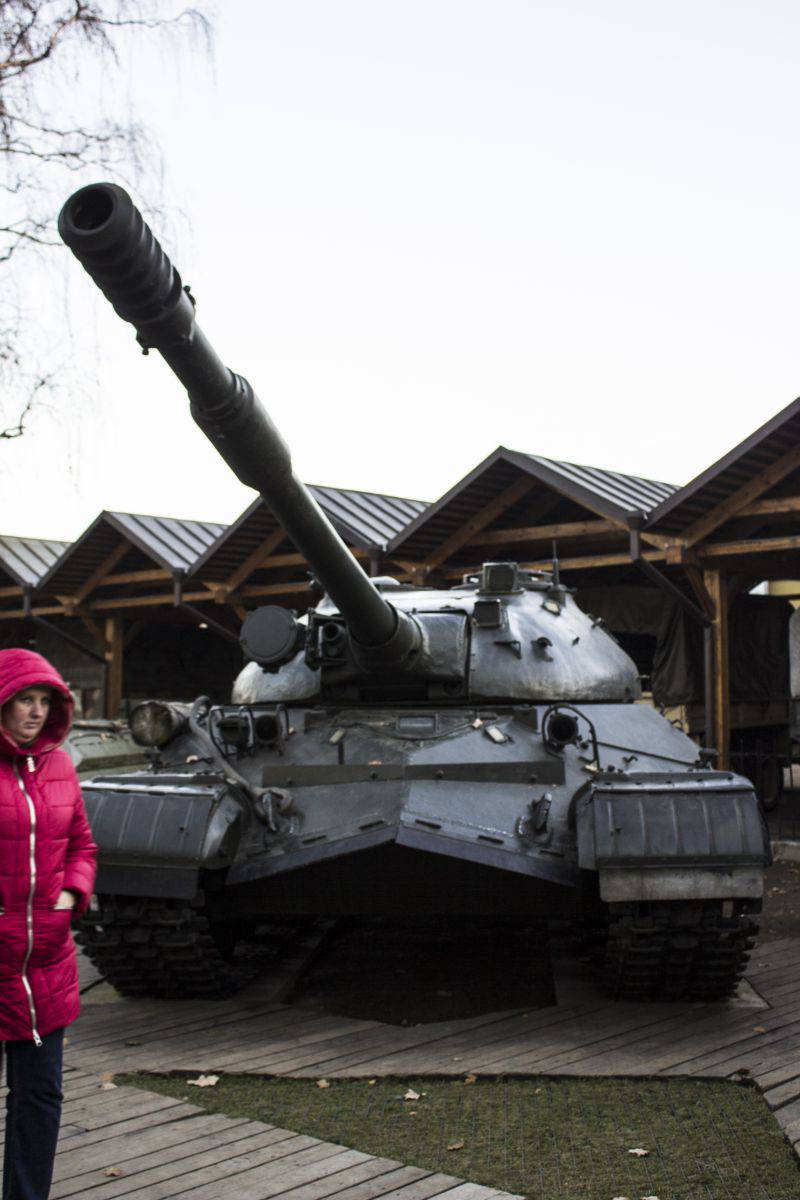 T-10 Tank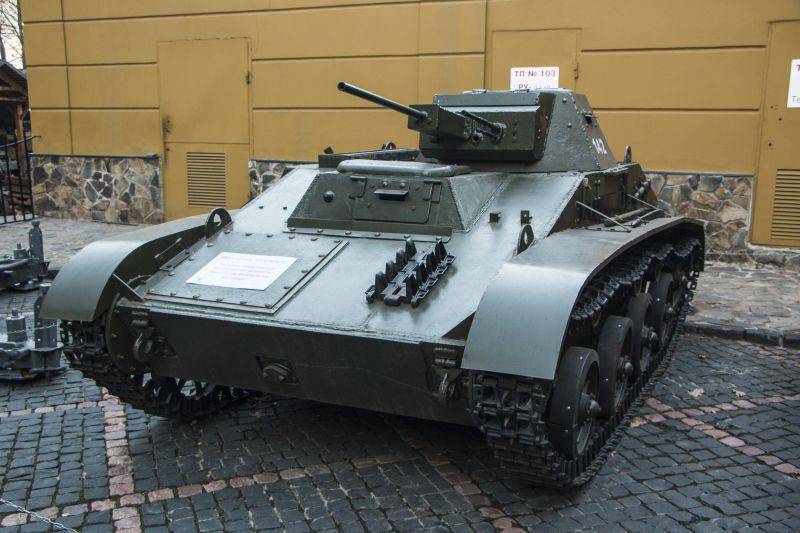 T-60 Tank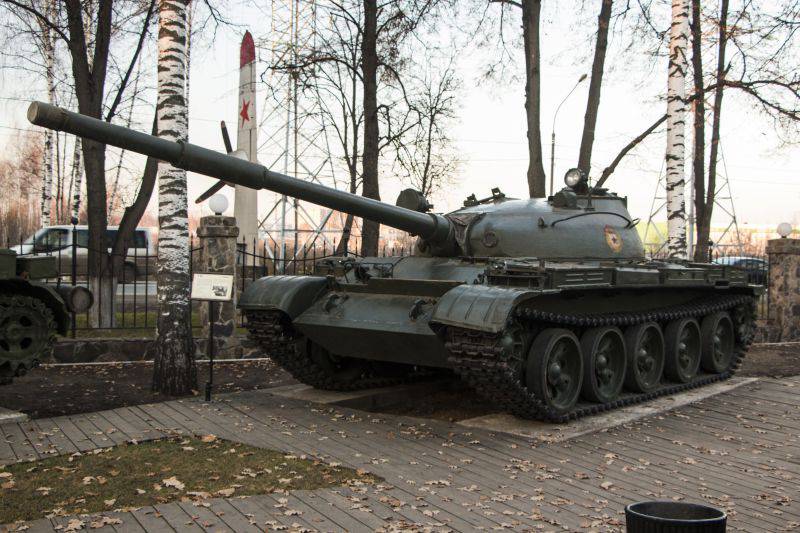 T-62 Tank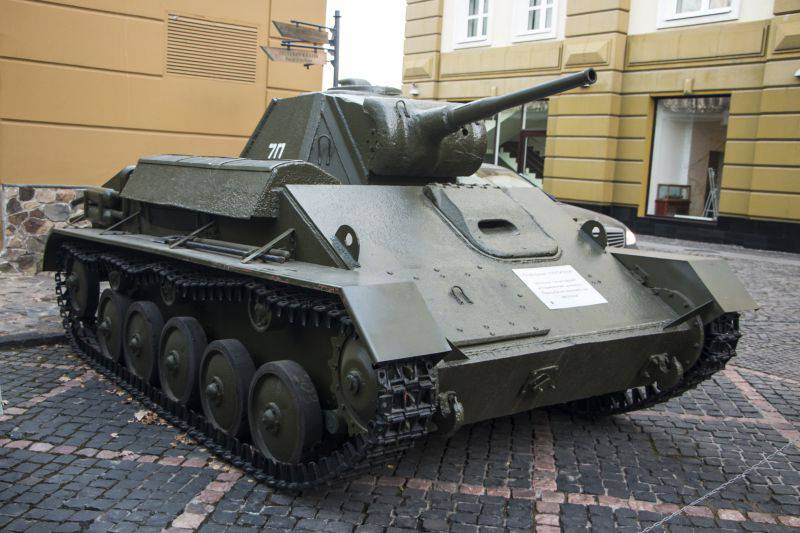 T-70 Tank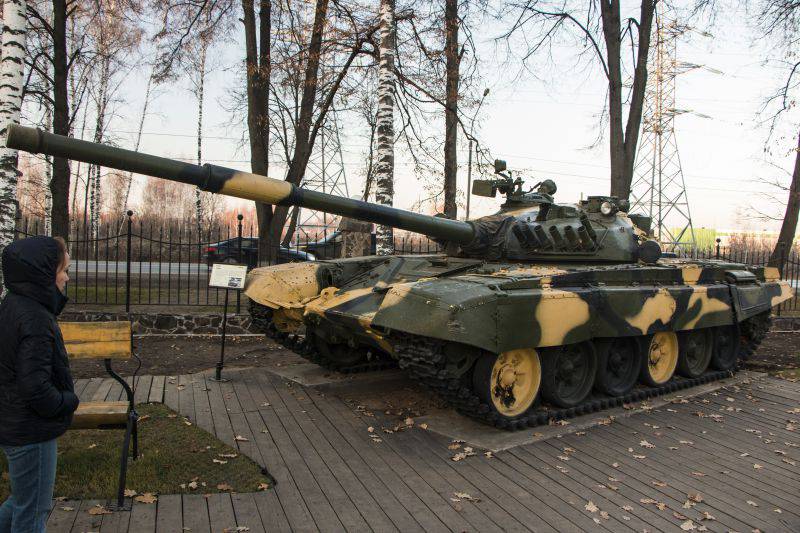 Tank T-72 "Ural"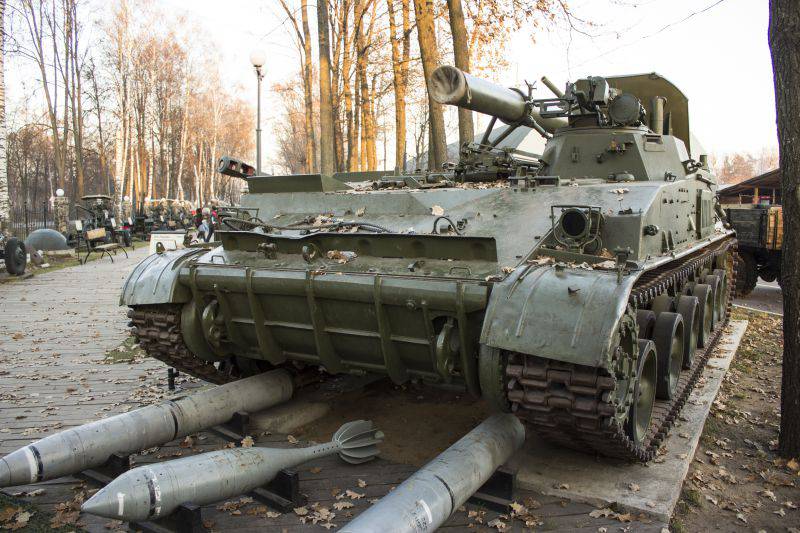 [center] SAU "Tulip"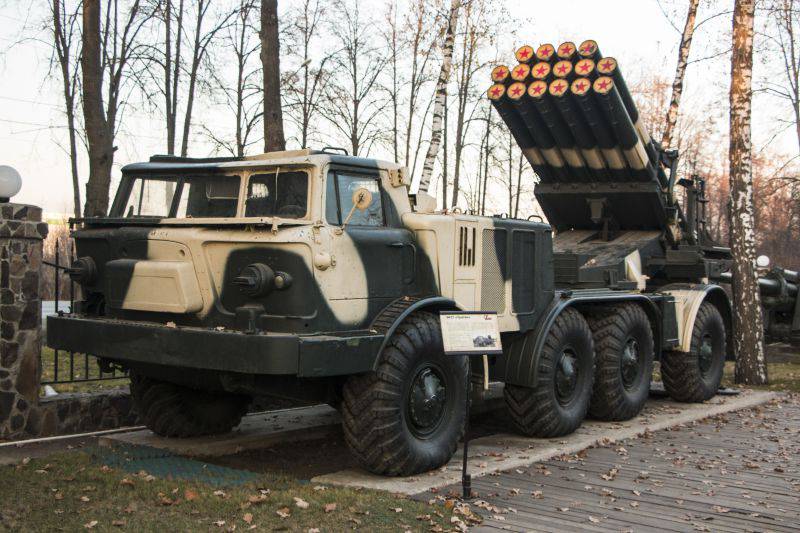 [/ Center]
MLRS "Hurricane"
Separate
historical
theme.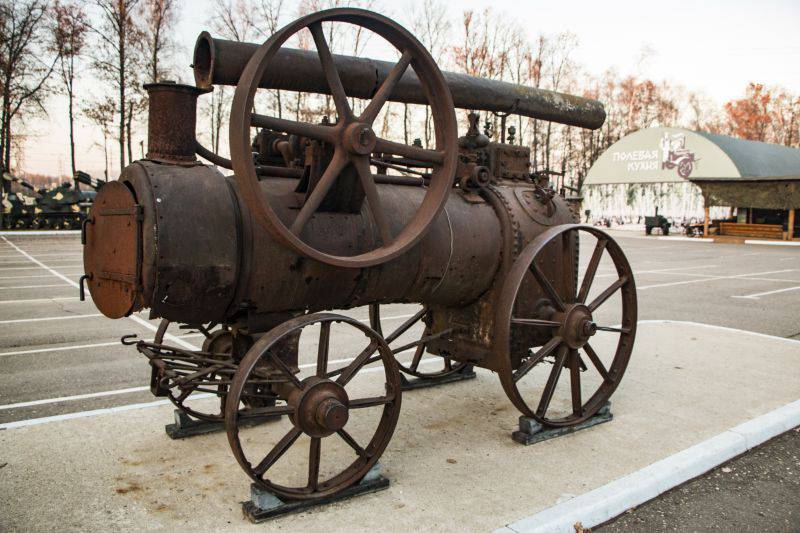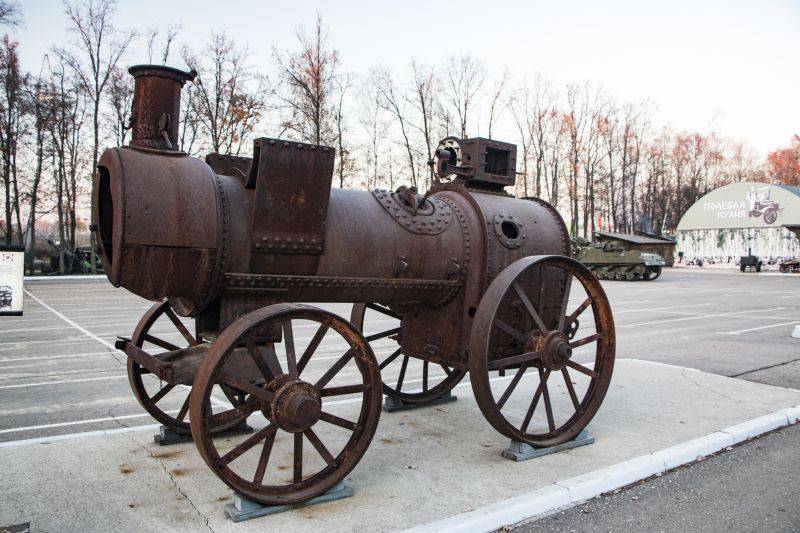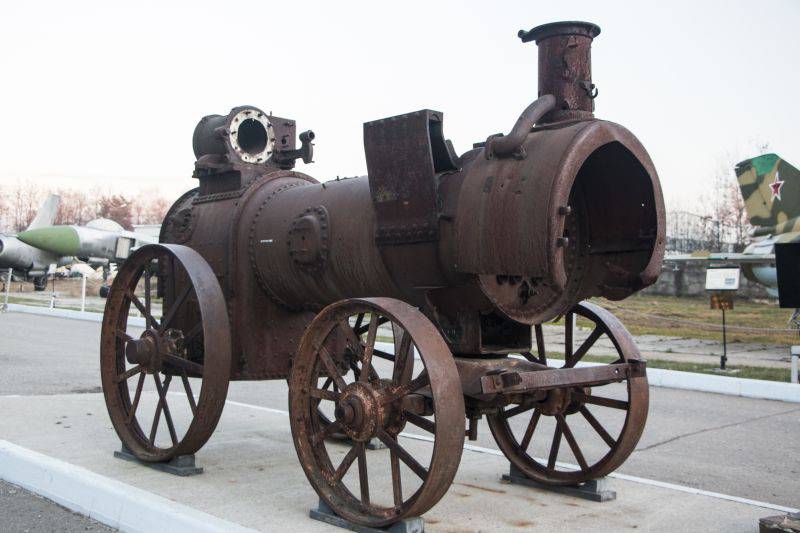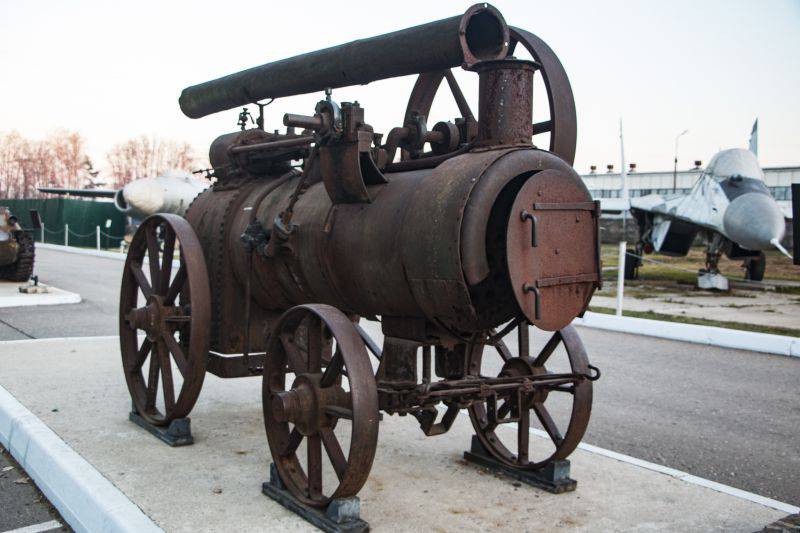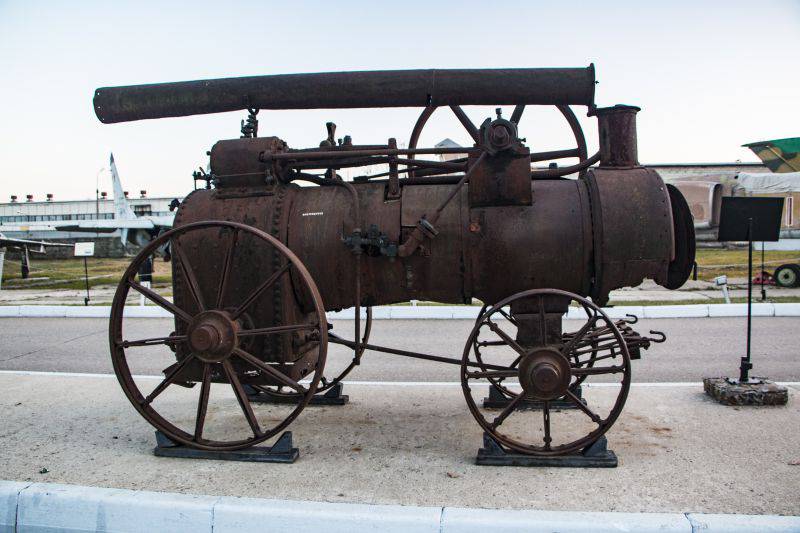 Locomobile. The transition from the locomotive to the tractor. Already not a locomotive, but not yet a tractor in the usual sense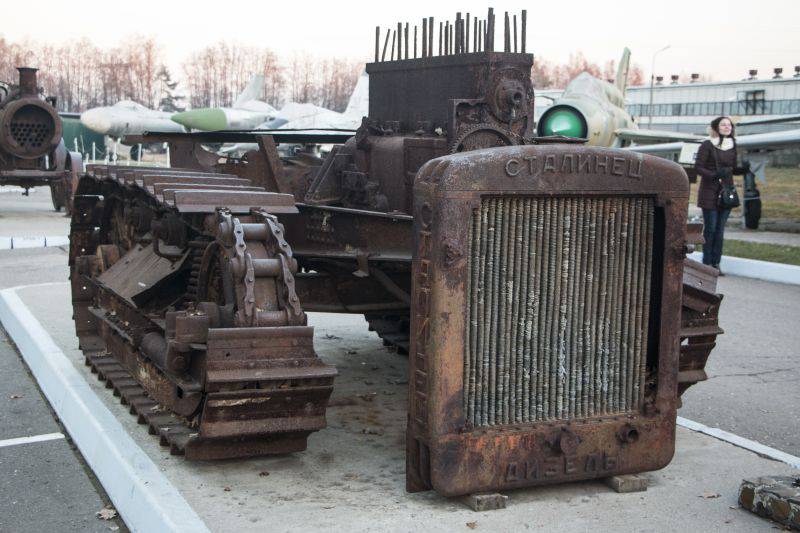 [center] "Stalinets". Tractor, artillery tractor, tow truck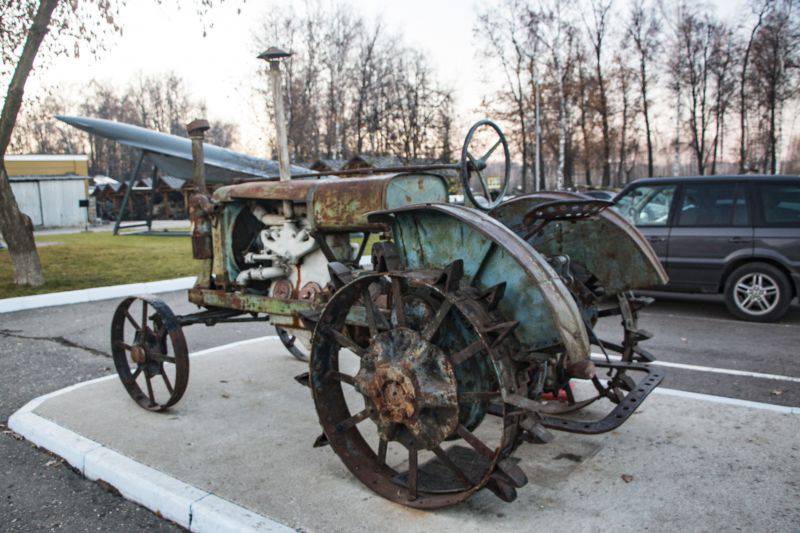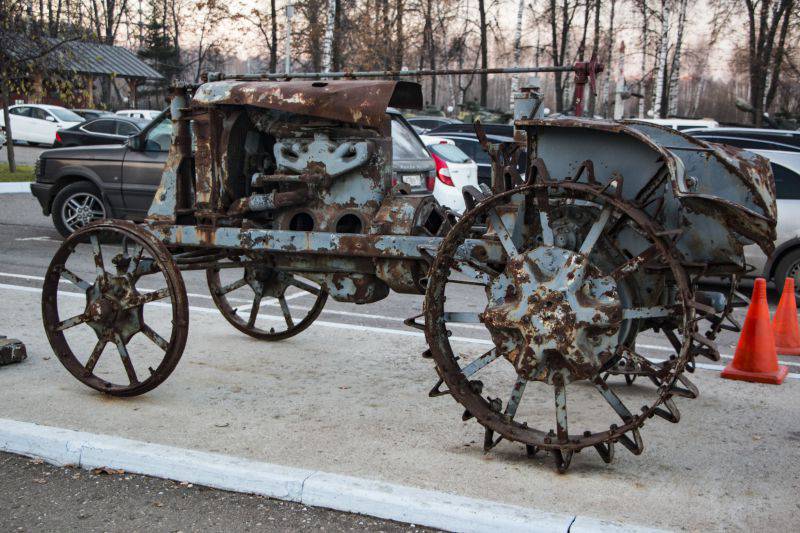 [/ Center]
STZ "Universal-2"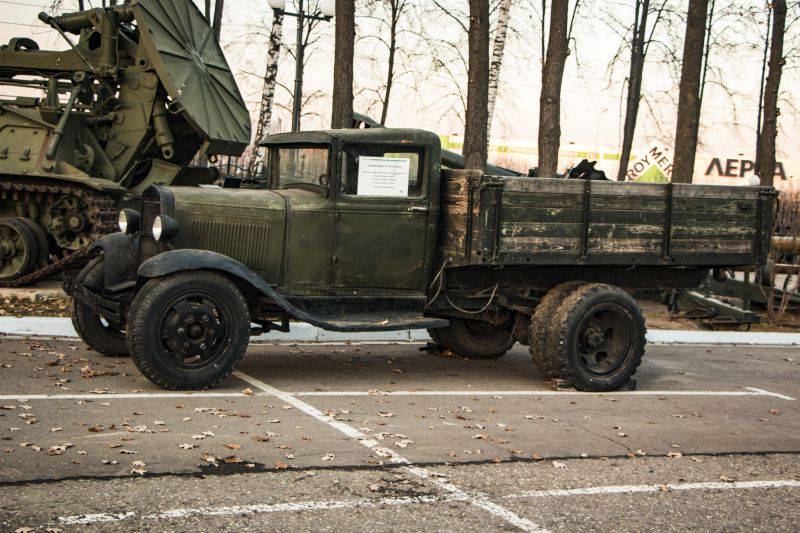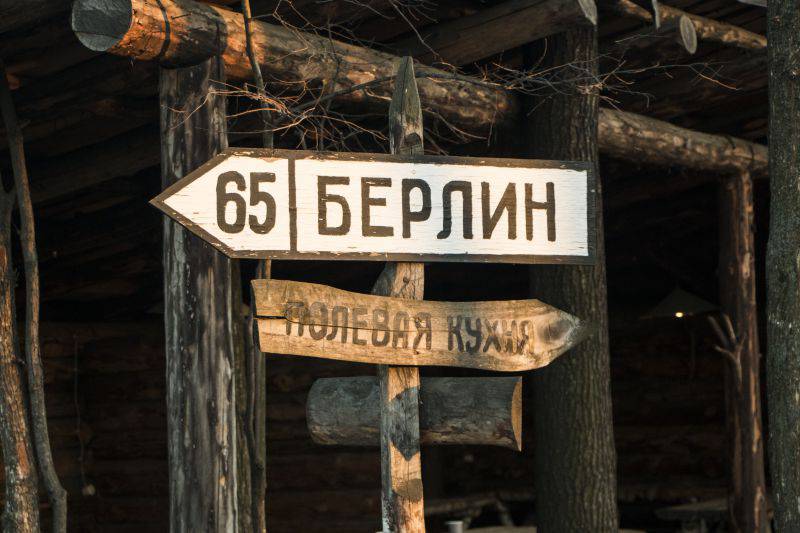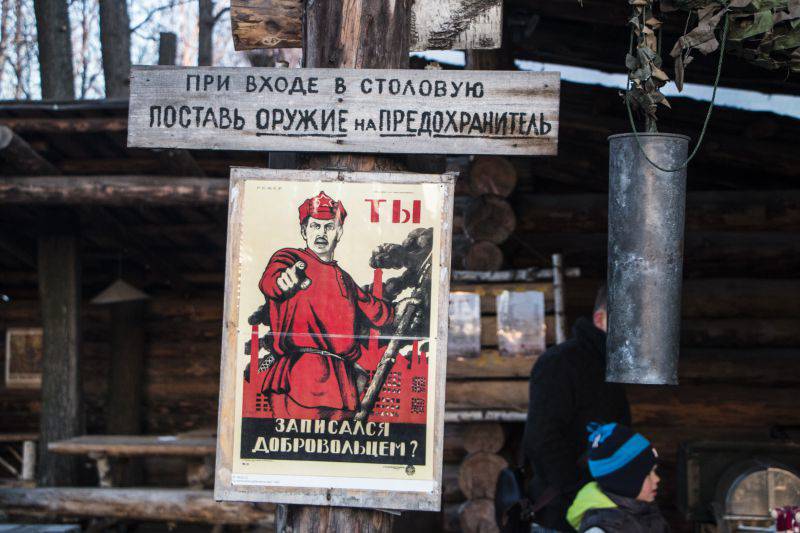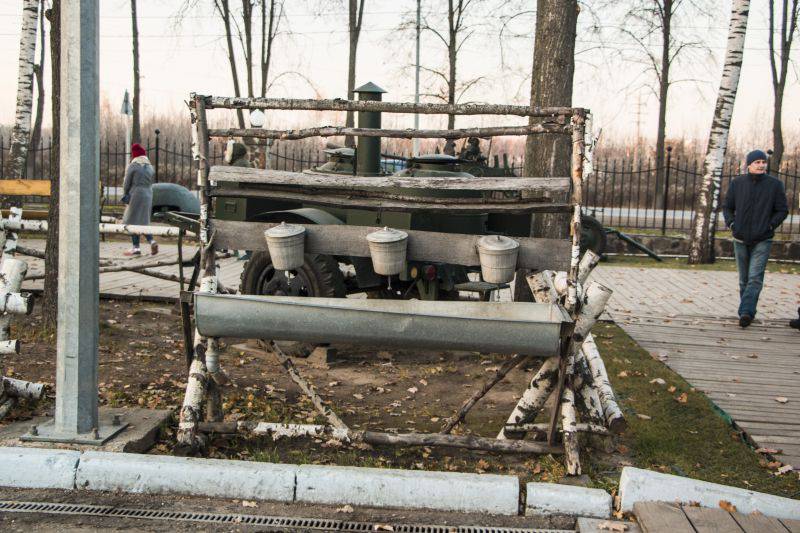 I would like to say a special thank you to the person who organized our tour, without whose help it would have taken place, then with great efforts. This is our Alex241. Sasha, from everyone interested in history - thanks!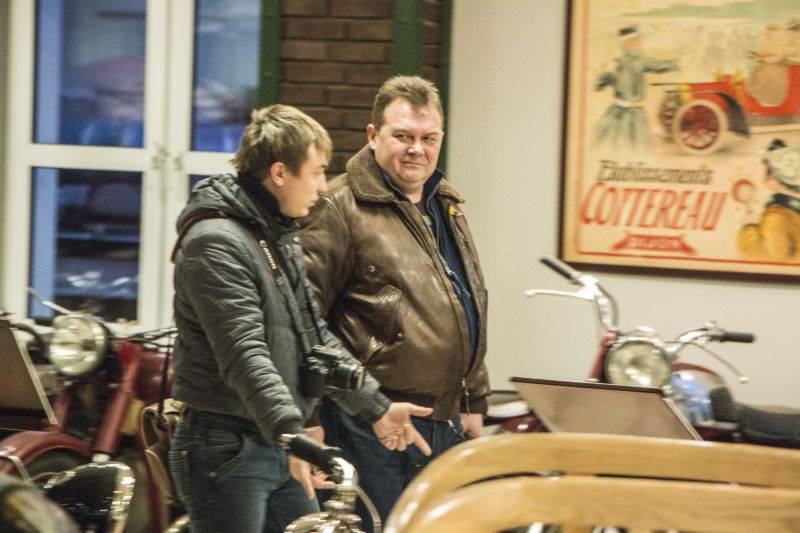 The next part will be devoted to internal exposure. There will be just heat!