The national police, which is created in Ukraine instead of the police, today officially took up its duties. A full reforming of the Ministry of Internal Affairs is scheduled to be completed next year, reports
RIA News
.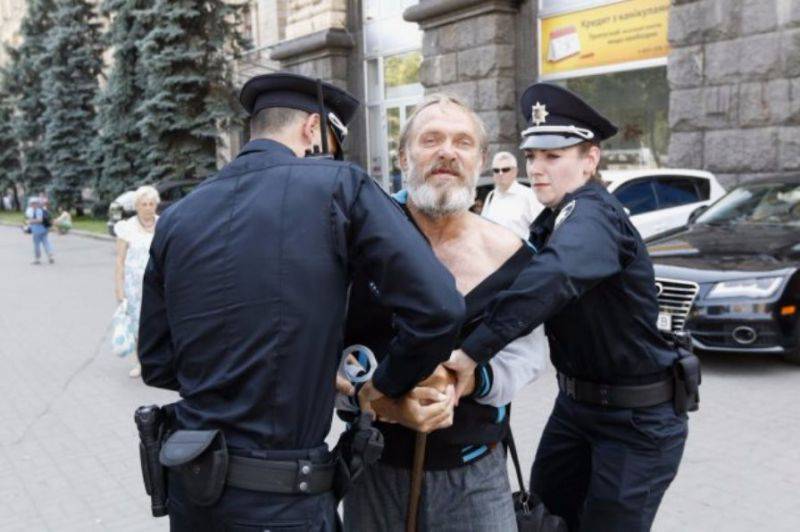 According to the law adopted by the Rada, the national police will include "criminal police, patrol police, security police, special police, and special purpose police (special forces)".
According to the agency, "the main innovation is the recruitment to serve in the police through a public competition, which passed it, will enter into a four-year contract." The control of local authorities over the patrol units will be strengthened.
To coordinate the work of the new department will be the Cabinet of Ministers of the country through the Minister of the Interior.
The heads of the Ministry of Internal Affairs will be reformed in stages. The first step is reforming the patrol service. Police units have already taken to the streets of Kiev, Lvov and Odessa. By spring, the patrol police must work all over the country.
There is an active work on the acquisition of the Operational-Sudden Response Corps (CARP). The unit is created by analogy with the American SWAT Special Forces, first of all they are taken to the "veterans" of the ATO.
Then all other services will be converted, including operational investigations and precinct.
Fully reform should be completed by the end of 2016.