During the international exhibition "Innovation Day of the Ministry of Defense of the Russian Federation-2015", which was held last month at the Patriot Convention and Exhibition Center in Kubinka, the ground-based radio reconnaissance and passive location Avtobaz M was presented in the N2 delivery version writes
"Messenger of Mordovia"
.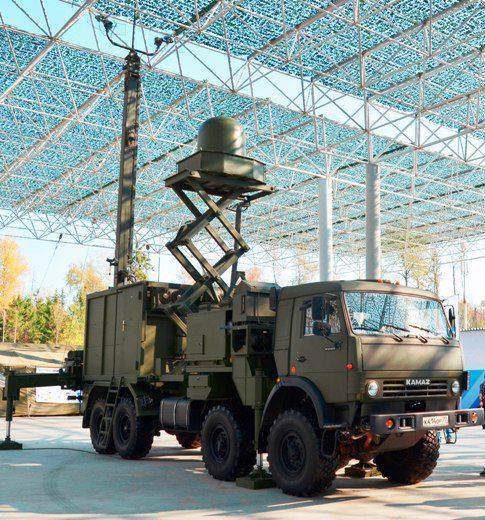 According to the developers of Avtobaz M, this system can conduct reconnaissance of continuous and pulsed radar signals of sea and air basing, as well as signals of the friend and foe (IFF) and TAS AN systems.
In addition, the complex has the ability to determine the parameters of signals and types of radar, trajectory tracking of naval and air objects by emitting their radio-electronic means, as well as transmitting intelligence data to automated command posts and air defense control stations.
The passive location complex is used in air defense systems, air threat warning systems and electronic warfare. Due to the passive mode of operation of the complex, the survivability of the EW and air defense groupings is increased by 30-40%, which is achieved through a significant increase in the hidden nature of the operation of active jamming stations and radar stations.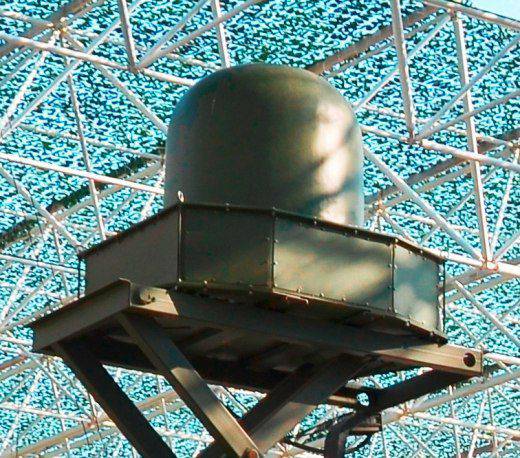 "The stations that are part of the passive location complex can be used autonomously, as radio intelligence stations, and ensure the collection, accumulation and processing of intelligence information about radiating aerial targets," the material notes.
The operating frequency range of the complex is 0.2 - 18 GHz. It uses an electronic azimuth circular and 30 degrees of elevation in a spatial survey method. The effective detection range of the "Avtobaz M" reaches 400 kilometers, and its library contains up to 2000 modes of operation and target images.
This version of the complex was highly appreciated by Russian and foreign specialists.