NATO was taken aback by the new capabilities of the Russian armed forces, writes The Huffington Post and gives the 4 signs that indicate that the alliance "has already lost to Russia in an arms race."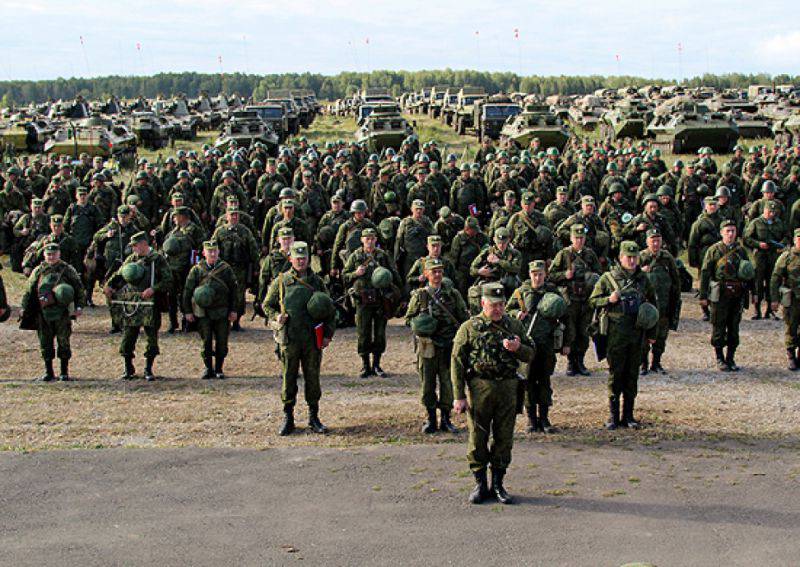 "Firstly, Russia is capable of suddenly starting large-scale exercises with the participation of tens of thousands of military. NATO countries need two years of training for such maneuvers, "
RIA News
opinion of the author.
For the teachings of Trident Juncture-2015, which are held in Spain, NATO has been preparing for several years. Russia also conducts such maneuvers regularly.
"Secondly, the Russian army has new technical capabilities that came as a surprise to NATO," the newspaper writes. As an example, it cites launches of Russian cruise missiles from the Caspian Sea against targets in Syria.
"These missiles could also threaten Berlin if such ships reached the Mediterranean Sea," the author quotes Hans Domrese, commander of NATO forces.
"Thirdly," writes the publication, "NATO has internal differences, since the interests of the alliance's 28 countries are too different. Some demand protection from Islamist terror, others state the need to strengthen the eastern borders. "
The disunity of the alliance is "a huge military deficiency," an unnamed representative told NATO. "Russians act more resolutely, flexibly and harmoniously. We should definitely work on this, "he added.
"Fourth, NATO recognizes that in some regions it can no longer confront Russia," writes The Huffington Post. The same Domreuse, for example, said recently that "Russia has the potential to close access to NATO for the allies in some regions."
This situation is very worried about the Alliance Secretary General Jens Stoltenberg. "We need to be sure that we are able to bypass this potential, so that if necessary we can strengthen, deploy and deploy troops," he said.