In photographs from Syria, Russian GAZ-3308 Sadko all-terrain vehicles appear more often than
Tanks
and armored personnel carriers. Trucks have proven themselves both among government forces and their enemies, writes in his article for
Messenger of Mordovia
Roman Katkov.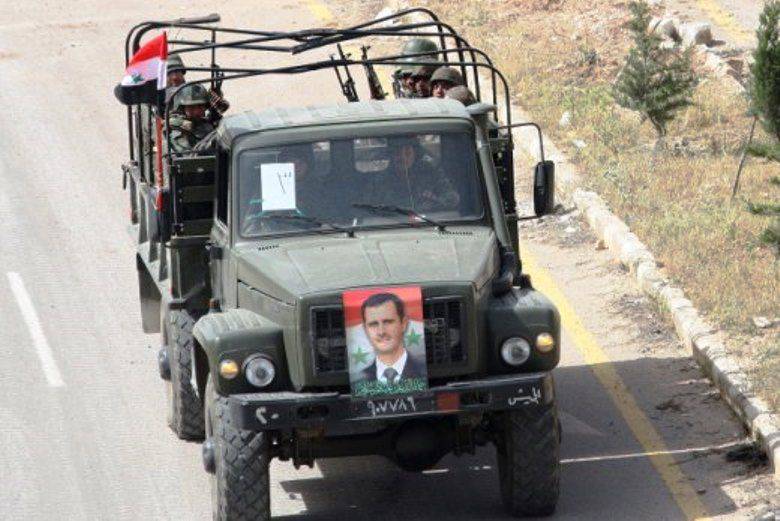 The first batch of Gas-3308 was sent to Syria 10 years ago. Before signing the contract, the Syrians made the cars hard tests. ATVs successfully coped with them. True, some improvements were made to the brake system.
According to the author, "a turbocharged diesel engine is capable of accelerating a car weighing about 6,5 tons to 100 km / h. "Sadko" can overcome the slopes of 35 degrees and the ford with a depth of 1,2 meter. "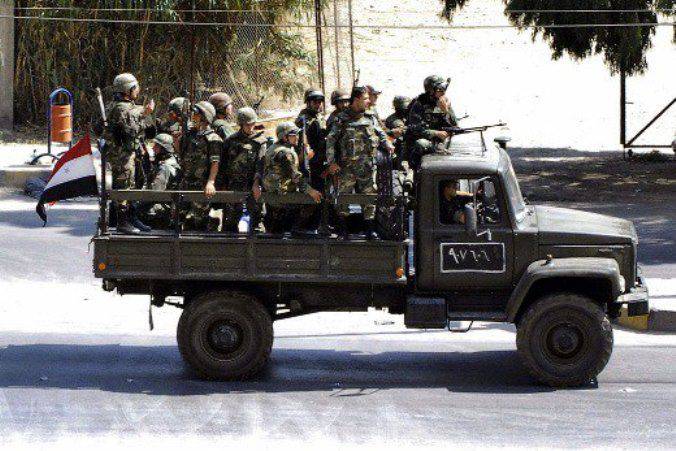 "Since the Syrian army practically abandoned the use of outdated BTR-60PB and OT-64 armored personnel carriers, Sadko became one of the main means for ensuring the mobility of infantry units," the author writes.
If in the Syrian army, trucks were initially used only as a means of delivering personnel, then, falling into the hands of militants as trophies, they turned into combat vehicles equipped with large-caliber machine guns, small salvo fire systems and other weapons.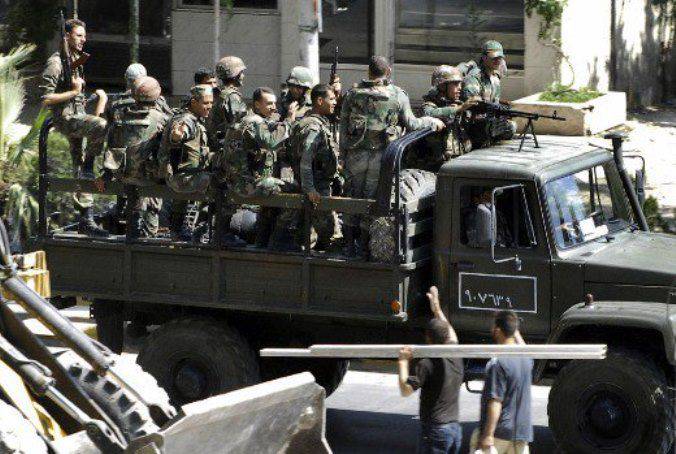 Now, as part of government troops, it is increasingly possible to see brand-new "lawns" with twin ZU-23 in the bodies.
According to the information posted on the Internet, there are currently about 200 GAZ-3308 vehicles in the Syrian army. Russian military experts are talking about much more.
"In any case, everything suggests that the Russian cars are successfully passing the exam in a war in this region," the author concludes.