Intensive operations against the armed units of the Kurdistan Workers' Party (PKK) will be continued, despite the onset of the winter period, reports
RIA News
the message of the Turkish government.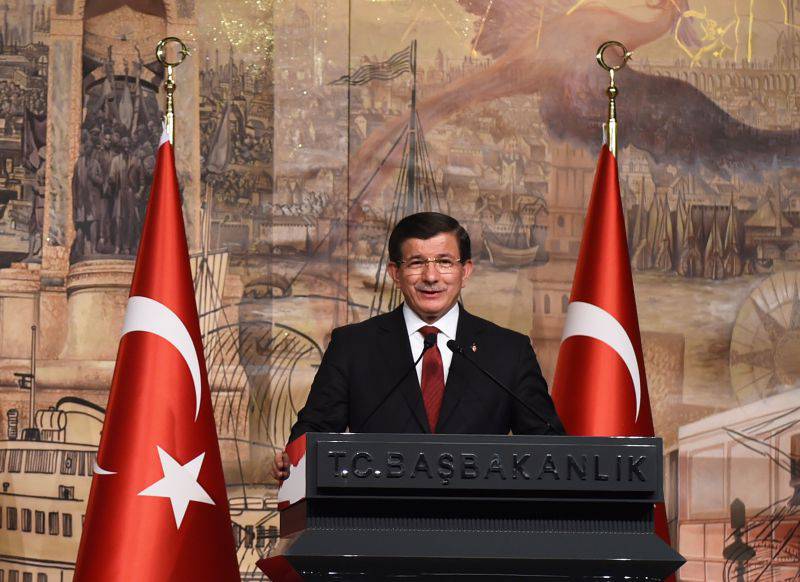 Recently, the pro-Kurdish Democratic Party of the Peoples of Turkey called on Ankara and the PKK leadership to conclude an armistice.
"The situation in the sphere of combating terrorism and ensuring peace and democracy was discussed. Information was provided on successful operations to clean the Oramar, Ikiyak and Daglydzh regions from members of a separatist terrorist organization (PKK), as well as on operations in the border area with Iraq. Our Prime Minister (Ahmet Davutoglu) ordered the continuation of intensive operations against the separatist terrorist organization, despite the onset of the winter period. "
- said in a government report on the results of the meeting on security issues.
"During the meeting, the situation in Syria, operations against the Islamic State in the border areas and joint actions with coalition forces were also discussed," the press service said.
In recent months, more than 150 people have become victims of the PKK militants, among them military, police and civilians.