US Assistant Secretary of State for Middle Eastern Affairs Ann Patterson announced a new "victory" for the so-called coalition in Syria. According to Patterson, several groups of the so-called "moderate Syrian opposition," supported by the United States and their closest "allies," recently swore al-Qaeda allegiance. During the congressional hearing, Patterson stated (quote
RIA News
):
Al-Nusra Front, which is an al-Qaida unit, has included various moderate groups.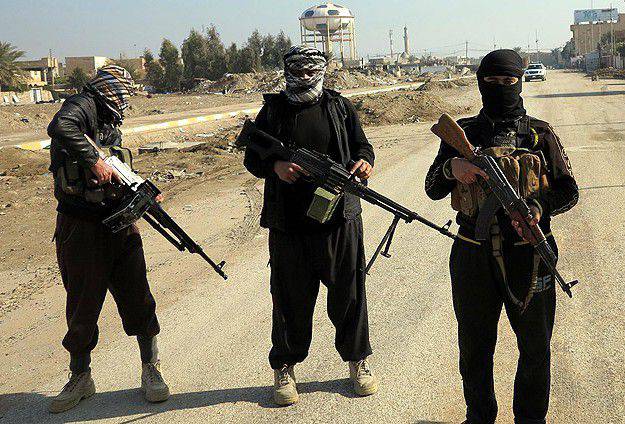 The following is a terrific argument by Ms. Patterson about what caused the transition of the "moderate" to the camp of the unreasonable:
Perhaps some members of the moderate opposition were forced to join Dzhebhat an-Nusra, since they simply have nowhere to go.
It is noteworthy that the American congressmen asked Patterson about the same, but is it possible to use it for "any joint actions with the Front al-Nusra"? Patterson avoided a direct answer, because she would not have said in front of the cameras that joint actions of the "coalition" with "An-Nusroy" have long been underway ...