It is strange that the military operation of Russia in the SAR, and the weapons that it uses to attack the IG, surprised the US military, according to an article by The National Interest columnist Michael Peck. Article leads
RIA News
.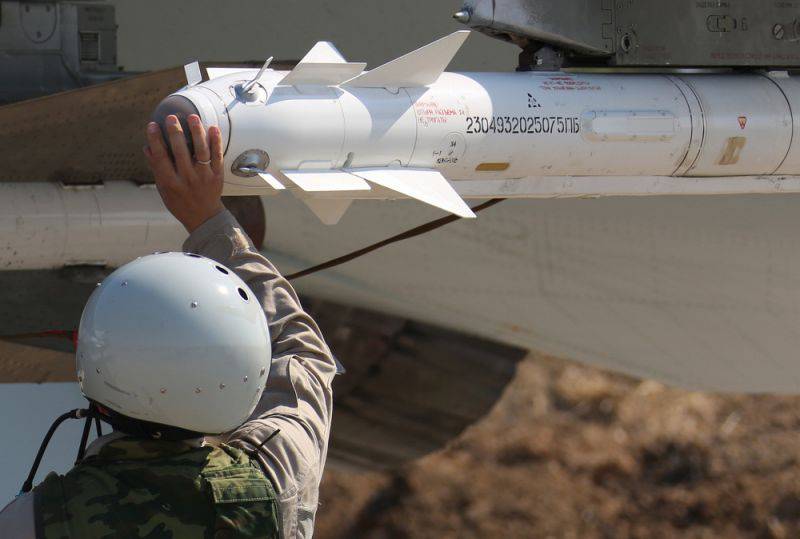 "What continues to amaze me is their (Russia's) ability to move large quantities of equipment over long distances and do it very quickly," says Peck, quoting Ben Hodges, commander of the US Land Forces in Europe.
Such a reaction by the Pentagon "is in itself astonishing, since Russia is a country that has adopted extensive Soviet experience and has the skills to develop modern weapons," the author notes.
At one time, "the T-34 tank demoralized the army of Nazi Germany in 1941, the Soviet anti-tank and anti-aircraft missile systems made an impression during the Vietnam War, now the Russian
Tanks
equipped with modern active defense systems and are able to effectively defend against anti-tank guided missiles, "adds Peck.
Probably the envy of the Hodges reaction left an imprint, he writes. "I wonder if countries like Britain or Germany would be able to send at least a couple of thousand people and several dozen military planes without the help of the Americans?" Peck asked a rhetorical question.
"Russia is a serious military power, and it should be treated accordingly," the columnist concludes.