A source from the Reuters agency at the Pentagon confirmed the fact of joint training of US and Russian pilots in Syria, reports
RIA News
.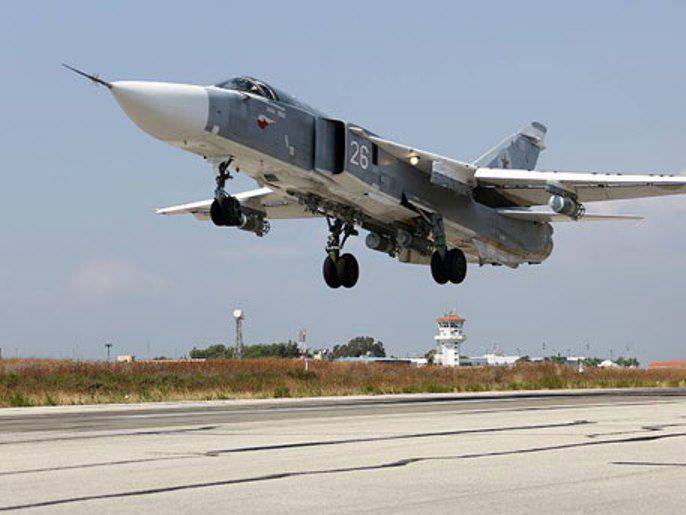 "It was about testing communications, in which for three minutes one American and one Russian aircraft took part," said a source.
"The goal was to check the safety protocols negotiated by Russia and the United States. The planes came close to 5 miles in Syria's airspace, "he added.
More details about the training of pilots correspondent RIA
News
told his own source in the US Department of Defense.
"Today around noon, Qatari time, a US military aircraft carried out scheduled testing of communications with a Russian military aircraft in accordance with the memorandum of understanding on flight safety, which was signed by both countries. The purpose of the test was to confirm the security protocols established in the memorandum, "said the official.
"The test was carried out in the sky in the southern part of Central Syria and lasted about three minutes. This test is a precautionary measure, which is intended only to ensure that in the case of a meeting of the coalition plane and the Russian aircraft during the operations in Syria, the methods of communication established in the agreement worked. The test ensured that this method of communication was not used for the first time during an unplanned meeting, "the source added.