Dmitry Medvedev, Prime Minister of the Russian Federation, congratulated Yuri Solomonov, who holds the position of general director and general designer of the Moscow Institute of Thermal Engineering Corporation, who turned 70 years old.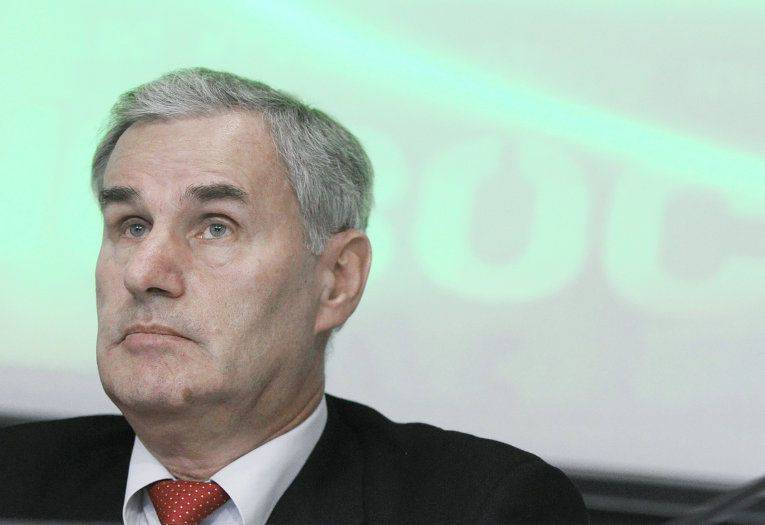 "Please accept my sincere congratulations on your 70th birthday and best wishes. A talented designer and organizer, you made a great contribution to strengthening the country's defense capabilities, you did a lot to equip our army and
fleet
the latest weapons. I wish you and your loved ones good health, further success in your work and all the best, "the RIA Minister congratulates
"News"
.
Soviet and Russian designer of military rocket technology, doctor of technical sciences, teacher and professor Yuri Solomonov was born on November 3 1945 in Moscow. Since 1997, he has been the General Designer of the Moscow Institute of Thermal Engineering (MIT). In 2000, he was awarded the rank of Corresponding Member of the Russian Academy of Sciences, in 2006, the academician, in 2015, the Hero of Labor of the Russian Federation. Since 1987, he is the Honored Inventor of the RSFSR, and since 1981, he is the Laureate of the USSR State Prize.
Under the leadership of Solomonov, the Moscow Institute of Thermal Engineering has developed more than 70 types of solid-fuel missiles that are used in the Strategic Missile Forces, the Ground Forces, and the Navy. Among them: "Bulava", "Pioneer", "Temp-S", "Topol", "Topol-M", "Mars", "Yars", "Luna", "Filin", "Whirlwind" and others.