In Odessa, the activists of the Avtomaydan organization attacked the citizens who gathered on the Kulikovo Field in order to honor the memory of the victims of the tragedy that took place on 2 in May last year, reports
RIA News
message publication "Timer".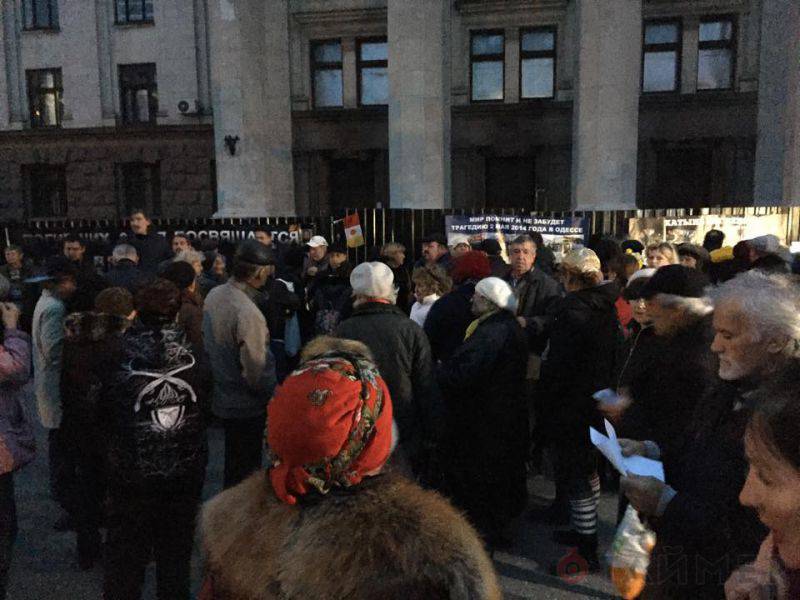 According to the newspaper, "representatives of Avtomaydan provoked local residents and staged a fight, during which tear gas was used."
It is also reported that "avtomaydanovtsy who attacked the citizens of Odessa burned a banner with photos of the trade unions who died in the House and said:" They were born to live. They took this life from them "."
Later, protesters and supporters of Avtomaydan divided the police cordon.